Global Accessibility Awareness Day 2018

Thursday, May 17, 2018 from 6:00 PM to 9:00 PM (PDT)
Event Details
On May 17, we invite you to participate in Global Accessibility Awareness Day (GAAD). The purpose of the day is to get people talking, thinking and learning about digital (web, software, mobile, etc.) accessibility and users with different disabilities.


AGENDA

6:00 PM Meet, Greet & Eat
6:45 PM Oath Annoucements 
7:00 PM Main Presentations
PRESENTATIONS
History of GAAD

Joe will discuss the history of GAAD so far, from formation to how far it has come in 7 years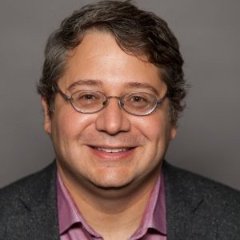 Co-Founder 
GAAD
Joe Devon is a serial entrepreneur, including founding roles in Diamond, Television Four (Broadband Media Startup) & Global Accessibility Awareness Day (soon to be a 501c3). Joe has over 20 years of development experience in high profile projects spanning Digital Media, Search Engines, Performance Management; for Internet backbone providers, Investment Banks, Telcos, Big Pharma & Big Media. In addition to starting several companies, Joe serves/d on the boards of leading development industry conferences (Zendcon, Semtech), Cross Campus, LAX Chamber of Commerce & Empowertech.
Accessible Data Presentation: Fun and Useful at the Same Time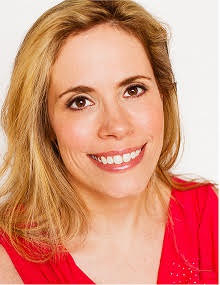 Senior Accessibility Specialist
Devorah Firestone is an accessibility engineer,and trainer with over 14 years of experience focused on the design, development, and testing of internet, mobile, and client software applications. Currently working for Optum Technology, she has worked for government clients US Postal Service, Department of Homeland Security, and the FDIC, as well as private clients like America Online and Volkswagen. She loves to teach, act, practice martial arts, and meet new people.
Usability in Accessibility on Mobile Apps
Implement good usability for accessible mobile app is the effort from multiple business functions. In Newsroom, we worked with UXRA team to understand how accessibility users interacted with their mobile apps and engineered out a list of accessibility improvements that improve user interactions and help to increase in content consumption. In this talk, we will share what we learnt from our journey to produce a better, usable, accessible app.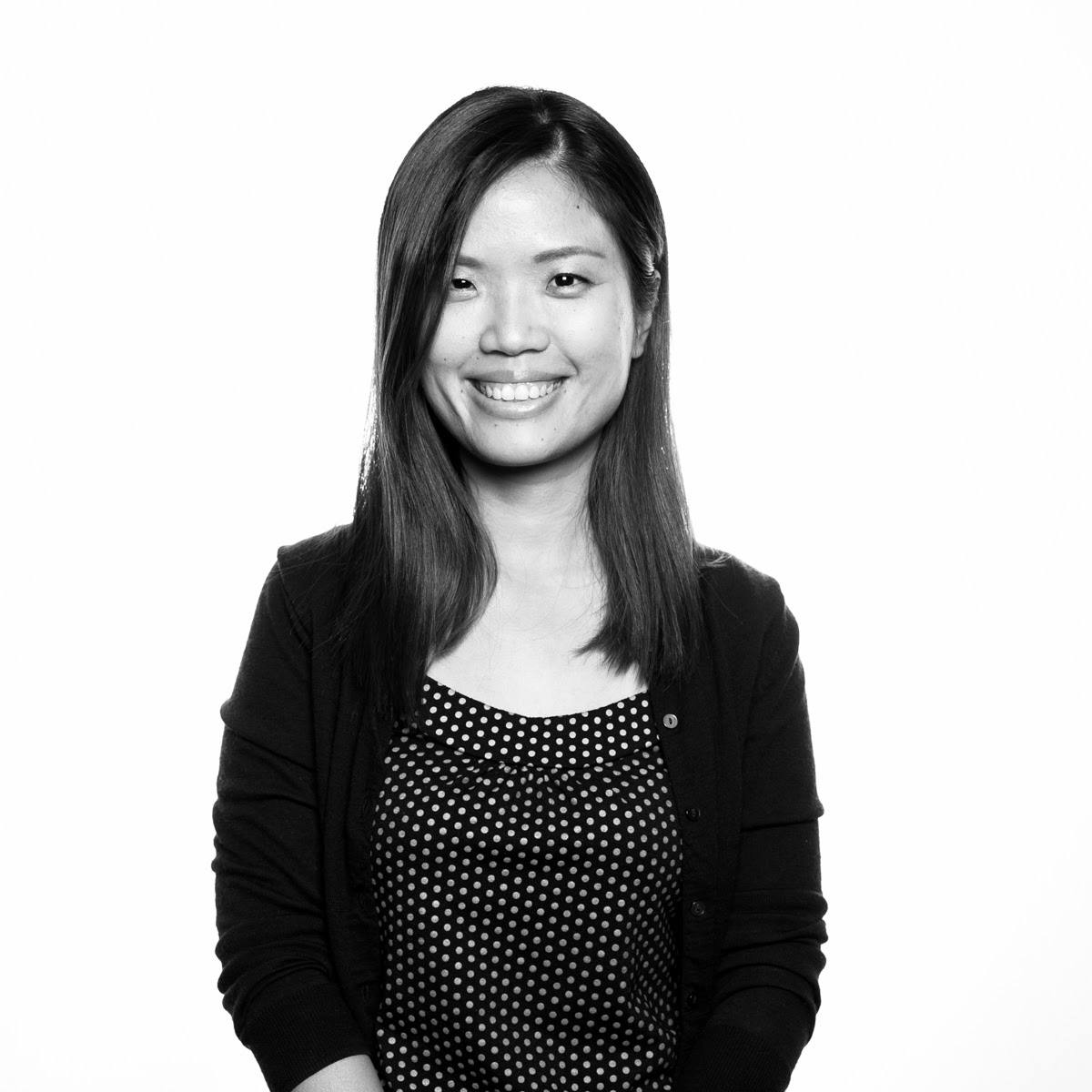 Joanna Chan 

Sr. iOS Engineer
Oath
Joanna is a senior software engineer in Media Brands & Product organization at Oath and lead iOS engineer on Yahoo! Newsroom app. In her current role, she involves fully in the entire software development cycle focusing on application architecture design and front-end development best practices. She worked closely with UX experts, products and designers to understand user experience and iterate design to improve user interactions. Joanna has over 10 years of industry experience in native app, desktop web front-end development at both enterprise and startup companies and is passionate about striving innovation to deliver high quality, accessible product.
Intercepting Accessibility During Planning
Delivering products with accessibility in mind is the path to creating user-friendly features. Explore our current status with traditional accessibility features, as we dream of the future with self-driving cars and VR.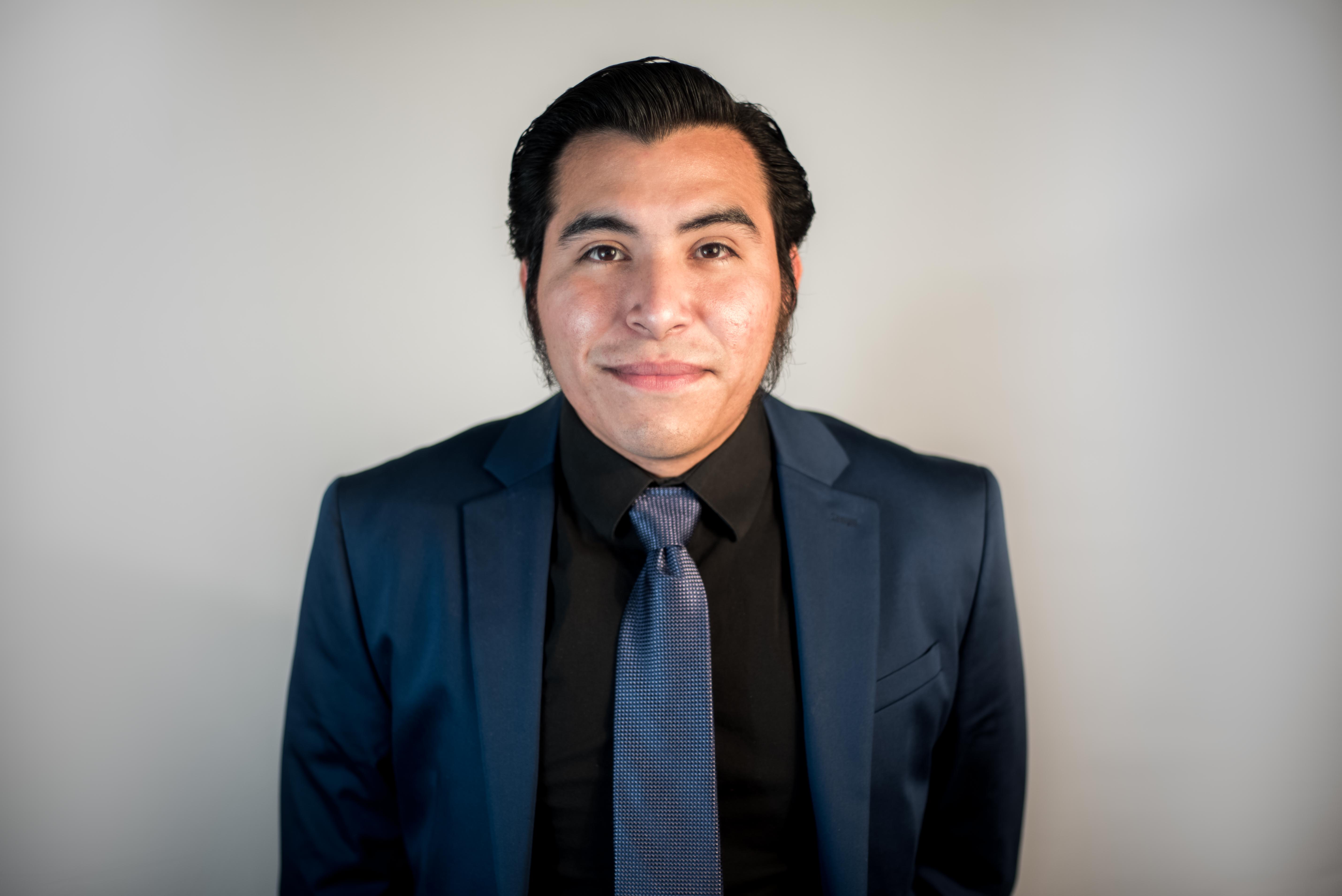 Arturo Garcia 

Product Manager
Beachbody
Arturo is a product manager who utilizes his education in Deaf studies and assistive technology to create accessible digital products. He is presently working at Beachbody LLC, where he provides functional requirements for delivery teams. He collaborates closely with engineering teams, UI/UX designers, among other stakeholders from inception of a product, to market. His passion for accessibility and assistive technology inspire him to make the best digital experiences possible.
SPONSORS


VENUE SPONSOR


OATH strives to provide a high quality and inclusive experience for all our users across all products. However, as software evolves to new complexities, product shipments become more frequent, designs take more interactive forms, it becomes more challenging to design and engineer accessibility.


LOCATION

OATH
11975 W. Bluff Creek Dr.
Los Angeles, CA 90094

OATH is right at the corner of Centinela Ave. & Bluff Creek Dr. so make sure not to miss the driveway to the parking lot.

Guests can pull in to the lot there, and park in any open spot. They have tandem parking, so please don't park behind anyone else (blocking them in).

PARKING

Guests can get their parking tickets validated right before they leave (from the front desk in Bldg 5). There is onsite security 24/7 who can assist.
Learn more about GAAD!
Web: http://www.globalaccessibilityawarenessday.org
Twitter: @gbla11yday (https://twitter.com/gbla11yday)
Hashtag: #GAAD
When & Where

Oath
11975 Bluff Creek Drive
Los Angeles, CA 90094


Thursday, May 17, 2018 from 6:00 PM to 9:00 PM (PDT)
Add to my calendar