DJ Phoenix Rise and Jake Maxwell
About this event
On July 9th 202 Jake Maxwell Productions and Alpha & Omega Productions are excited to bring you GLO! For the first time at DC9 GLO is a blacklight, neon and glow party that celebrates everyones unique ability to be themselves. Join us as we light up the night sky and come in your best glowing attire.
Taking the stage for GLO will be DJ Phoenix Rise and Jake Maxwell. Together Phoenix Rise and Jake Maxwell have a long history of putting on events as well as deejaying circuit parties.
We will also be joined by the GLO dancers so be sure to come out and join us for GLO!
All genders are welcome.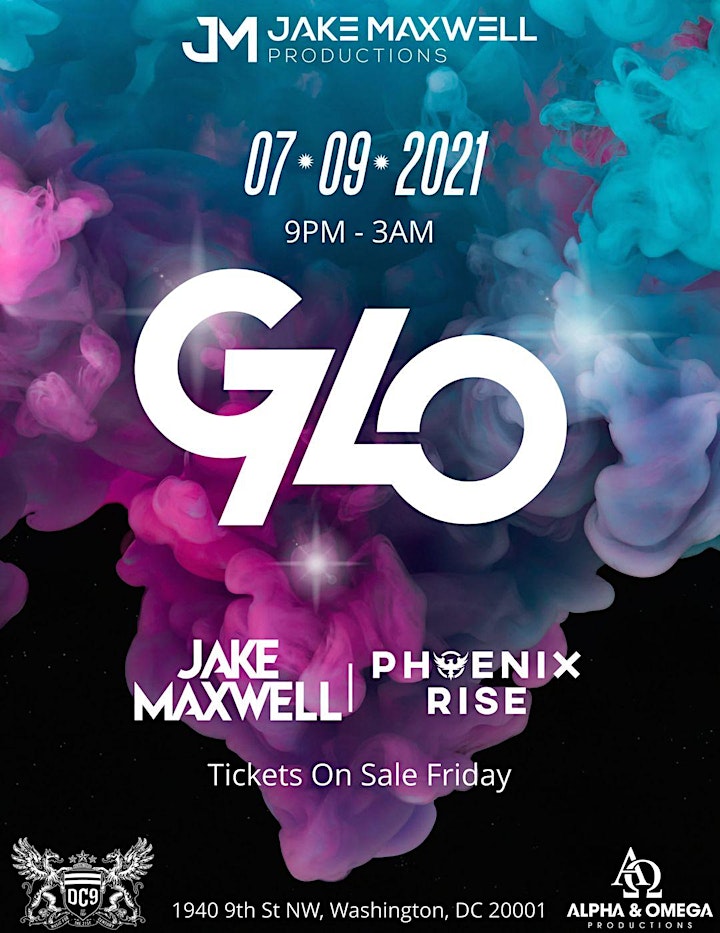 GLO: Light Up The Night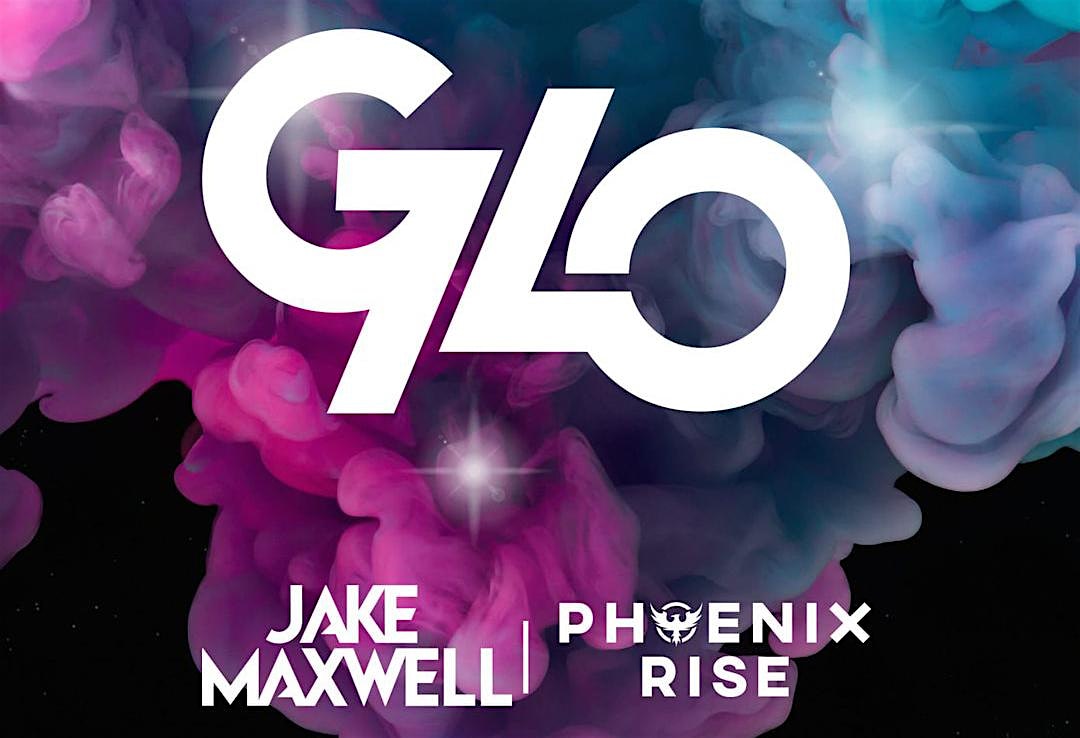 Performers
Date and time
Location
Refund policy