Description
Football is a team sport, so is partying. Bring your A-game in celebrating SuperBowl 50's Carolina Panthers and Denver Bronco's bid for the Super Bowl at our classy, trendy Glitz-N-Glam Super Bowl Party. Allow us to entertain you with art, glamour and football.
Glamorize your Super Bowl, San Francisco style, with crafted cocktails. Mixed with the DJ's dance beats, our visual show "Spinning Light" will immerse you into a football fantasy. Wear your Panthers' or Broncos' jersey or classiest Friday night best with a little team pride mixed in for a night of mingling among beautiful people at the chic, industrial RayKo Gallery located just on the edge of the Superbowl Town. We'll see you on party turf.
---
HOSTED BAR, CRAFTED "SUPER BOWL 50" COCKTAILS

CHIC PRIVATE VENUE NEXT TO SUPER BOWL CITY

RED CARPET

FUN PHOTO-BOOTH

FOOTBALL-THEMED LIGHT SHOW

DJ PLAYDOUGHBOY

DJ CAROL C

ENTERTAINMENT PROGRAM

VIP LOUNGE
---
CLASSY SUPER BOWL SOIREE | TRENDYLIME.COM | 428 3RD ST, SF | 415.990.4005
---


WHEN:
February 5, 8 pm - 1 am
WHERE:
Located on the edge of the Super Bowl City, RayKo Gallery features breath-taking award-winning interior and is perfect for a fun yet classy soiree.
VIP Lounge:
VIP Lounge tickets are limited to 50 buyers and include access to private VIP lounge with its own DJ, premium open bar between 8-10:30 pm and premium bar between 10:30 pm - 1 am, hors d'oeuvres
DJ Playdoughboy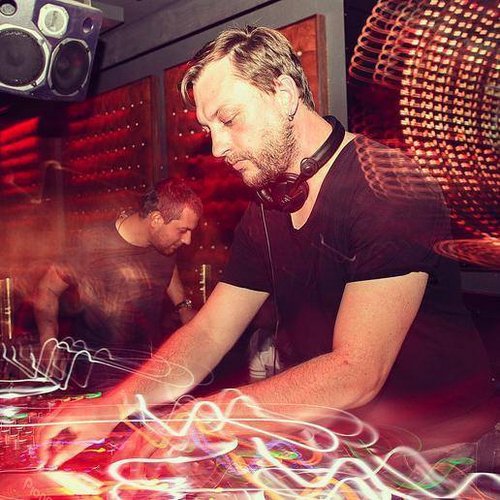 DJ CAROL C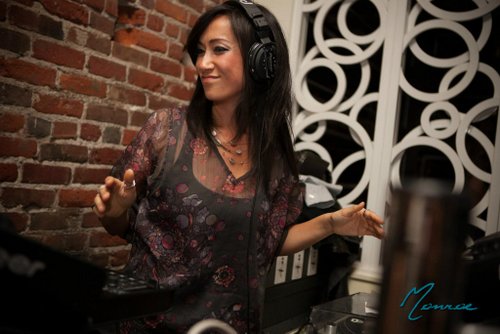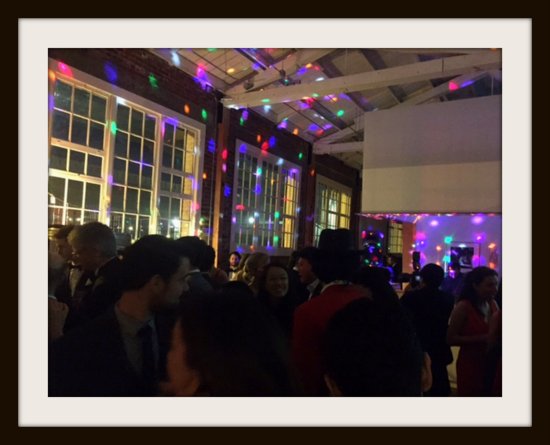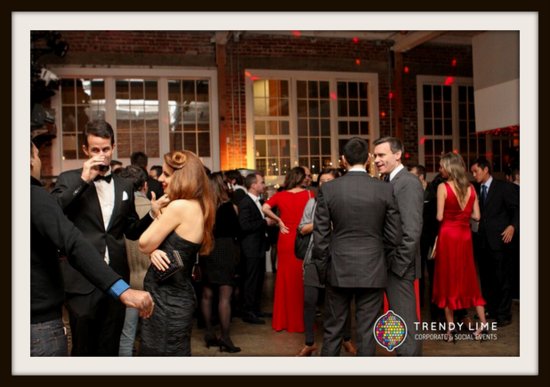 DRESS CODE:
CHIC & ELEGANT /// PANTHERS or BRONCOS JERSEY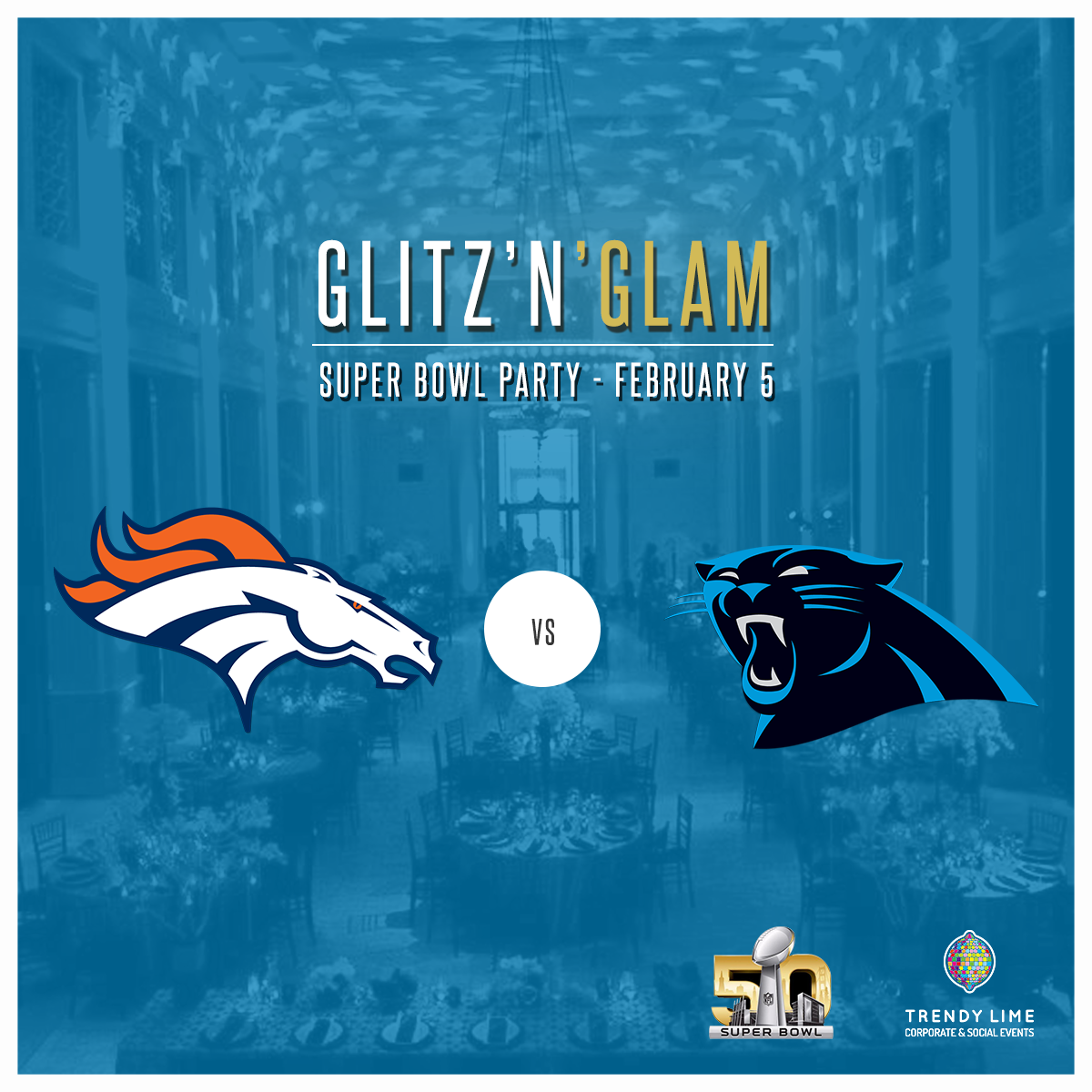 ---


FAQ:
The event is limited to 250 guets. Hosted bar for General Admission and VIP Guests until 10:30, full bar afterwards

No REFUNDS!

21+ y.o. event: you must have a valid driver's license or ID.
Super Bowl Party, Super Bowl 2016, Super Bowl 50, #SuperBowlParty, #SuperBowl50, #SuperBowl2016