Description
Out Youth presents Glitz, our annual fundraising gala, where community members come together to support LGBT youth in Central Texas.
Glitz 2011 will be held on September 24th at the beautiful home of Cord and Anne Shiflet.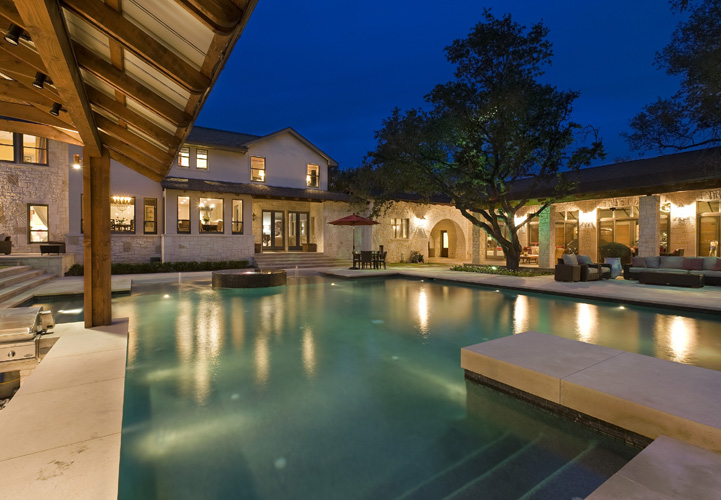 The evening will begin at 8:00pm featuring cocktails courtesy of Grey Goose Vodka and sweet and savory hors d'oeuvres.

Complimentary valet will be available, and a photographer will be on site to capture candid shots of you and your friends enjoying a glamorous night under the stars.
Get your tickets today and support LGBT youth in Central Texas!
Tickets
We have made a limited number of tickets available on a pre-sale basis for $35. Get them while they last!
After pre-sale tickets are sold out, $45 regular admission tickets will be available.
We will also offer $50 door tickets should any tickets remain, though you are highly encouraged to reserve your place at this event by purchasing online today!
Sponsors
Jerry Strickland
Bill Dickson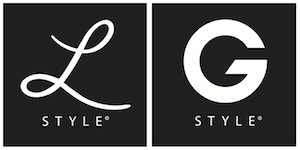 Hosts
Aubrey Wilkerson and Tim Wei
Doug Plummer
Eugene Sepulveda and Steven Tomlinson
Kayla Shell and Randi Shade
Brian Thompson and Will Moody
Chase Jones and Shawn Selby
Jim Rainbolt and Mike Bailey
Bill DeMoss and Aaron Flores
Rodney Almovodar
Ceci Gratias
Clay Smith
John Egan
Tanya Burdick
Carla Contreras