About this Event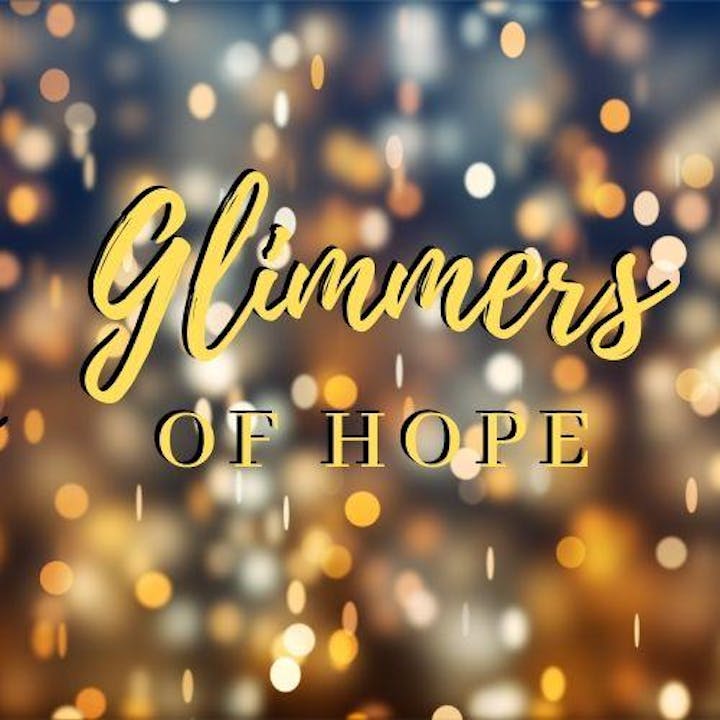 Have you struggled with heartache? Walked a journey of grief? disease? disappointment? single-parenting? Do you find yourself in need of encouragement? Then you won't want to miss the Glimmers of Hope Women's Conference! Providing Promise Ministries invites you and your friends to participate in this amazing day of encouragement, laughter, worship, testimony and fun!
We are honoring women who have survived cancer, women who are conquering the challenges of single motherhood, and women who have struggled with loss and heartache. Start off the morning with an English Tea featuring author and speaker, Penelope Carlevato. We will be led in worship by Inheritance's talented Melinda Davis followed by the hilarious recording artist, Jane Greene Johnson. Hear inspiring messages from Rachel Sherburne Mohney, Kris Rystrom Emmert and more. WATE 6 On Your Side's own Lori Tucker will also be welcomed as our special guest!
Various businesses will have their products and services displayed for our shopping and browsing pleasure!
Our delicious luncheon will be served with a special dose of PattiCake Pies followed by a beautiful fashion show sponsored by Real Deals Boutique featuring models who are widowed, single moms and cancer survivors. Be sure to reserve your spot! You will be blessed and encouraged with your very own glimmer of HOPE!
Sponsored by Praise 96.3!