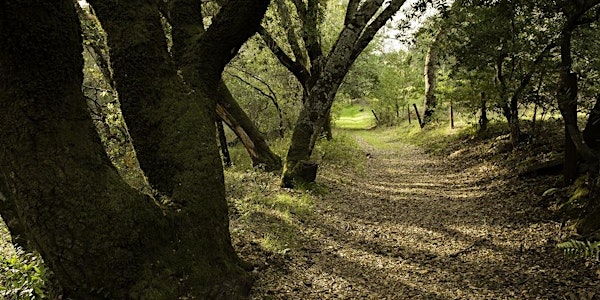 Glen Oaks Ranch Historical Ecology 3-1-20 Members
Description
Resiliency is a hallmark of Glen Oaks Ranch. Join us to discover its rich history — from Ellen Stuart, who lost her husband and went on to become an early female leader in the wine industry, to the cycles of wildfire and recovery the land has experienced over the last 150 years. We'll explore the trails, the stone mansion and other historic structures, and consider how humans and natural communities survive devastation and find ways to move on.
This hike will be a few miles with some moderate elevation gain, stopping frequently to discover the history.
About Glen Oaks Ranch
The 234-acre Glen Oaks Ranch property, located in the Valley of the Moon near Glen Ellen, was donated to Sonoma Land Trust in 2001. The Ranch's vintage farmhouse, stonewalls and oak woodlands are visible to travelers along the Highway 12 corridor. In addition to its scenic and historic value, Glen Oaks also offers exceptional habitat and a critical corridor for wildlife movement. The valley oaks are among the finest stands in the Sonoma Valley, and a stunning reminder of old California.


If you have any questions please contact us at outings@sonomalandtrust.org or (707) 526-6930 x 110.