Webinar with Glen-Gery's Lara Robertson on Inspiration Global Projects. An AIA credited (1 LU credit) presentation held via Zoom.
About this Event
Inspirational Global Projects:
This presentation focuses on three iconic buildings. Beginning with the Celiné Flagship Store in Soeul South Korea designed by Casper Mueller Kneer and HAEAHN Architecture, Crystal Houses in Amsterdam designed by MVRDV and the Australian Embassy in Bangkok designed by BVN Architecture.
Learning Outcomes:
Céline Flagship Store, Seoul
Describe the manufacturing process for 500mm long format clay bricks
Demonstrate how an open brick bond was achieved through the use of vertical rods
Crystal House, Amsterdam
Describe the steps involved manufacturing highly precise solid glass bricks for the project
Detail the unique construction of the glass brick façade using UV cured adhesive bonding
Australian Embassy, Bangkok
Identify the uses of 11 different curved radial bricks
Determine the timeline for production and delivery of Australian building products for international projects
About the Speaker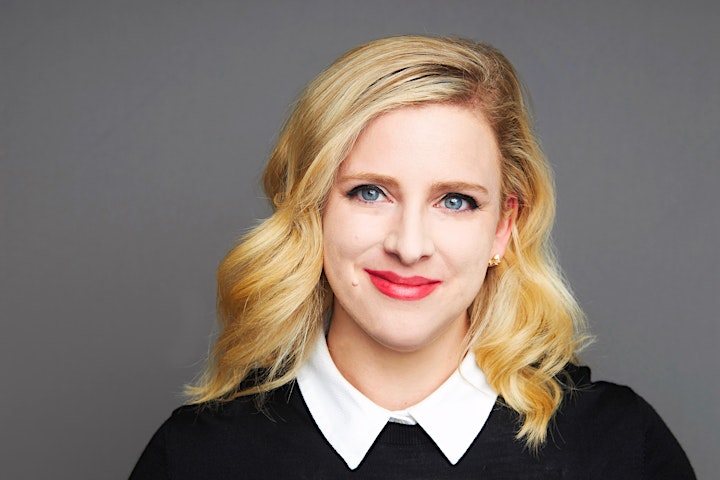 Lara Robertson – Vice President, Design & Distributor Sales
Lara is an experienced ceramic engineer with a demonstrated history of working in the building materials industry, specializing in the manufacture, design and construction of clay, glass and concrete products. Beginning her career in Australia, Lara has held roles in research and development, technical sales, business development and national design and specification, collaborating with architects on a number of award-winning projects before relocating to the United States in November 2019.
A graduate of the University of New South Wales in Sydney, Australia, Lara holds a B.E. degree in Ceramic Engineering and an Executive M.B.A. from the University of Technology, Sydney.
Questions/Comments?
Email: events@glengery.com