Description
GLEASON FEST NYC: 5th Annual ALS Fundraiser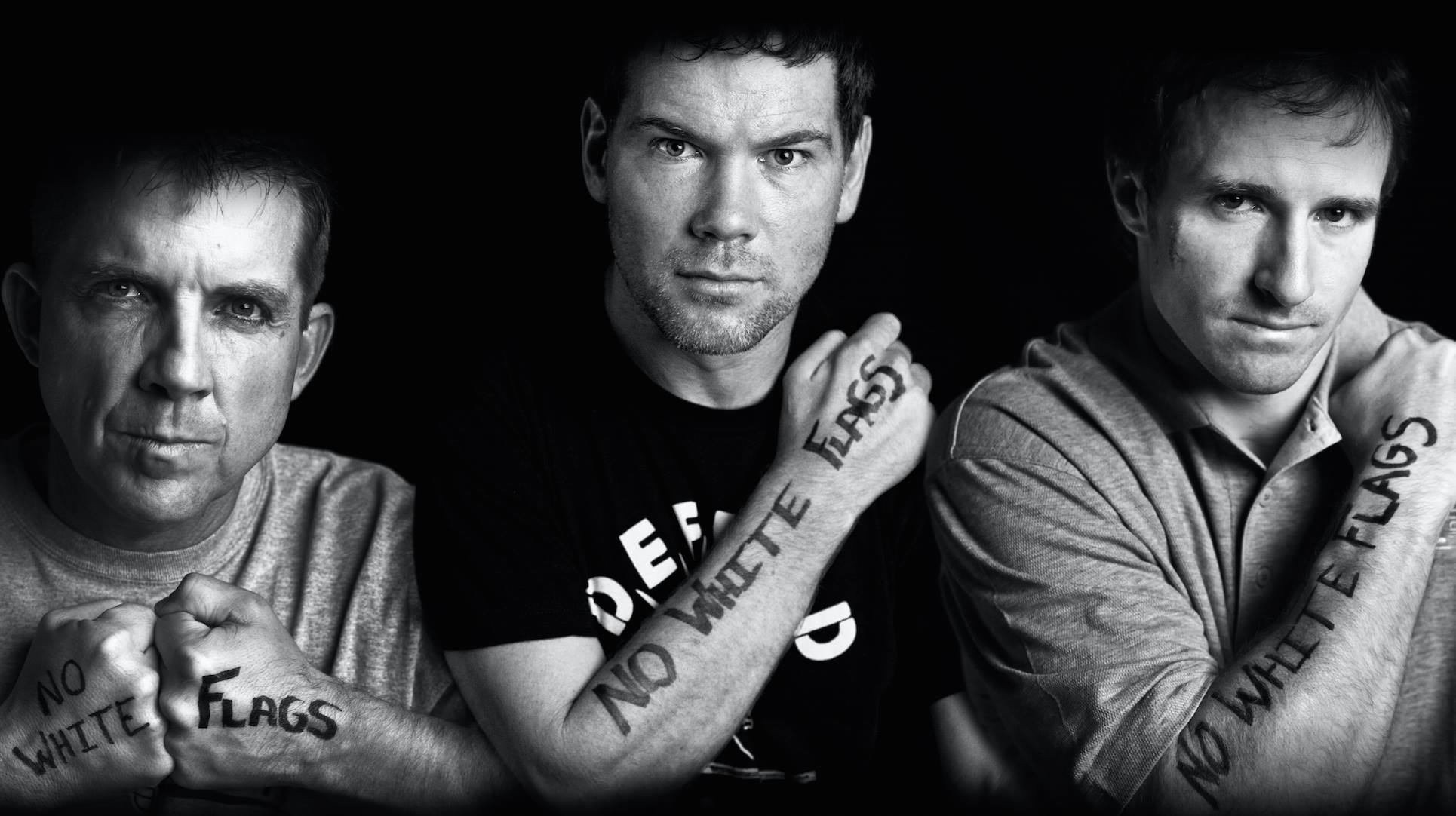 Thursday, December 7, 2017
Bring your crew and join us for a New Orleans-style night!
New Orleans music, raffle & silent auction
The New Orleans Saints vs Atlanta Falcons game will be playing on two levels!
TWO TICKET OPTIONS:
$80 FOR OPEN BAR (7:30-11:30) OR
$20 COVER/CASH BAR WITH DRINK SPECIALS


Get your tix for Thursday, December 7th -- 5th annual ALS fundraiser to benefit Team Gleason!

LOCATION
Overlook
225 E 44th St
(btw 2nd & 3rd Ave)

WHAT DOES THE EVENT BENEFIT
The proceeds will benefit the Gleason Initiative Foundation ALS charitable organization: a New Orleans-based non-profit that directs donations to help provide individuals with ALS (Lou Gehrig's disease) and other neuromuscular diseases or injuries with leading edge technology, equipment and services.

Event Hosts: Daniel Tegen, Todd Swedock, Eli Muis, Rachel Stewart, Aly Teich, Frank Rocco (photographer)