Location
Pike Place Market - at Rachel the Pig, under the Main Market Sign
86 Pike Place
Seattle, WA 98101
Join us for our 13th Annual PhotoFest event, this event will be a hybrid experience with online presentations and in-person experiences!
About this event
This is an in-person event!
Join Sony Rep Hector A Parayuelos for an exploration of one of Seattle's most famous spots, Pike Place Market.
Meeting at this location earlier in the day is a great way to capture stories as vendors are setting up and the tourists start to roll in. This market offers a broad variety of photographic subjects, from street scenes, landscapes, macro, and more.
WHERE TO MEET
Pike Place Market, to the right of Rachel the Pig under the Main Public Market Sign
WHAT TO BRING
Your camera, with a fully charged battery, and memory card.
A lens of your choice, consider something wide like a 16-35 for capturing a lot of the scenery and architecture, something like a 50mm for great street scenes, or a macro for those details.
Layers, in case of drizzle
Comfortable shoes!
ABOUT HECTOR A PARAYUELOS
Hector A. Parayuelos, a South Florida native, has been shooting for over 15 years. He started on his father's Canon AE-1 film camera and traversed the camera world until finally discovering the Sony Alpha camera system. His work mainly consists of travel photography, with the occasional portrait or real estate shoot. His main drive in life is to travel the world, exploring, and having as many adventures as possible. He has been with Sony as a Photo Specialist since early 2016.
Event image by @katehailey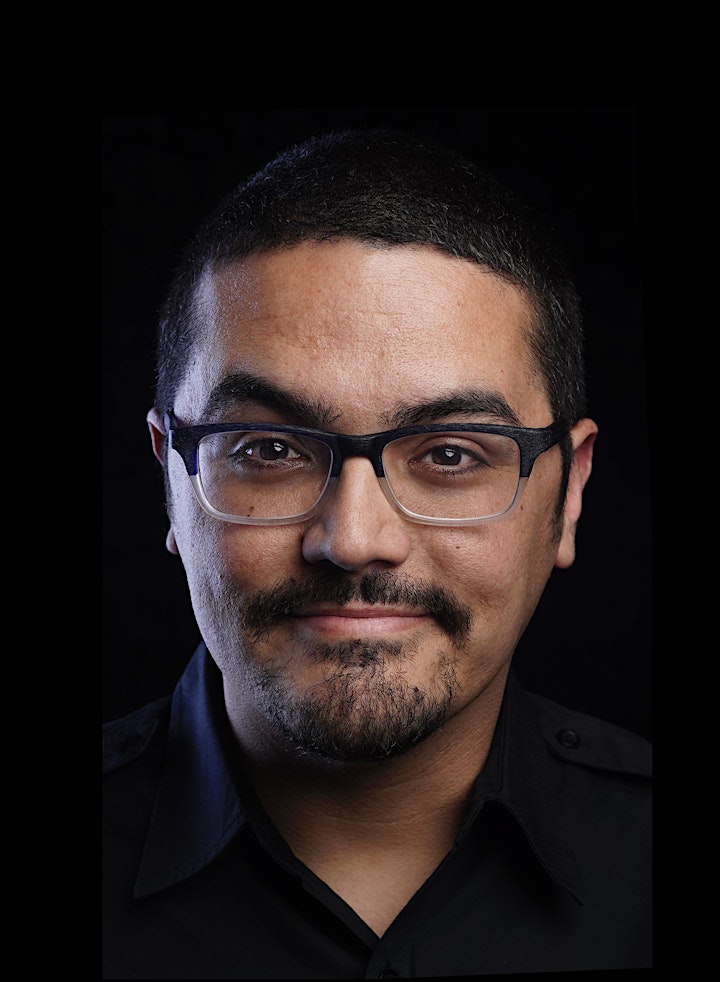 ABOUT PHOTOFEST
PhotoFest is Glazer's largest sale and event of the year. This year we celebrate our 13th PhotoFest!
Join us for a revamped experience this year. Between May 31 and June 5, we will bring you a selection of online presentations from professional creatives early in the week, and then move to in-person experiences on Friday, Saturday and Sunday with some of the most talented artists in their field! We will have on-location shoots, studio settings, photowalks, and of course the opportunity to shop great deals online or in-store Friday, Saturday, and Sunday!
Enjoy special savings on your favorite cameras, lenses, bags, lighting, memory, paper, and more; everything you need, whether a pro photographer, filmmaker, or an avid enthusiast. The Glazer's team partners up with our brands to get the best deals for you! These promotions will be available in-store and some will be available online. Many will be secret promotions via email when registered for our individual events! All our events are FREE and we encourage you to sign up for as many as you want!
ABOUT REGISTRATION
By registering for this event, you also agree to receive future emails from Glazer's Camera on new products, services, and promotions. You can unsubscribe at any time. Images captured during our events may be shared on our social channels, like Instagram and Facebook.
This event has limited space, as a result, registration is required for each attendee, if you are planning to bring a guest, please register for them as well. 

If you are on the waitlist for this event, you will receive a notification, via email, if a space becomes available for you.