Learn about composition in this live presentation with Jillian from Tamron!
About this event
Join Jillian as we go beyond a basic composition conversation. She will use image diagraming to demonstrate how utilizing placement, leading lines, and visual clues can emphasis a subject. Take a look at how one image can change this emphasis in many different ways.
Jillian has a knack for cropping in creative ways based on the photos purpose. We'll explore: Tension vs Resolution, Balance vs Asymmetry…
Dare to let her take a crack at your photographs? Send in one of your own.
Jillian will dissect a few of the submitted photographs to diagram for the whole class.
Image must be in .jpeg form & up to 2MB.
Instructions will be sent after registration.

JILLIAN BELL is a member of Tamron's Technical Team. Tastefully merging form and artistic flare, her emphasis always lies in the subtle details. Jillian travels the country educating consumers on choosing the right equipment for varying needs. Photography is a useful tool, and her goal is to inspire others and help them to build on their photographic skills to create better, more consistent results.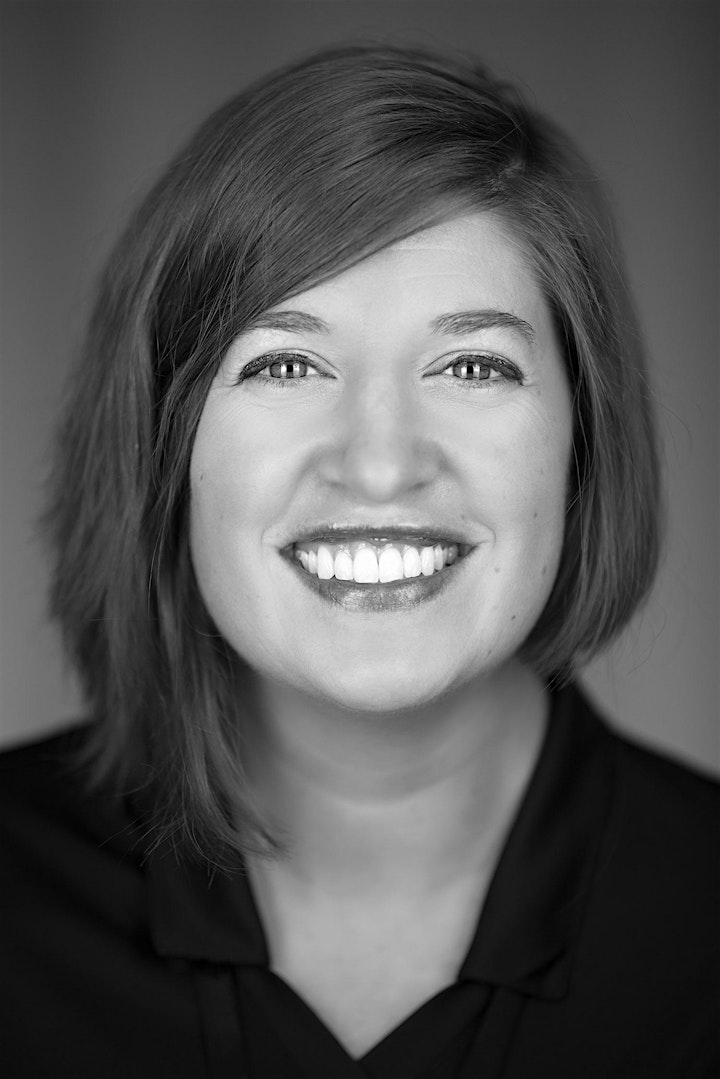 ABOUT REGISTRATION
By registering for this event, you also agree to receive future emails from Glazer's Camera on new products, services and promotions. You can unsubscribe at any time.
This event has limited space, as a result registration is required for each attendee, if you are planning to bring a guest, please register for them as well. 

If you are on the waitlist for this event, you will receive notification, via email, if a space becomes available for you.
Organizer of Glazer's Live: Tamron Presents - Tales of a Crop-o-holic with Jillian Bell
Glazer's Camera is the Pacific Northwest's premier source for photography and filmmaking equipment, for professionals and enthusiasts alike. We carry an extensive range of the best brands in the photography industry today, with a goal to have the items you need, in stock and available.
Glazer's Camera was founded in 1935 by Ed Glazer. In the 80's and 90's it grew under the leadership of Ed's son in-law Bob Lackman. Today this store continues to be family run by Ed's grandchildren, Ari Lackman and Rebecca Kaplan. For over 80 years the store has remained one of the leaders in camera sales and photo education in the region.
Our Staff
The knowledgeable staff of Glazer's represents decades of experience in photography, filmmaking, lighting and photo education. This diversity is invaluable to our customers, offering a knowledge base that can help solve most challenges. We are proud to offer a relaxed shopping experience for our customers, as our sales staff are non-commissioned and will work with you to help guide you to the best equipment choices for your needs.
Our Rentals
Glazer's Rentals has an extensive collection of cameras, lenses, lighting, tripods, audio gear, cinema lenses and beyond. Through our rental department you have access to the world, try out that lens you've had your eye on for the weekend, or rent that extra gear you need to get through your next shoot. We curate one of the largest rental houses in the country serving both professionals and enthusiasts.
Our Education
Glazer's offers an expanded educational platform including Lectures, Seminars, Workshops and Instructor led Photowalks. Be inspired, gain hands on experience with new products, and learn those essential techniques to elevate your photography.
Our Community
Glazer's is here because of you, because of the community. In 2017 we launched a new community initiative, in the creation of events like photowalks, critique sessions, product demonstrations and beyond on a monthly basis. These events take place in our store, as well on location around the Pacific Northwest. Many are lead by local photographers or our partners to highlight new gear, processes, creative ideation and more.