Description
Be Creative. Be Authentic. Be Original. Be Alpha.
Glazer's is proud to present a collaboration with Sony, the Be Alpha Event!
Join us for a day filled with photography, creatives, gear and amazing experiences.
Sony Artisan of Imagery Zabrina Deng, will lead a lecture on the art of capturing love & storytelling through photography. She will also do a live demo on working with models on location.
Sony Collective Member Nate Luebbe, lectures on how to create amazing travel and landscape images.
Sony Technical Expert Hector Parayuelos, will share tips and tricks on how to maximize your shooting experience when using Sony Alpha cameras.
Try out Sony Cameras and Lenses! There will be a selection of cameras and lenses available to check out on loan throughout the day. This includes the Sony A7III and much more.
Play with Lighting! There will be an entire space dedicated to a few shooting bays, with lighting sets created by brands like Westcott, as well our own lighting experts. Models will be available to work with, presenting the opportunity to create portfolio quality images.
Lunch will be included for all the attendees.
The Sony Be Alpha event will take place at The Collective Seattle, one block from Glazer's Camera in South Lake Union.
Parking
Park at the Juno Therapuetics building at 400 Dexter Ave N, parking is accessible via Harrison street, along the alley behind the building. You will receive a ticket when you enter the parking lot, bring this to the event to have your parking validated.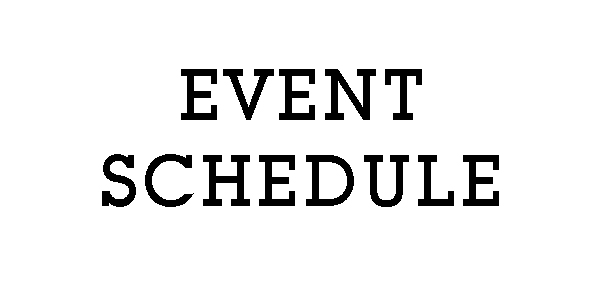 9:30 AM - 4:00 PM - Gear Check Out/Check In
During this event you will have access to the best cameras and lenses from Sony. This is a great opportunity to try out a camera you've been considering purchasing, or test out that lens you've been dying for.
10:00 AM - 5:00 PM - Lighting Lounge
We will create a multi-faceted lighting lounge. This space will be open throughout the day for you to explore, play and learn. More details coming soon!
10:00 AM - 10:45 AM -
Hector Parayuelos - Sony Alpha Tips N' Tricks
Did you know you can customize your Sony camera's operations and button layout? Ever wonder what HDR, Eye-AF and silent shooting are? Learn all about these and understand the advantage of Sony's E-mount lens system. Discover how to navigate your menu & functions like a power-user too!
10:15 AM - 10:45 AM - Bryan Covarrubias - Create Stunning Portraits Fast with One Light and the Eyelighter 2!
Westcott Lighting Representative, Bryan Covarrubias, will teach you how to create stunning unique catchlight using the Eyelighter 2 by Westcott. Featuring a durable aluminum frame and highly-reflective silver surface, the Eyelighter 2 produces a pristine clamshell-style reflection with a single light.
11:00 AM - 12:30 PM - Zabrina Deng -
Journey of Inseparable Love
A series of pictorial love & travel stories of people who have been photographed by Zabrina. From Spain to Morocco, from Vietnam to China, love has no boundaries and how it is captured through her lens, stories will be told, memories remain.
12:30 PM - 1:30 PM - Lunch!
Join us at The Collective, in the second floor lounge area for lunch. Grab lunch and enjoy some down time with your fellow photographers, check out the shooting bays.
1:00PM - 1:30PM - Kate Hailey - Light Creatively with Color!
Kate will do a short, but sweet demo on lighting creatively with a focus on color. This will be a fun and interactive, highlighting harder, continuous light and utilizing a variety of fun colors.
1:30 PM - 2:15 PM - Nate Luebbe -

Right Place at the Right Time - How to Plan Ahead to Maximize Success with Landscape Photography
Join Sony Alpha Imaging Collective member Nate Luebbe as he discusses his plan of attack for capturing world-class landscape and wildlife photos. He'll talk through location scouting, timing and on-site composition to minimize risk and maximize success in the outdoors.
2:30 PM - 5:00 PM - Zabrina Deng - On Location Portrait and Lighting Demo
International wedding & portrait shooter Zabrina Deng will discuss different approach to posing. From posing a bride alone elegantly to fashion savvy couples with out of the box ideas on location. She will explain what to include in a photograph and how to pose working with the environment, as well as the couple's personalities. Utilizing different approaches for clients from different cultural backgrounds, age groups and body types.
Zabrina will demo in both outdoor and indoor location how elements such as wardrobe, composition, lighting, emotion, mood and storytelling to craft an on-location masterpiece.
Attendees will walk away with a handful of fresh ideas for their next gig, and work faster than before.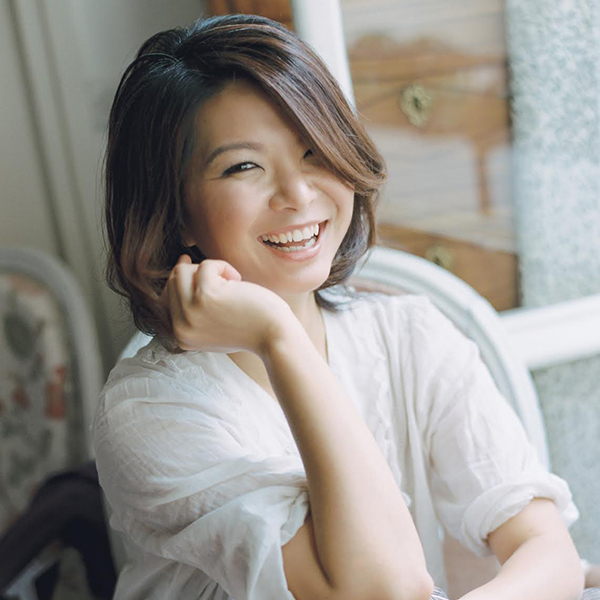 Zabrina Deng
Zabrina is the soul of JeZa Photography and is based in California who travelled the world to do wedding, engagement & portrait photography. She is an SONY Artisans of Imagery and a holder of WPPI master photographer. A processor for over 60 international award winning photos. Zabrina is one of the world's Top 50 World's Best Destination Wedding photographer from Junebug Weddings and has been featured on RangeFinder Magazine's 30 Rising Stars of Wedding Photography. She has accumulated 6 times 1st place winner and two International Image of the Year awards from WPPI since 2011. Her work has been published on International Master Photographer Vol 1, Vanity Fair (USA), Town & Country (Thailand), Cosmopolitan Bride (China), Elle (Hong Kong), Stuff Magazine (UK), Vogue Italia's PhotoVogue. Zabrina has also photographed the Grammy Award winner R&B band All-4-One for their 20th anniversary album CD cover. Zabrina is also a popular speaker for major photographic conferences across America & Asia to train professional photographers taking their craft to the next level.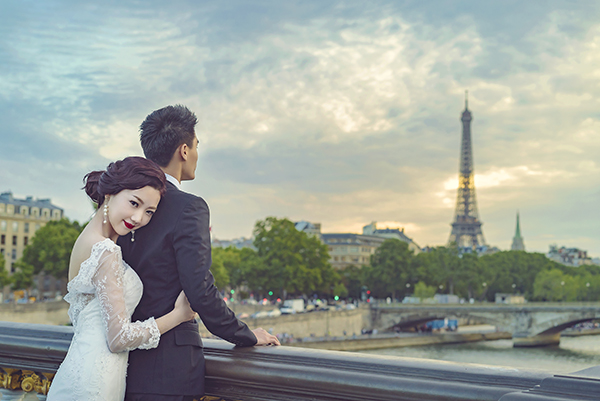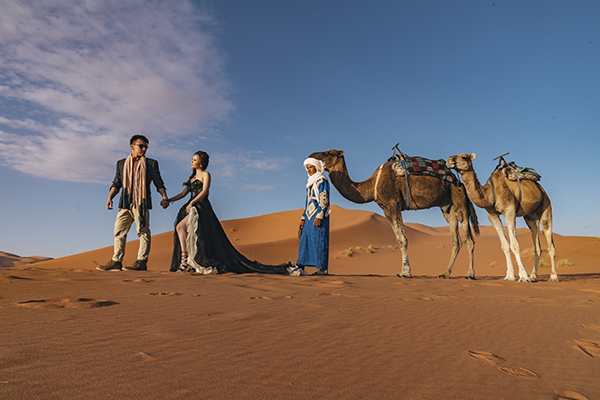 ---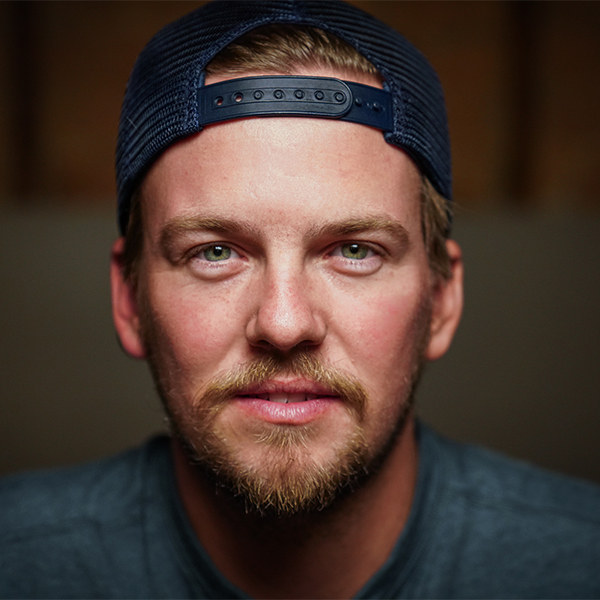 Nate Luebbe
A lifelong outdoorsman and environmentalist, I began taking a camera on my adventures to try and preserve my experiences. I wanted to retain memories of the experience, but also the state of our environment at those times. A mountain summit will never be the same twice. Eternally changing conditions vary from minute to minute and season to season - I've tried my best to preserve those moments, and I hope the pictures I've gathered convey the variety that surrounds us.
I started with photography as a way to catalog my experiences outdoors. For me it was a way to live in the moment. Standing on a summit watching the sun fade beyond the horizon, and the stars slowly emerge from the inky blackness consumes you on a level that's nearly indescribable. Taking those feelings and attempting to freeze them into a single still frame is an incredible challenge, and a way that I've found truly motivates me to get out and experience the world.
See more of Nate's work on his website: www.nateluebbe.com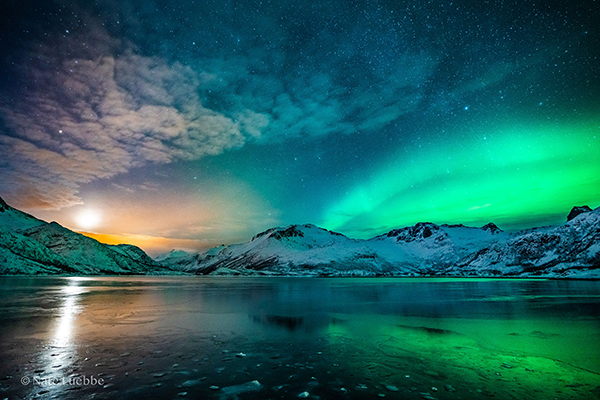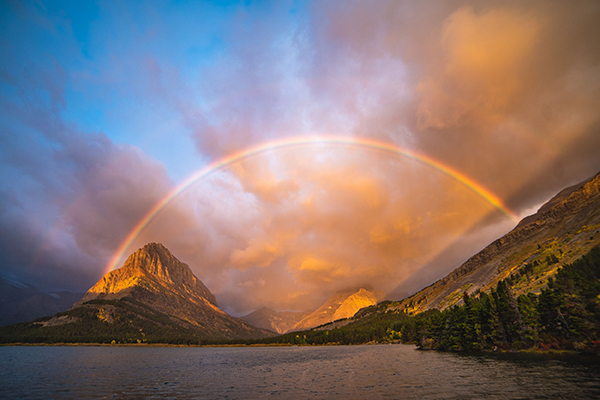 ---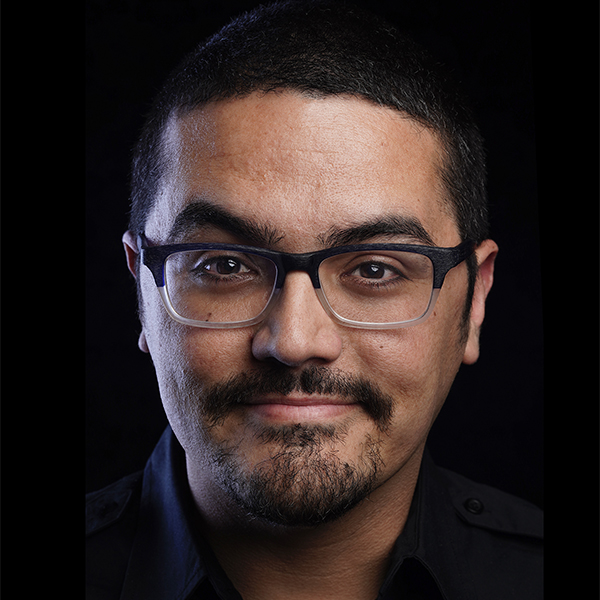 Hector A. Parayuelos
Hector A. Parayuelos has been shooting for over 20 years. He started on his father's film camera, and traversed the camera world until finally discovering the Sony Alpha camera system. His work mainly consists of travel and landscape photography, with the occasional portrait or real estate shoot. His main drive in life is to travel the world, exploring and having as many adventures as possible. He has been with Sony as a Photo Specialist since 2016.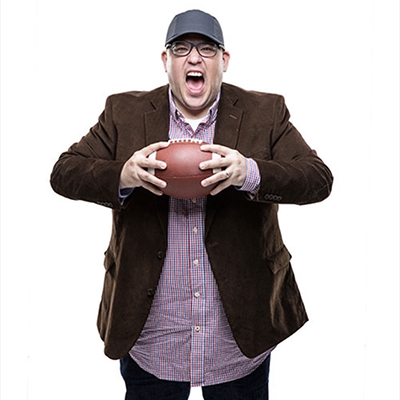 Bryan Covarrubias
Bryan works with some of the best camera stores and studios in the world. With over 15 years of photographic and video experience, my mission is to get the right products in their stores while helping build their online e-commerce.
In his free time Bryan enjoys spending time with his family, including his son and daughter. Lately he's been trying to teach his son photography while still keeping him interested in sports. He enjoys wine with his wife, loves all LA sports, and bleeds Dodger Blue!
"I sold my soul to the photo/video industry" - Bryan Covarrubias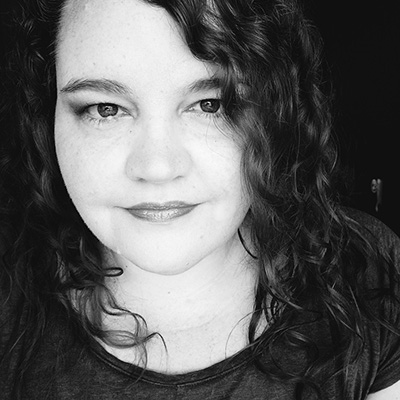 Kate Hailey
Kate is a Portrait & Travel Photographer based in Seattle. Kate's work is a mix of studio portraiture to street photography, blending in movement and stories along the way. When she's not creating images you'll find her teaching Photography, Portrait Lighting and Mobile Photography. Her most current work can be found on her Instagram feed @KateHailey.
---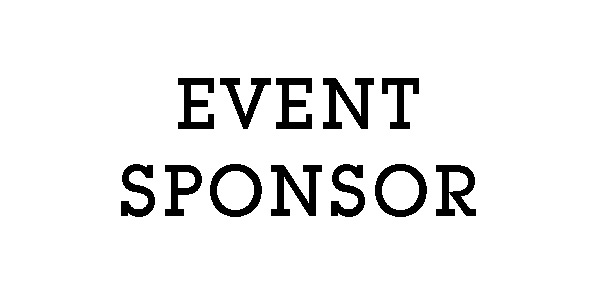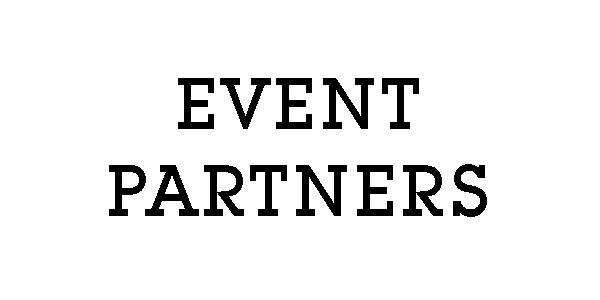 ---
Registration
By registering for this event, you also agree to receive future emails from Glazer's Camera on new products, services and promotions. You can unsubscribe at any time. Images captured during our events may be shared on our social channels, like Instagram and Facebook.
This event has limited space, as a result registration is required for each attendee, if you are planning to bring a guest, please register for them as well. 

If you are on the waitlist for this event, you will receive notification, via email, if a space becomes available for you.
Refund Policy
We are unable to provide refunds within 48 hours of a planned workshop or event. If you need to cancel, please do so in a timely manner so we can better serve all of our attendees and instructors. Refunds are unavailable after the event date.