Description
Press and Media - Discover the latest trends in Wearable tech and what to expect from this industry in the near future.
Startup Executives - Get top tips from successful entrepreneurs and find out how they raised funding.
Hardware Product Designers- Gain insights on how to improve functionality, performance, quality and design of wearable products.
Corporate Executives - Find out what opportunities exist to integrate wearable technology into your business.
Agencies/Brands- Hear from big brands who've created a market leading advantage by being early adopters.
Investors - Come discover the entrepreneurs with the next billion dollar exits like Nest, Oculous Rift, and Basis.
---
A BIG THANKS TO OUR PARTNERS AND SPONSO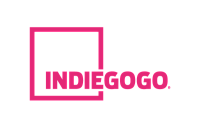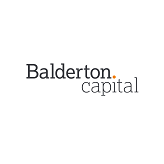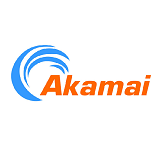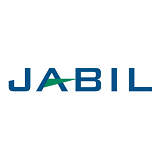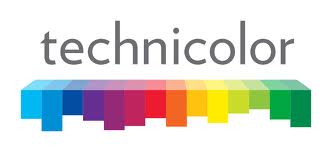 MEDIA PARTNERS
---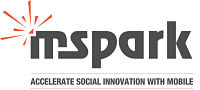 SUPPORTING PARTNERS
---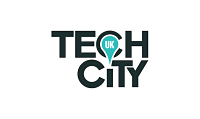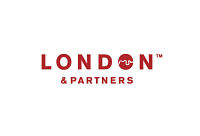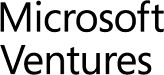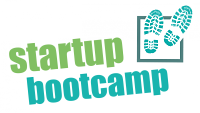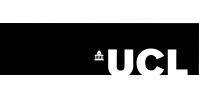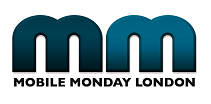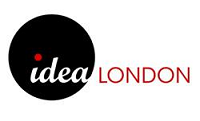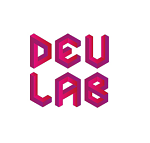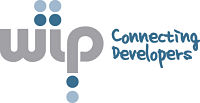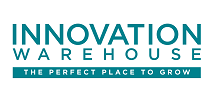 Organizer of GLAZEDcon London: The Dawn of the Wearable Economy
Wearable World connects businesses to the social fabric of the Internet of Wearable Things. Our goal is to provide an innovation platform to foster the blend of technology, art and humanity. Through news content, incubator and accelerator programs, and events, Wearable World acts as the catalyst for future Wearable Technology innovation. The Wearable World platform addresses the need for entrepreneurs to connect, learn, and engage the wider Wearable Technology global ecosystem. For additional information, please visit www.wearableworld.co.