Location
The Old Mint
88 5th Street
San Francisco, CA 94103
Description
Stained Glass Labs presents the first ever Glass and Wearable Platforms conference, GLAZED!
Time to talk the business of Wearables. The GLAZED Conference was created to take that conversation to the next level. We've curated an environment that will bring together technology pioneers, founders, executives, influencers and investors.
Our speakers and moderators are passionate about identifying the entry points of this new market, and jumping ahead of the game to help the audience become the dominant players in this new space. Our purpose is to answer all the hard questions about building, launching, and monetizing on Wearable Platforms.
Confirmed speakers:
Ajay Chopra, General Partner, Trinity Ventures
Alex Gourley,

Founder,

BitGym
Amanda Coolong, COO TechZulu
Amber Case, Director, Esri
Amir Efrati, Writer, Wallstreet Journal
Casper De Clercq, Partner, Norwest Venture Partners

Chris Hughes

Det Ansinn, Founder, BrickSimple
Eliane Fiolet, Editor, Ubergizmo
Eliza Kern, Writer, GigaOm
Ina Fried, Writer, All Things Digital
Jon Soberg, Managing Director, Blumberg Capital
Josh Constine, Writer, TechCrunch
Kevin Swan, Principle, iNovia Capital
Kyle Samani, Founder, Pristine
Marco Della Torre, Chief Scientist Officer, Basis
Mark Johnson, CEO, Zite
Matt Marshall, Editor, VentureBeat
Meghan Kelly, Writer, VentureBeat
Michael Cerda, SVP of Product, VEVO
Nabeel Hyatt, Partner, Spark Capital
Nir Eyal, Founder, Nir and Far
Owen Thomas, Chief Editor, ReadWrite
Quinn Li, Managing Director, Qualcomm
Robert Scoble, Rackspace
Roger Dickey, Founder, Mafia Wars
Shruti Gandhi, Principle, Samsung
Sonny Vu, CEO, Misfit Wearables
Steve Schlenker,

Principle,

DN Capital
Tamer Hassanein, Partner, Rising Tide Fund
Tim Chang, Managing Director, Mayfield Fund
Sponsorship //
We're excited to have some great sponsors onboard and are looking for even more to join onboard the event. We currently have a few remaining sponsorship opportunites available. If you would like to inqurie more information about sponsorship packages email us at info@stainedglasslabs.com.
Hotel Sponsor //

Get accommodations for the GLAZED Conference at Hotel Zetta San Francisco, our official hotel partner! Use promo code "GLAZE" for special rates on reservations HERE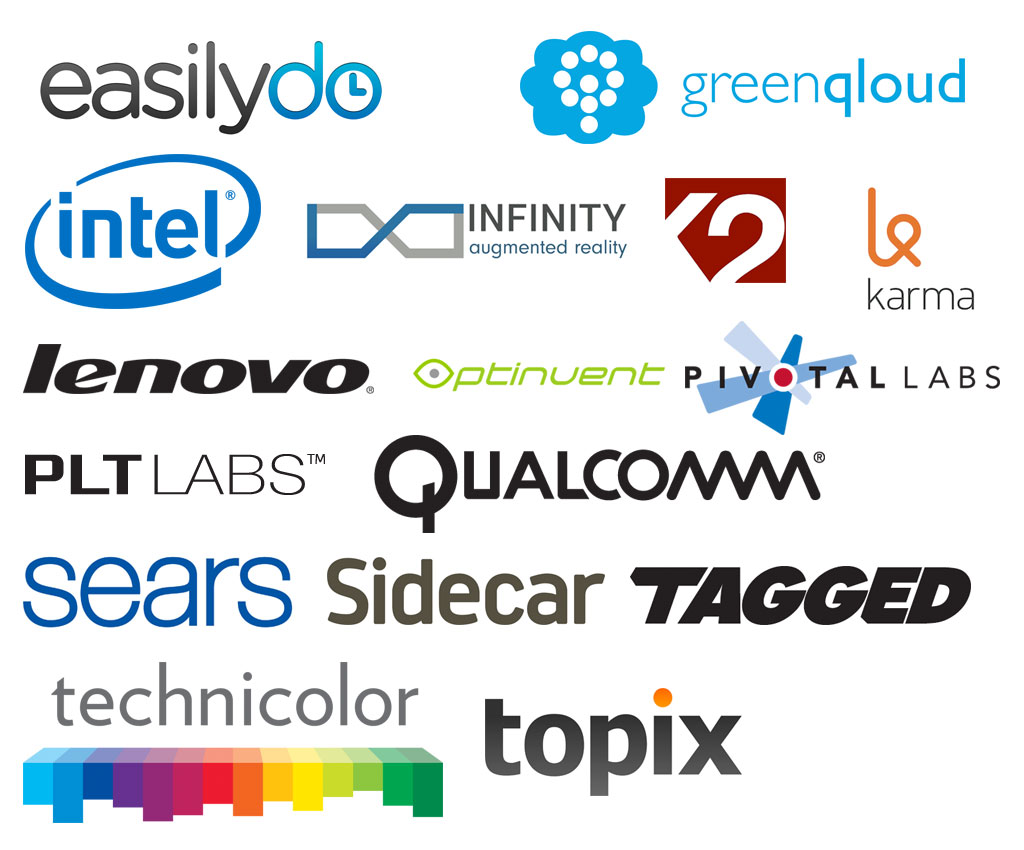 Media Sponsors //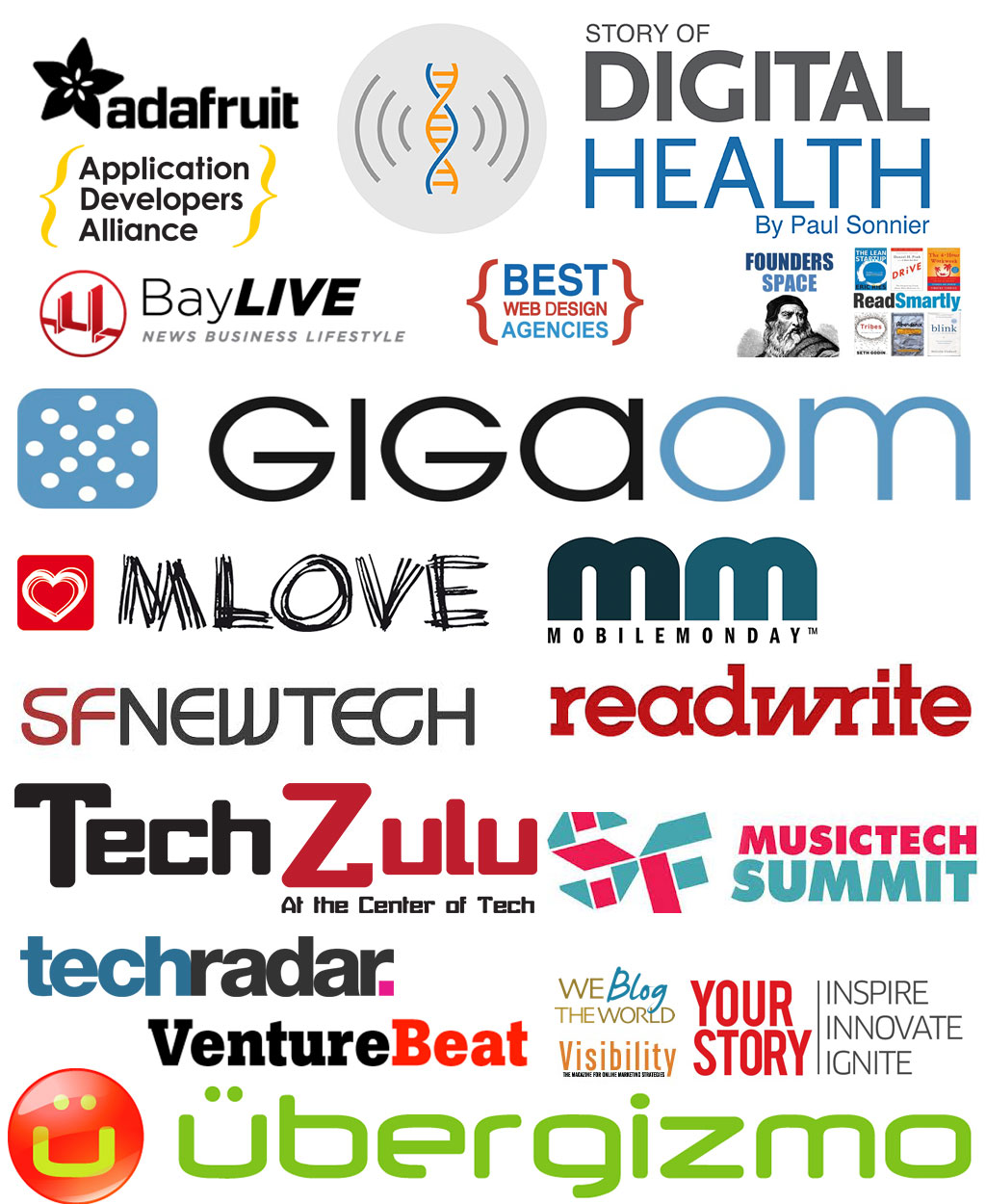 Additional Events During the GLAZED Conference //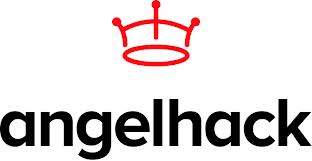 Hackathon - September 28th & 29th
Prior to the GLAZED Conference will be a hackathon put on in partnership with AngelHack.

Digital Fall (Fashion Show) - September 30th
Following the GLAZED Conference will be the Digital Fall closing party and Fashion Show hosted with Ubergizmo. Giving attendees the opportunity to gather to celebrate fashion, art, and technology during a fashion show that will showcase the latest innovations.