About this Event
$8 ADV
7:30PM DOORS / 8PM START
21+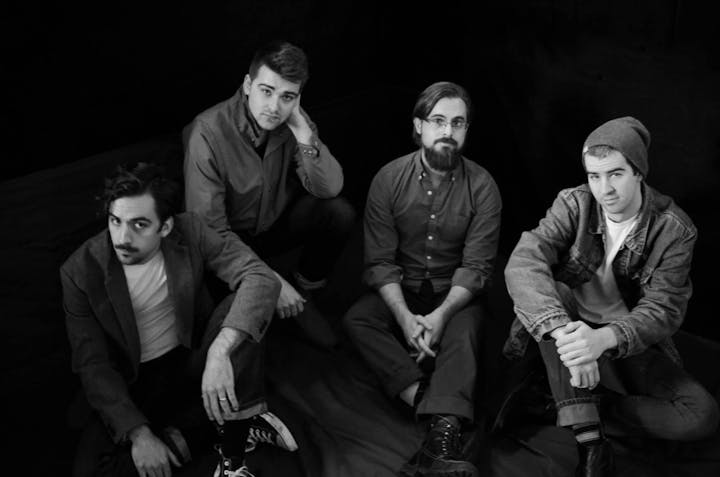 GLASS FRAMES
Glass Frames isn't about what is. Glass Frames is about what can be.
This Seattle Alternative band includes Joey Lyon, Ian Curtiss, Travis Corwin, and Stephen Hertogs. Together they make music that guides you to peer through the glass and see a new perspective. A safe, sacred place for all to contemplate the deeper questions of life. A window to view the world and connect with its inhabitants. A structure where expectations are subverted; anger becomes positivity, sadness transforms to freedom, darkness turns to hope.
Glass Frames has opened for The Classic Crime and played all over the Seattle Area. They will be playing throughout the West Coast in 2019 in support of their debut, full-length album Madrugada, the follow-up to their self-titled EP in 2017
The Northwest Music Scene blog described their music as, "a unique and accessible sound that should go over well with fans of multiple genres."
While their shows are loud, energetic, inclusive, their live experience brings fans off of their phones and exclusively in the moment. They create a positive space for everyone, but often stand out to music nerds with their technical skills and attention to craftsmanship.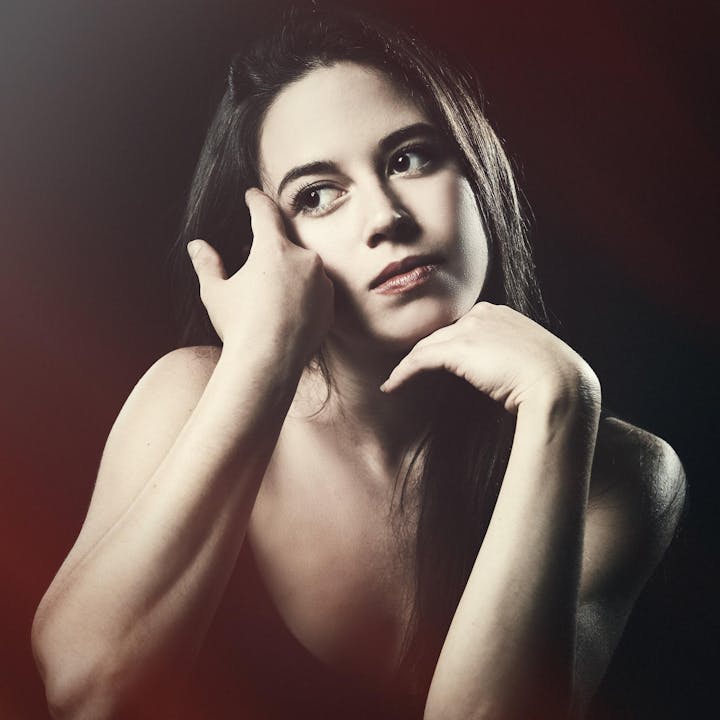 DB Stewart
DB Stewart is a singer-songwriter from Seattle, WA. Ever since he learned to talk - and oh boy, does he love to talk - he developed a passion for storytelling, which translated into a passion for writing. He began playing the piano at five years old, but it was the guitar that unleashed his passion for songwriting.
Now, he is writing and recording for his upcoming Solo EP (expected Winter 2019), produced by electronic artist/producer, Emperidol. The sound is a departure from the hard-rock aesthetic of Deify, encompassing a more traditional blues sound, with with elements of pop production.
Performers
Date and Time
Location
Refund Policy