Description
Event Time:
This is a two session class running consecutive Saturday and Sunday from 10:30am - 4:30pm
Session 1: Saturday 3/03/2018, 10:30 AM - 4:30 PM
Session 2: Sunday 3/04/2018, 10:30 AM - 4:30 PM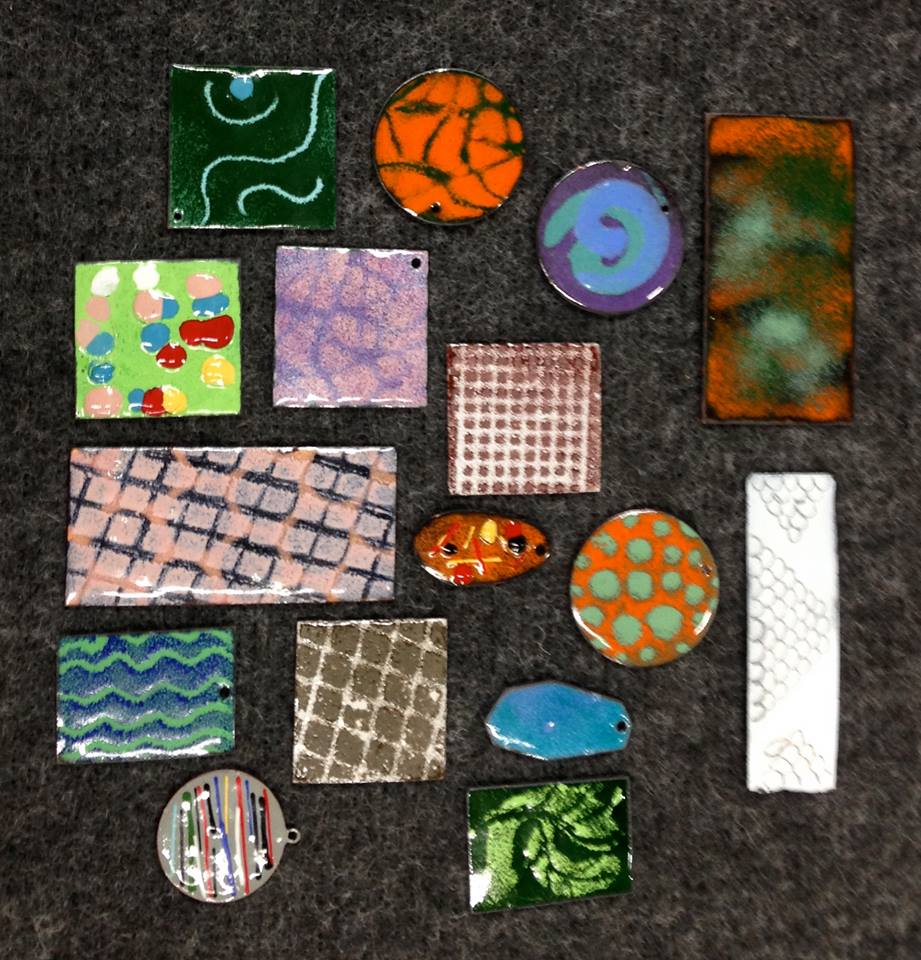 Description:
Learn to fuse glass enamel to copper in this weekend workshop! We will explore multiple enameling techniques: sifting, wetpacking, sgraffito, stencils, and embedding other elements using a small kiln for firing the pieces. Expect to create multiple enameled pieces for jewelry or wall hung paintings.
Class Goals:
Students will gain familiarity and comfort with basic enameling skills, kiln firing. and complete multiple pieces of enameled jewelry or miniature art.
Prerequisites:
No experience necessary. Beginners and experienced enamelists welcome! Students must be at least 18 years old.
Materials Provided:
All safety equipment, materials, and tools are included in the price of your ticket.
What to Bring:
An apron and a notebook. Some initial ideas of what design you'd like to work into your jewelry piece! Please wear close-toed shoes
Instructor Biography: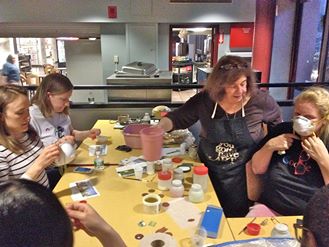 Barbara Marder has been enameling since 1980 and has been a member of the international Enamelist Society since 1987. She is a retired visual arts educator from the Somerville Public Schools, has an MFA from Boston University, a BA from Skidmore college, and has studied at the School of the Museum of Fine Arts. Barbara supervised a student created enameled mural at the John F Kennedy School in Somerville and has exhibited her work at many venues.