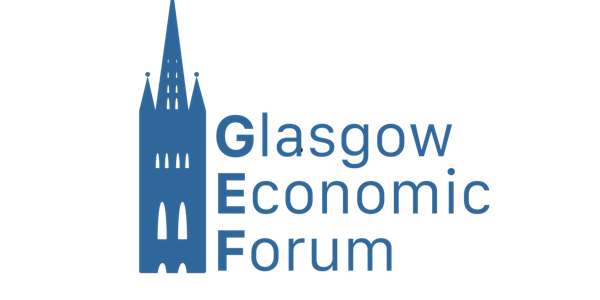 Location
Sir Charles Wilson Building University of Glasgow
3 Kelvin Way
Glasgow
G12 8NN
United Kingdom
The Glasgow Economic Forum (GEF) is an annual student-led economics conference held at the University of Glasgow.
About this event
GEF provides an opportunity for all students, regardless of whether they study economics, to explore some of the most relevant and contentious issues that face the economy and society. Our theme this year is 'The New Must Be Born: Overcoming Present Challenges With Fresh Perspectives'. As we face a multitude of challenges, from recovering from Covid, to repairing health systems, to Climate Change, and development, we believe it is important to face these challenges with new ideas. So join us on the 5th and 6th March at the Sir Charles Wilson Building in one of the most thought-provoking events on campus. Each ticket gets you access to the full two days of the Conference, free food and drinks throughout, and access to the Gala on the 5th March! We look forward to seeing you there!
Ticket Information:
The £15 ticket gets you full access to BOTH days of the Conference plus, a GALA on Saturday 5th March.
Each £8 day-ticket gives you access to the Conference on the designated day (e.g. a Saturday ticket gives you access to Saturday ONLY). However, to get entry to the Gala, you need to buy the £5 Gala ticket.