Description
This picture is of a Starwood Hotel. These are free if you use points you get from an Amex SPG. Unfortunately, applying for the card is dangerous. Danger = getting turned down and never getting those 25,000 Starwood preferred guest points.

Yes, I said 25,000!!!

You're going to need an inside man.
You're going to need navigate to FICO 770 like Waze uses Morgan-Freeman-voice to guide you to a high enough FICO to get those 25k points. Like Mike Arrington needed an inside Amex (woman) to help qualify with a FICO score of 748.8 #FICO748pt8.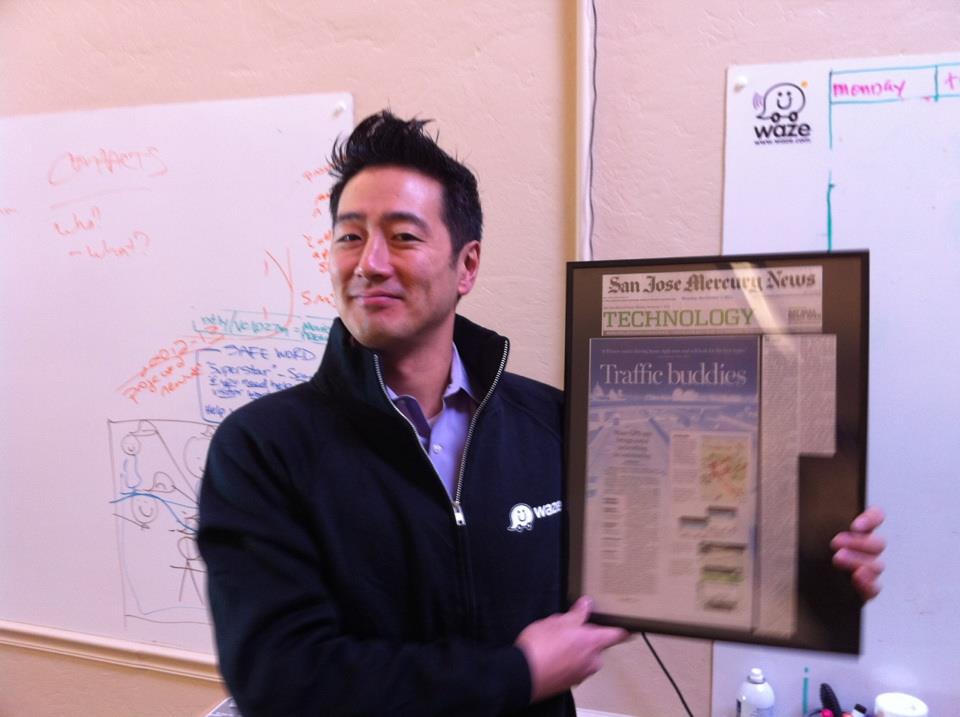 You're going to need mentorship from a credit expert
These Glamourous Office Hours are anything but. They take place in a real humiliatingly humble location in Palo Alto. Upon RSVP, you will be given address and confirmation details. When you show up at 11:11, at-the-downtown Palo-Alto-location-sent-to-your-eventbrite-RSVP, you will get 100% of your money back.

Let me repeat. You get your Ticket cost back in cash when you show up at 11:11am on the 11th. At 11:15, you're a dinosaur to me.