Description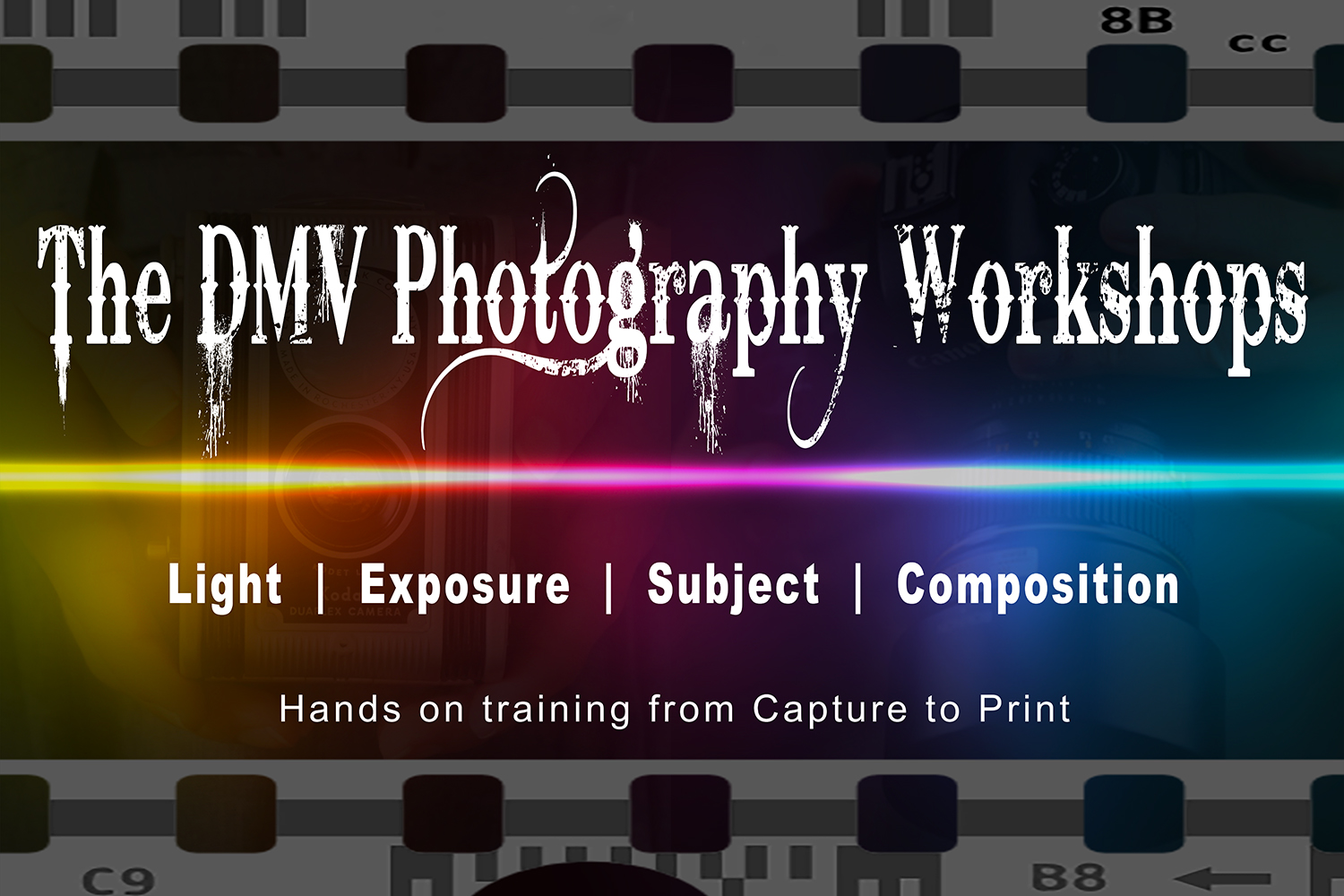 A great place to get some great glamour photography captured of models is on the beach. You've seen the Victoria Secret shots on YouTube, and you've seen bathing suit calendars. So now lets create your own calendar or update your portfolio!
So we are headed to Ocean City, MD to shoot on location again. We will meet at the Carousel Hotel at 6-6:30am, then drive to a more secluded spot we know along the Fenwick Isle Delaware, about ten minutes up the road. We will be bringing our studio lights to work on balancing natural and studio flash with different modifiers and gels. You can bring your own setup as well.
So bring your cameras, speedlights, tripod, color target, pocket wizards, some zip lock bags to protect your gear, and comfortable clothing to move around in and get wet in the surf while shooting. Don't forget your bottled water and snacks!
Rain Date:
Sunday, June 16th at 7am-10am
Models for this workshop!
Ahsha
Bryne
Taneisha (ModelTShaw)
Diamond
TBA
So once again we are keeping the experience a 2:1 ration, two photographers working with one model. But everyone will rotate so everyone can work with each other. So work with three models for one price! And as always you can work with the model before and after the workshop, so discuss other shots and options with the models directly anytime. Most will be there all day Saturday.

We will meet at Seacrets Friday night as folks roll into town. And meet there Saturday evening for dinner again to recap and listen to the stories. (Seperate paid admission into Seacrets, drinks and dinner.)
TheDMVPhotographyWorkshops.com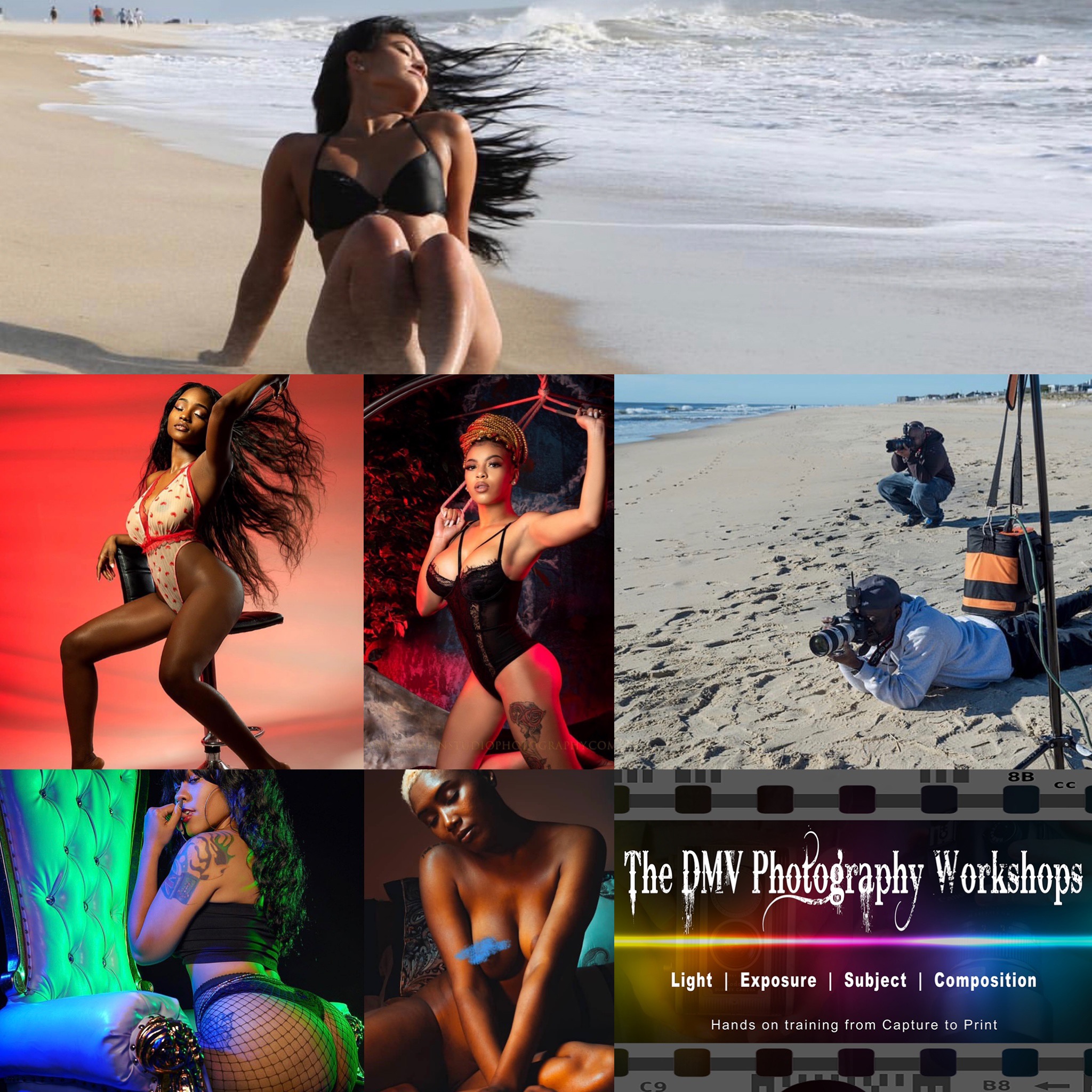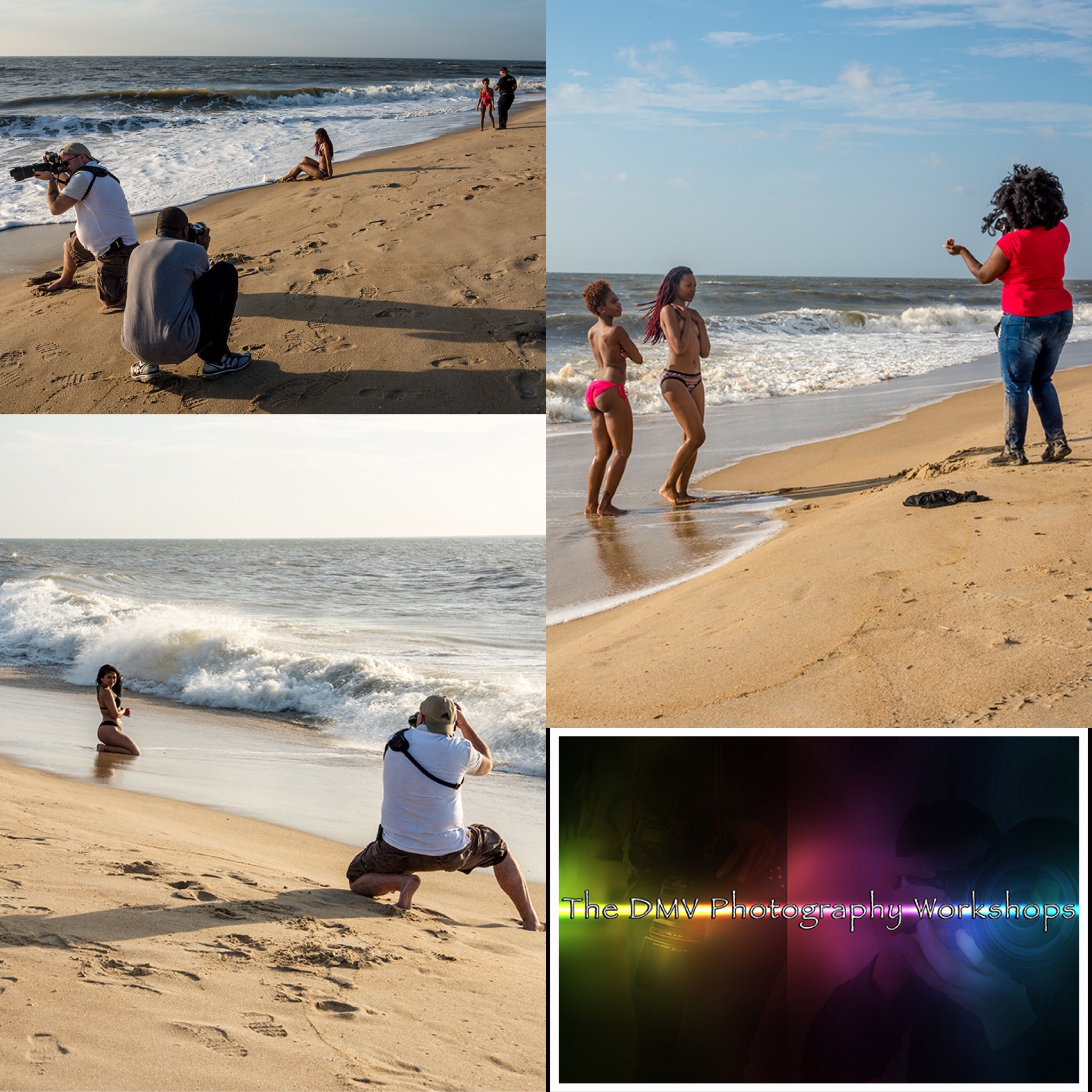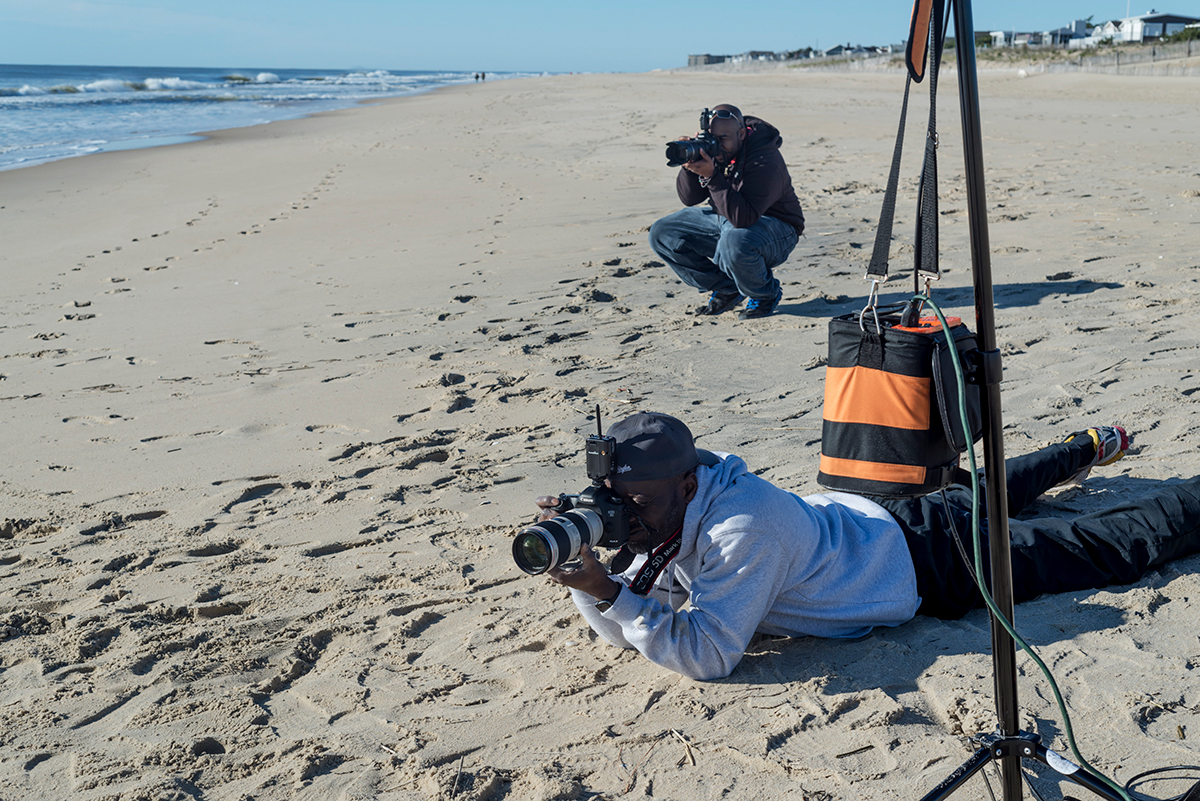 Ps. As always, we do not give refunds. If you cant make it try selling your ticket at a reduced cost?
And dont forget to bring what you need to capture the air show happening in Ocean City, MD during your stay the weekend of the 14th.