Self-Love is the BEST love! We'll discuss self-care, mental health, relationships, healing, spirituality, purpose, love & transformation!
About this event
Join us for an afternoon of self-empowerment & sisterhood!
Our last virtual summit reached 3000+ views to date, so don't miss this one! To make 2021 our best year, we have to fill ourselves up spiritually, emotionally & professionally. This summit will include dynamic speakers, inspirational entertainment & fun giveaways!
TO BE A SPEAKER OR SPONSOR EMAIL: Info@GlambitiousIAM.com
To learn more about the Glambitious brand visit www.TheGlamCEO.com or follow us on social media @GlambitiousIAM and @iamLillieMae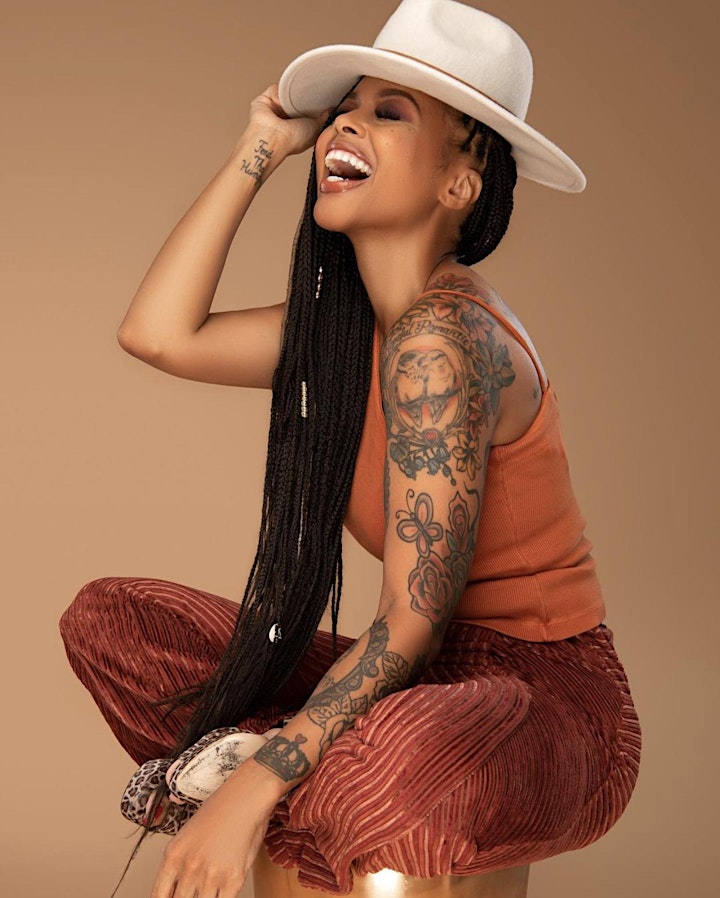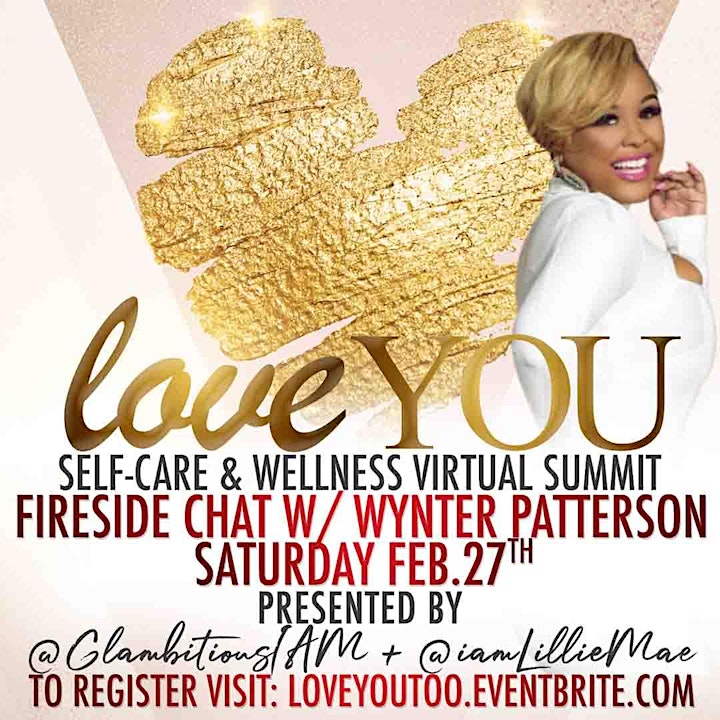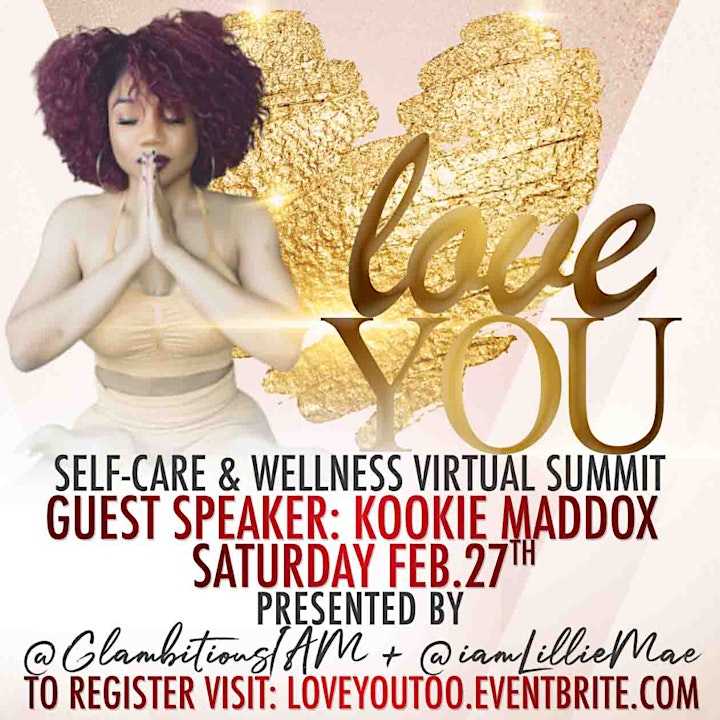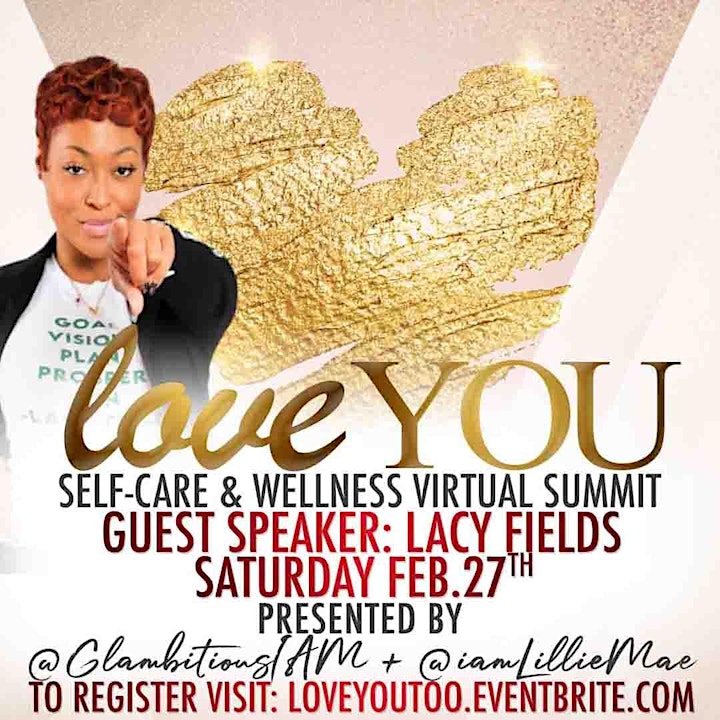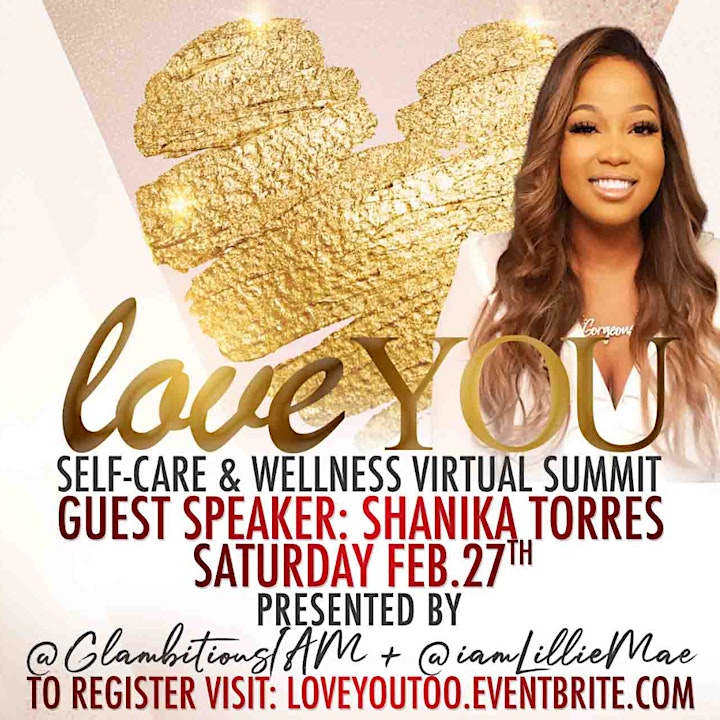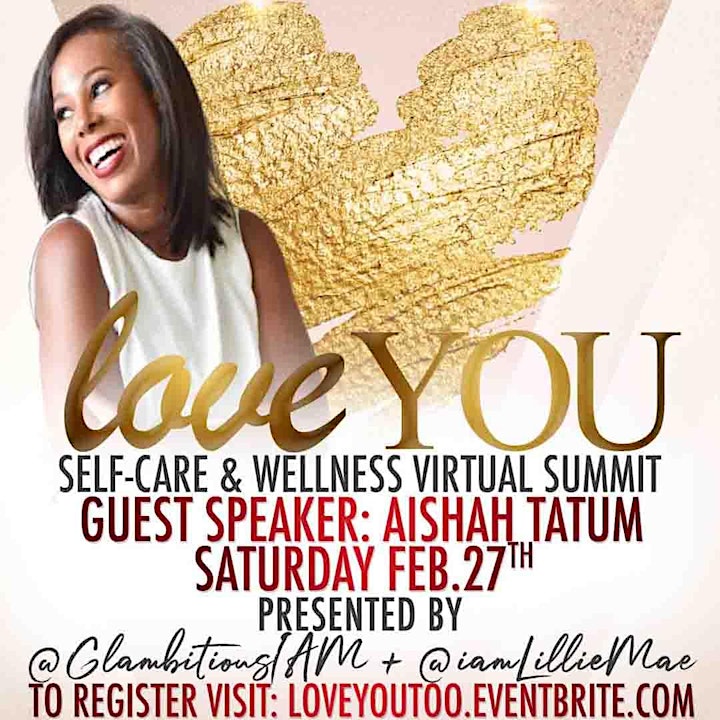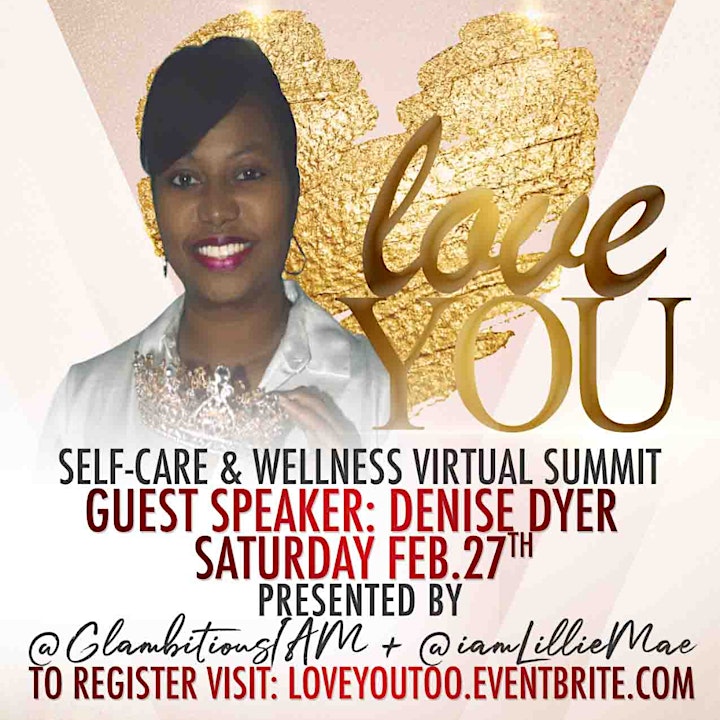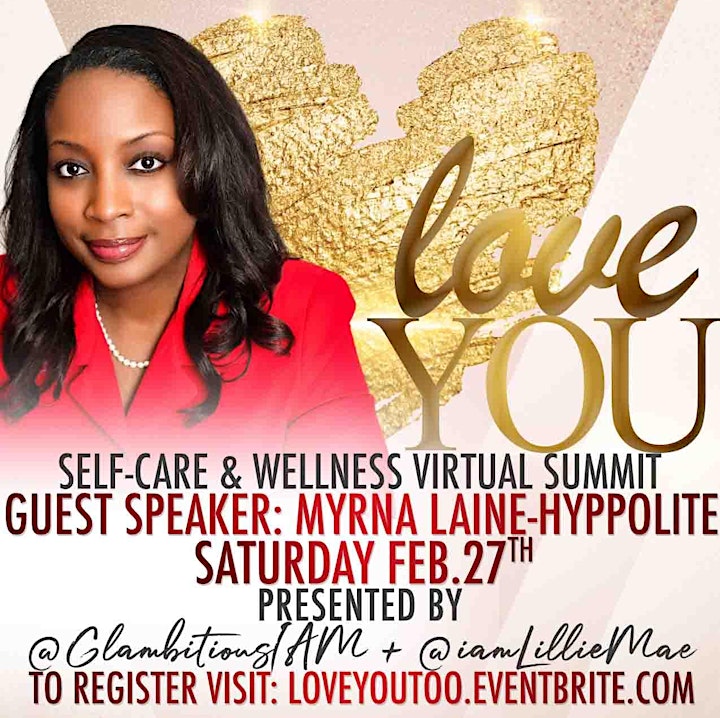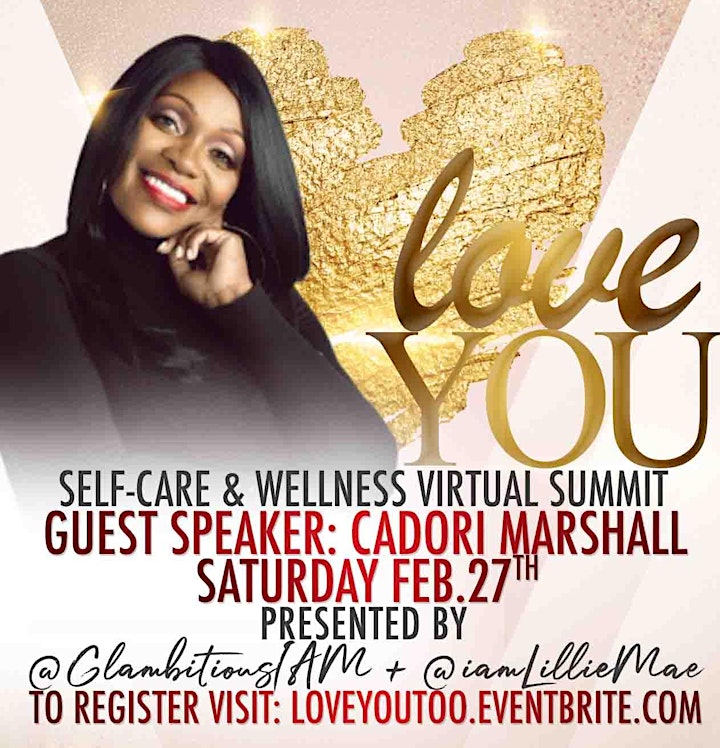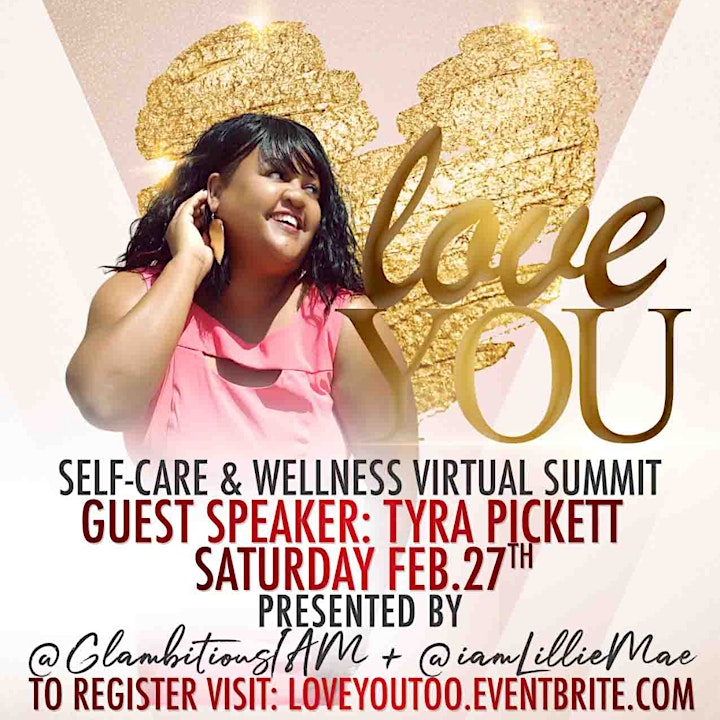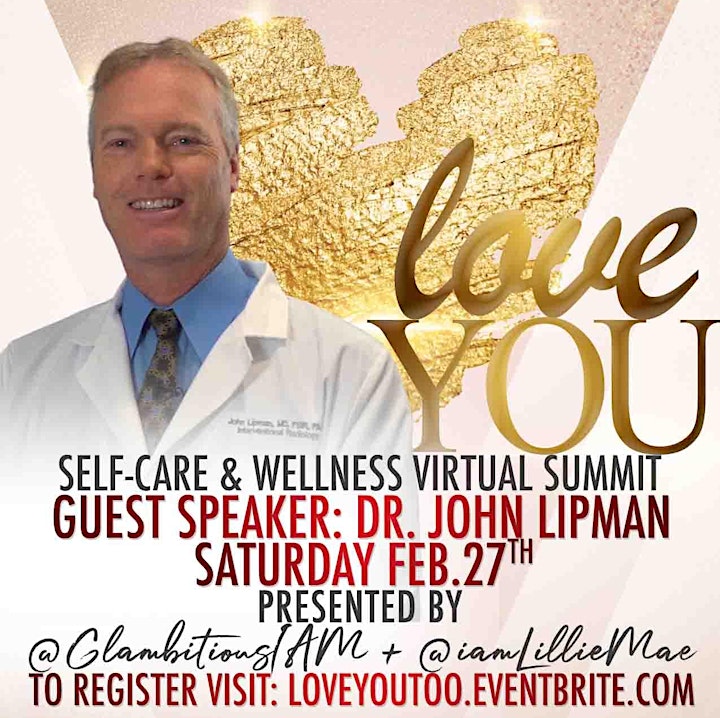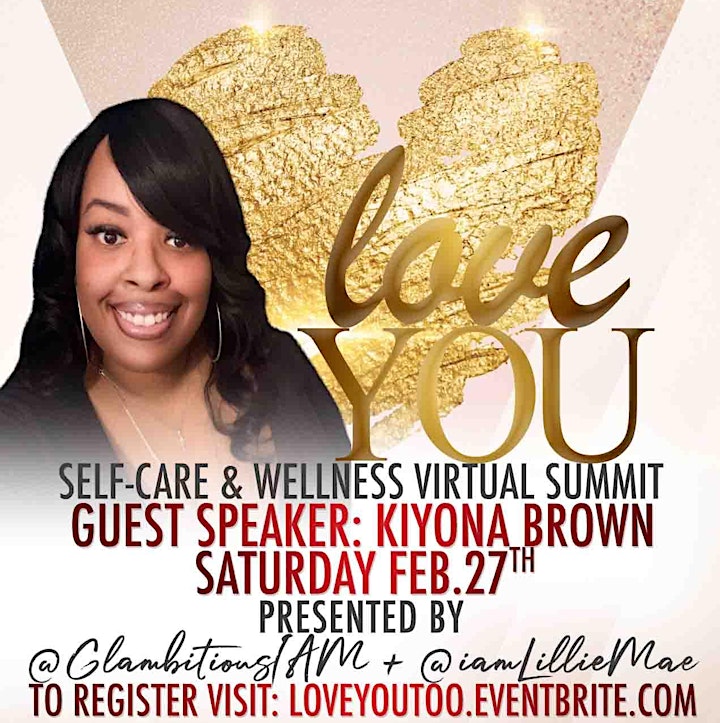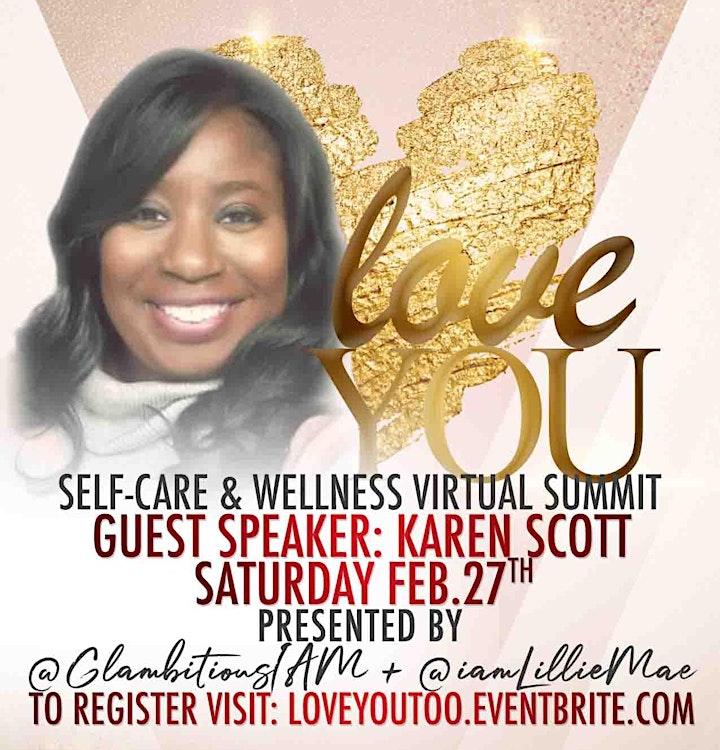 Organizer of Glambitious Virtual Self-Care Summit! Keynote Speaker: Chrisette Michele
Glambitious Magazine is an exciting new platform for women of all facets to discover business advice, healthy lifestyle tips and fashion inspiration! @GlambitiousIAM