G.onna L.ove A.ll of M.e Glam Gurls is SAN DIEGO'S 1ST TEEN GIRL BEAUTY,,HEALTH & WELLNESS CONFERENCE!!! ACTION PACKED & FUN FUN!
About this event
GLAM GURLS 360 IS SAN DIEGOS FIRST BEAUTY & WELLNESS CONFERENCE FOR TEEN GIRLS! WE HAVE A DAY FILLED WITH ACTIVITIES/ FUN/ RELAXATION & FOOD!
THERE WILL BE LISCENSED PROFFESIONALS TO TALK AND ENCOURAGE TEEN GIRLS THROUGH:
MENTAL HEALTH/NATURAL HAIRCARE/SKINCARE/FITNESS/ENTRPRENUERSHIP/ COLLEGEPREP /WELLNESS & MORE!
99$ REGISTRATION FEE INCLUDES: HAIR KIT/ ART KIT/ TSHIRT/MASK/BEAUTY GLAM BAG/LUNCH
LIMITED SPACING!! REGISTER YOUR YOUNG QUEEN FOR 360 BEAUTY TODAY!!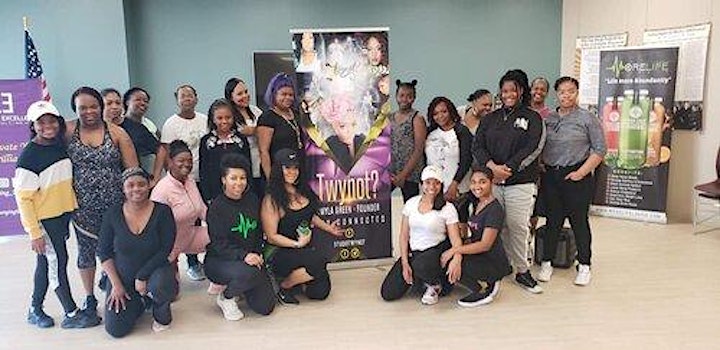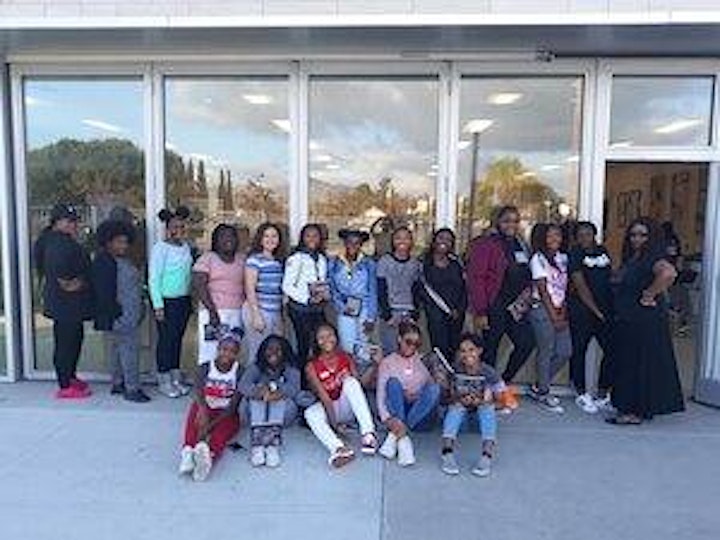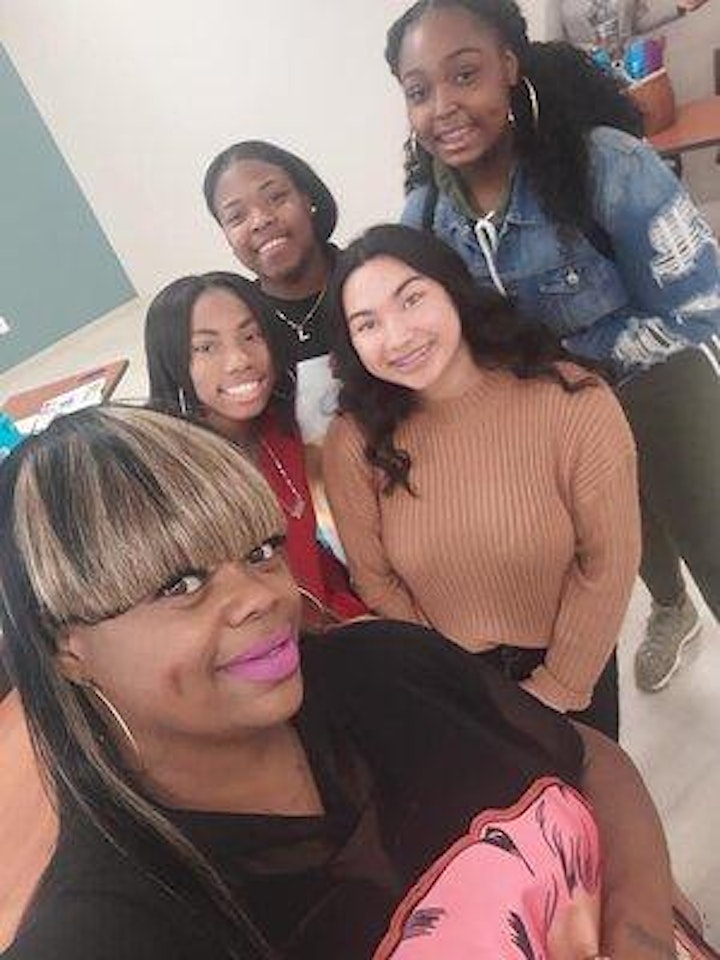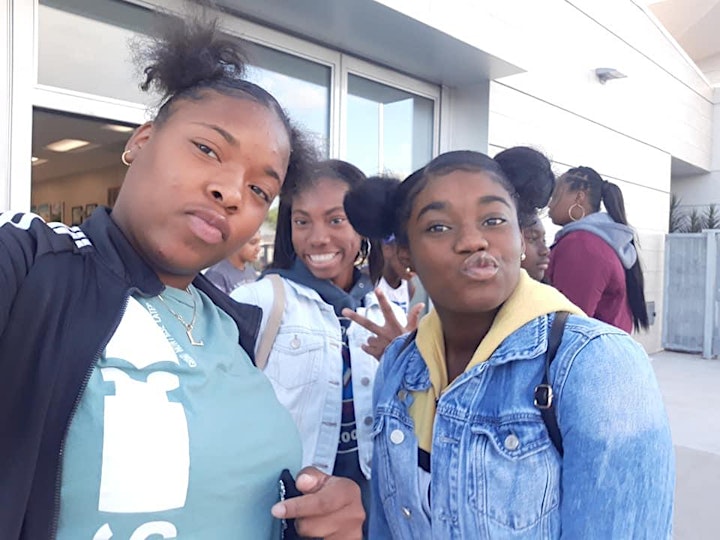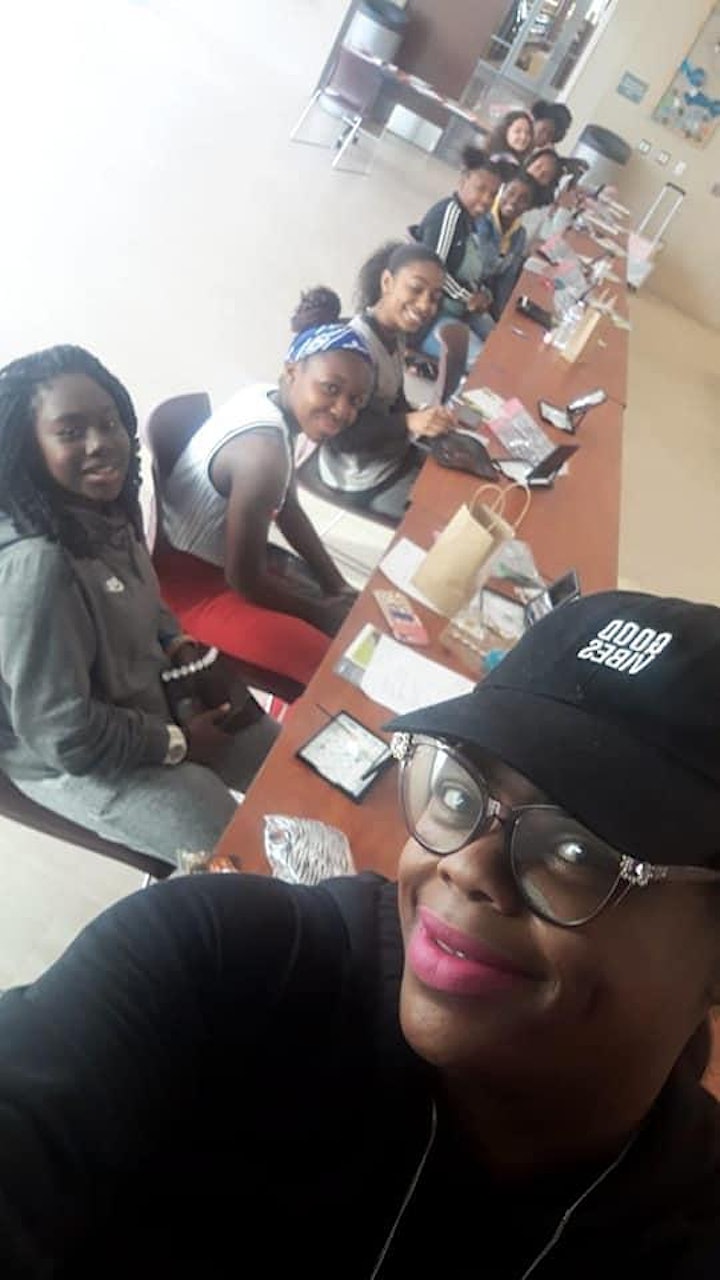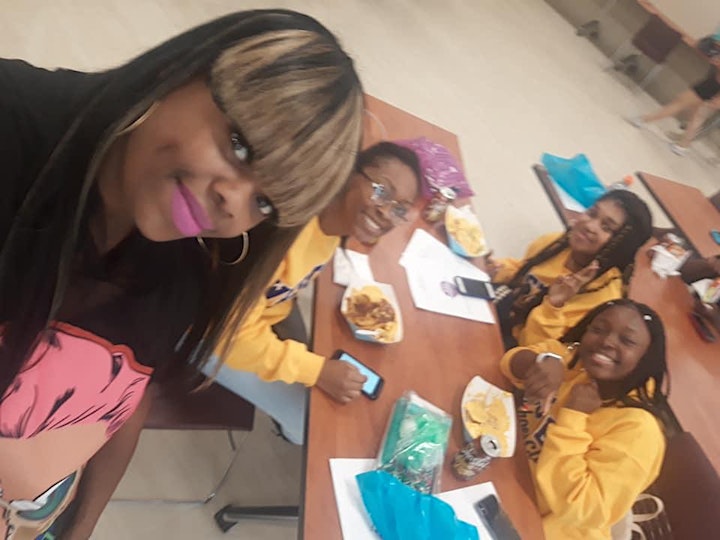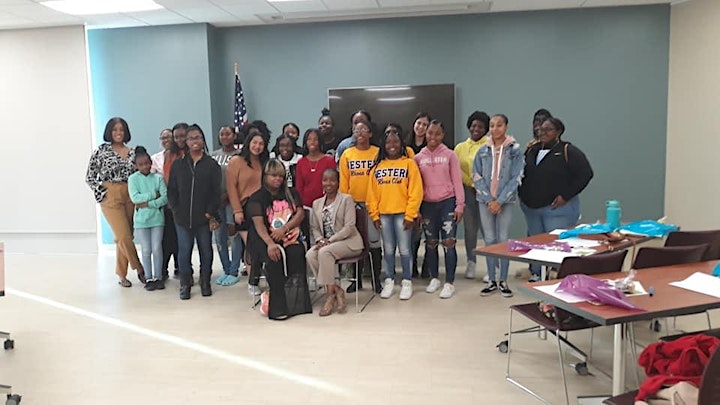 Organizer of GLAM GURLS 360 TEEN BEAUTY CONFERENCE
TWYNOT? BEAUTY IS A BEAUTY BRAND FOUNDED BY VISIONARY TWYLA GREEN. HER MISSION IS TO UPLIFT,ENCOURAGE AND SPEAK LIFE TO YOUNG LADIES AND WOMAN OF ALL AGES THAT BEAUTY COMES FROM WITH WITHIN. HER UNIQUE WAY OF USING HAIR, MAKEUP AND FASHION HAS BEEN AN SUCCESS IN BULIDING SELF ESTEEM AND SELF WORTH TO MANY WOMEN.