Description
ARE YOU A STARTUP THINKING TO JOIN OUR BATCH-5 PROGRAM?
Get more insight by joining our EXPO 4.0 - Innovation Beyond Limits
Guest Star:
BILLY BOEN - Founder and CEO of Young on Top
Arto Soebiantoro - Founder and CEO of GambaranBrand
Winston Utomo - CEO and Founder of IDN Media
The Good News:
Our Expo Day is usually by invitation only, but we have received tons of inquiries to open this event to public. Thus, we are opening limited slots for startup community in general. Join this event and get ready to be inspired. LIMITED SLOTS AVAILABLE! RSVP NOW!
NOTE: ONLY GUESTS WITH TICKET ARE ALLOWED TO ENTER!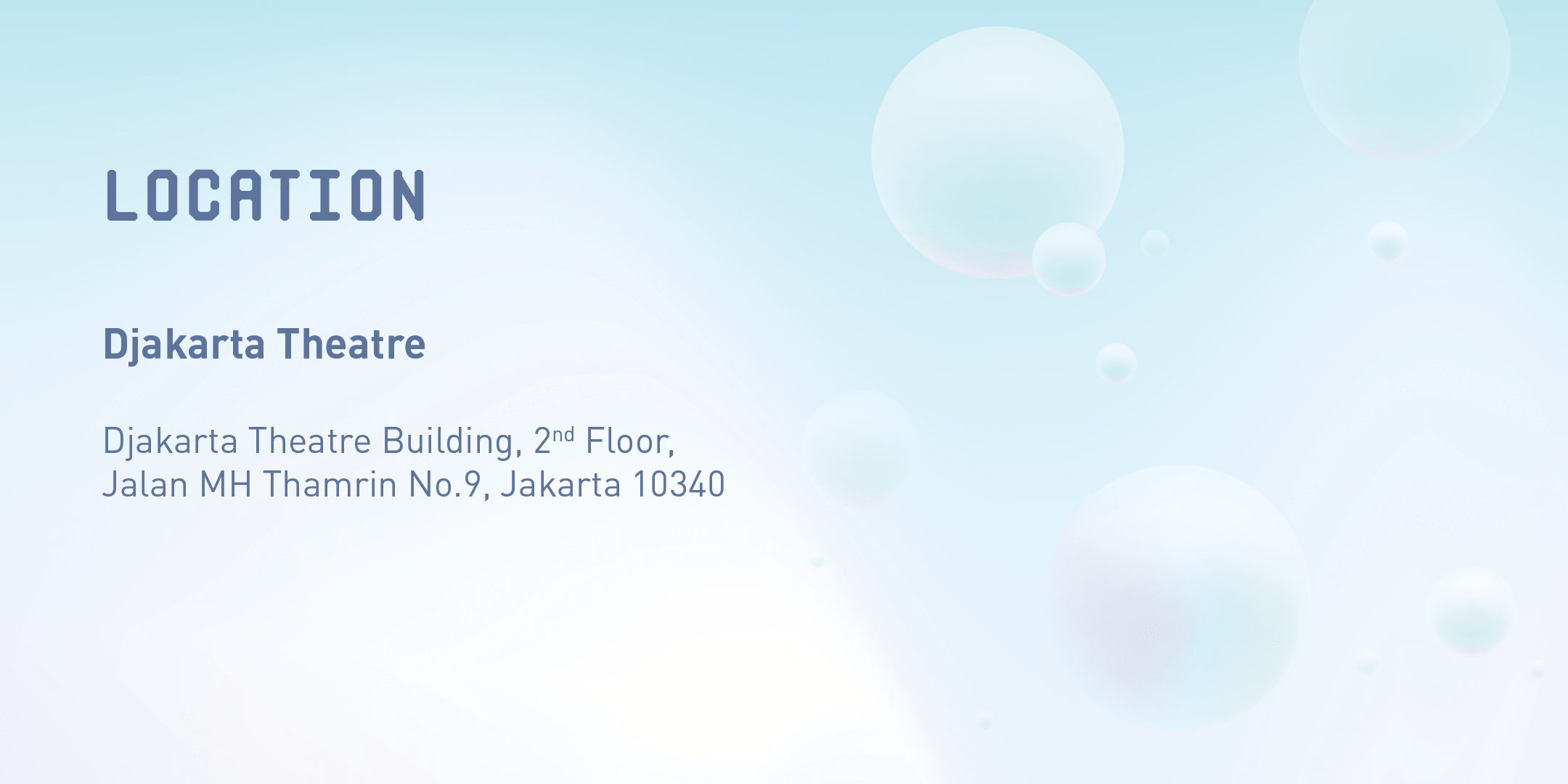 MC:
Robert Harianto
Who should attend this event:
1. Startup / Tech Enthusiasts
2. Startups interested to join our batch-5 program
3. Media
4. Investors
What to expect in the event:
1. You can get a chance to meet our batch-4 startups in their booth at lobby area.
2. You can visit our gallery before and after the event to get to know us more.
3. You can ask questions to us directly regarding our batch-4 program in GK-PNP booth!
4. Watch our batch-4 startups presenting and get inspired. We're sure you'll get the insight on what criterias or values that we are looking for in a startups.
5. Meet your fellow startups during networking session.
6. There are hundreds of VVIP guests (corporates, VC, Media) in this event. Who knows you'll meet your potential investors or business partners.
About the Expo 4.0
After 3-month in GK-PNP program, the 17 startups will be presenting their innovation in front of our estemeed guest including Regulators, Corporates, Investors, and media. During the 3-month program, we have empowered them through workshops, 1:1 mentoring sessions, seed funding, connection to corporates & regulators, pitching practice, and many more!
The 17 startups come from different industry including IoT, Sustainability, Agriculture, FinTech, Insurtech, FoodTech and many more who are driven to innovate beyond limits.
About Plug and Play Indonesia
Plug and Play Tech Center is a global innovation platform based in Silicon Valley. Working together with over 100 Corporates Partners from various verticals including Financial, Retail, Mobility, and IoT, Plug and Play has invested in over 600 startups through our offices in 19 cities and 9 countries. Our success stories include PayPal, Dropbox, and Lending Club.
Plug and Play Indonesia is a result of collaboration between Plug and Play Tech Center and Gan Konsulindo, a strategic business advisory alliance in Indonesia. We are here to fulfill our promise to President Joko Widodo who visited our headquarter earlier last year to support the startup ecosystem in Indonesia. Our passion is to see startups succeed, and we are here to do exactly that. And today, we would like to invite you to see our 9 startups after 3 months of hard work.
LIMITED SEATS AVAILABLE! RSVP NOW!