Description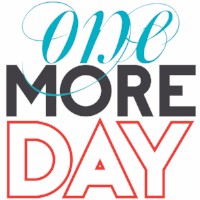 UNTIL GIVING TUESDAY
DONATE NOW
'For the NNUP of It'
Holiday season is just around the corner, and we invite you to kick it off with us on Giving Tuesday! Giving Tuesday is a global day of giving back.
On the Tuesday following Thanksgiving, you'll have the chance to join people around the world and support a cause close to your heart.
This Giving Tuesday, help NNUP give the gift of community to the thousands of residents living in Near North.
By joining the movement, you're providing support to fund initiatives in the Near North Quality of Life Plan and Design Guidelines that allows NNUP to implement projects related to Safety, Youth & Families, Employment and Land Use & Development. Mark your calendars, spread the word, and stay tuned for more details! Donate 'for the NNUP of it'!
First ThanksGiving, next Black Friday, then Cyber Monday....now Giving Tuesday!
DONATE NOW