Giving Voice to Vision: Art Talk W/ Adama Delphine Fawundu & Radcliffe Roye
Event Information
Location
Caribbean Cultural Center African Diaspora Institute
120 East 125th Street
New York, NY 10035
Description
You're invited to the first Race, Myth, Art, and Justice Artists Talk, Giving Voice to Vision: With Adama Delphine Fawundu and Radcliffe Roye.
Giving Voice to Vision, is a series of gallery discussions featuring artists currently showing in our Race, Myth, Art, and Justice exhibition. This inaugural event will feature Adama Delphine Fawundu (Sierra Leone/Brooklyn) and Radcliffe Roye (Jamaica/Brooklyn). Both artists will discuss their creative processes, including both theme and technique, and how they use their art as a tool in the struggle for justice in the African Diaspora.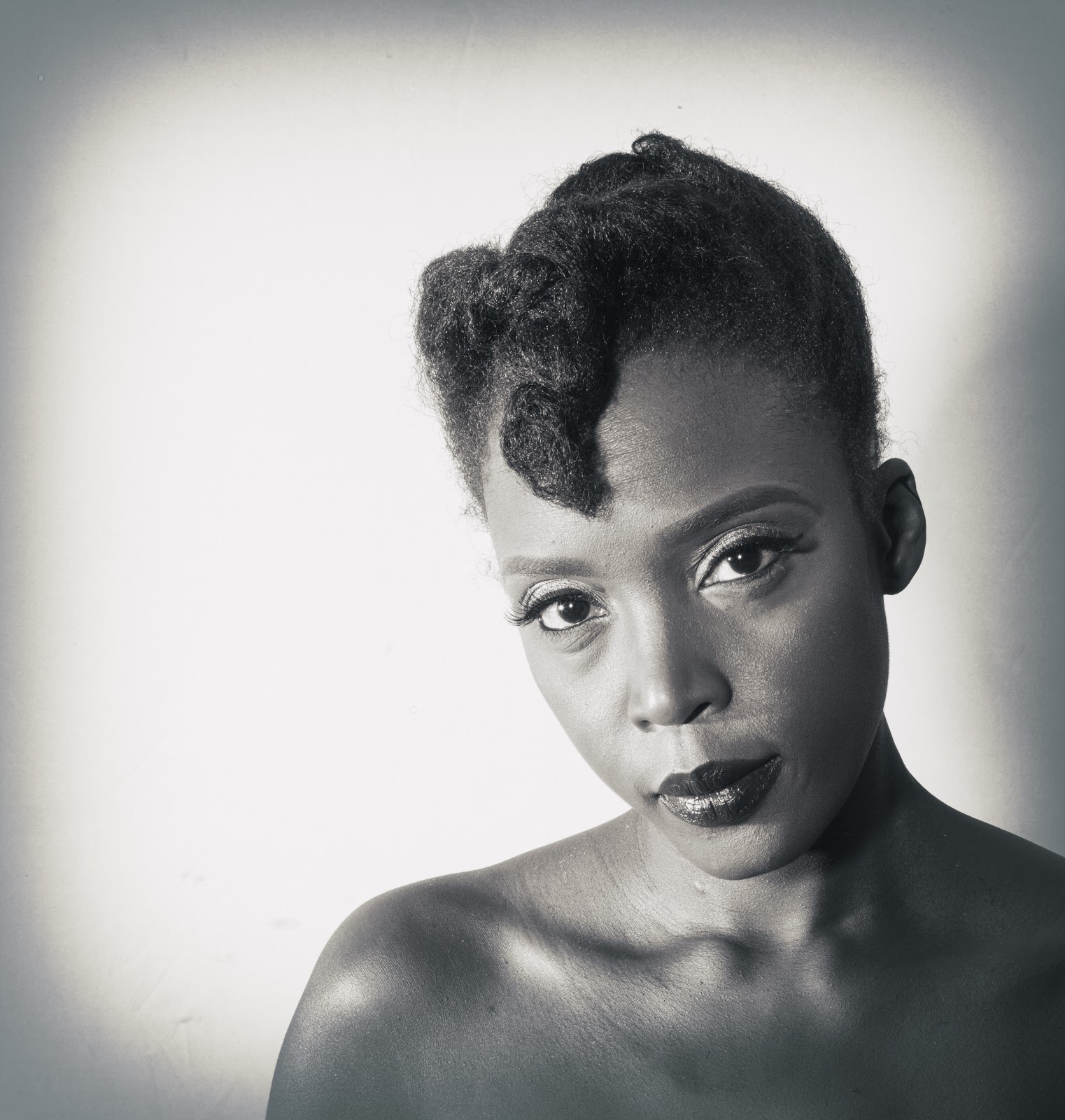 Adama Delphine Fawundu is a photographer and visual artist born in Brooklyn, New York to parents from Sierra Leone and Equatorial Guinea, West Africa. She is the co-founder and author of the book and journal MFON: Women Photographers of the African Diaspora. Fawundu is a 2016 New York Foundation of the Arts Photography Fellow and recipient of grants from the Open Society Foundation, Brooklyn Arts Council, Brooklyn Historical Society, Columbia University, and Puffin Foundation. Recently, Fawundu was awarded the BRICworkspace residency to create new works in a private studio in Brooklyn, New York. Past work can be found in private and public collections including Brooklyn Museum of Art, New York; Brooklyn Historical Society, New York; Norton Museum of Art, West Palm Beach; Corridor Gallery, New York; and Museum of Contemporary Art, University of São Paulo, Brazil. She holds an MFA in Visual Arts from Columbia University.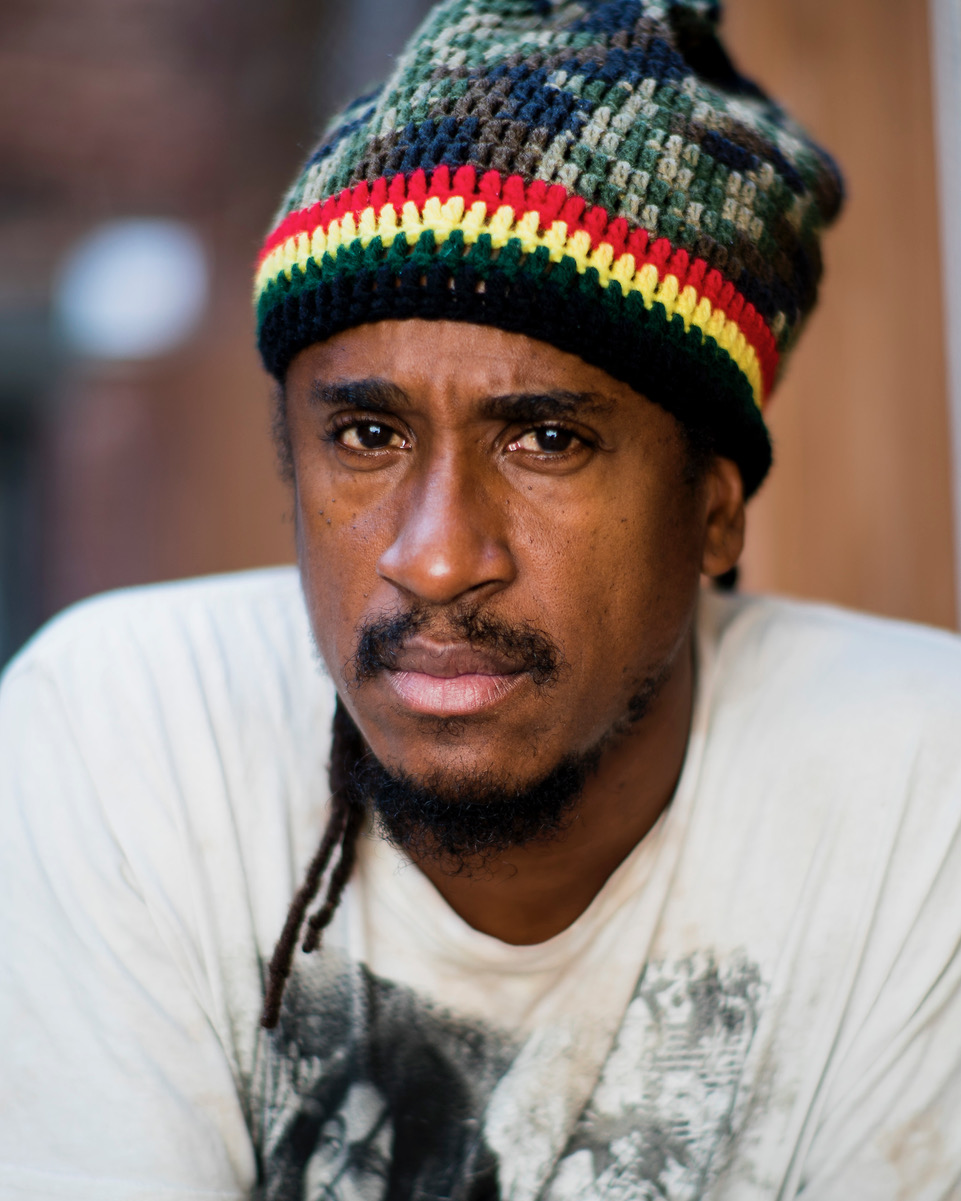 Radcliffe Roye (b. 1969, Jamaica) is a Brooklyn-based documentary photographer specializing in editorial and environmental portraits, and photojournalism. He is inspired by the raw and gritty lives of grassroots people, especially those of his homeland Jamaica. Roye has worked with National Geographic, TIME, New York Times, Vogue, Jet, Ebony, ESPN, Essence, and Newsday. He is known for his documentation of the global dancehall scene, documenting how Jamaicans and other dancers use the language of dance as a tool of activism. Radcliffe has also been instrumental in leading the Instagram charge as a photographer showcasing his community of Bed-Stuy and Brooklyn as a whole. Roye is an adjunct lecturer at Columbia University, where he engages with photography students about the rise of Instagram and changing the face of photojournalism. Most recently his work was featured at the Steven Kasher Gallery in New York and on The New York Times Lens Blog.
---
Race, Myth, Art, and Justice explores intersecting ideas of race, myth, art, and justice through the lens and unique interpretations of twelve inter-generational photographers. Via innovative contemporary art practices, the photographers engage with the premise of "race" as a social construct rooted in myth, while simultaneously interrogating its profound implications and indignities on our 21st-century lives.
With roots in the United States and throughout Africa and the Caribbean—including Guyana, Jamaica, Nevis, Panama, Puerto Rico, St. Martin, and Sierra Leone—the photographers draw from an African Diasporic worldview steeped in their personal experiences as well as larger geographical political histories. Collectively, their images offer a poignant and provocative portrait of the ways the mythology of race and the pursuit of justice continue to permeate the global African experience.
Race, Myth, Art, and Justice celebrates a community of voices who illuminate how art continues to serve as a powerful tool for justice. As part of CCCADI's commitment to public engagement and collaboration, the curators invited thirteen dynamic scholars, activists, artists, and writers to reflect on the exhibition's works. Through their thoughtful framing, we witness how the images transcend limiting labels of "political," "radical," or "protest" art. These photographs are not merely gestures or symbolic meditations on race and justice. Instead, they reflect exclusion, erasure, and invisibility as the lived realities we wrestle and resist every day.
Featured Artists:
Kwesi Abbensetts, Faisal Abdu'Allah, Terry Boddie, Jonathan Gardenhire, John E. Dowell, Jr. Adama Delphine Fawundu, Deborah Jack, Zoraida Lopez-Diago, Radcliffe Roye, Stan Squirewell, Ming Smith, Deborah Willis.
Featured Writers:
Patrick Bova, Garnette Cadogan, Christopher Cozier, Tao Leigh Goffe, Claude Grunitzky, Natalie Hopkinson, Oneka LaBennett, Bárbaro Martínez-Ruiz, Pamela Newkirk, Seph Rodney, Niama Safia Sandy, and Brittany Webb.
Curators: Grace Aneiza Ali and C. Daniel Dawson
Project Coordinator: Marta Moreno Vega, President of the Creative Justice Initiative
---
When: Thursday, December 13, 2018
Where: Caribbean Cultural Center African Diaspora Institute
Time: 6 PM - 8 PM
Admission: FREE
---
Major support for the exhibition has been provided by The Andy Warhol Foundation for the Visual Arts, The Ford Foundation and The New York Women's Foundation, with additional support from the New York State Council on the Arts and the New York City Department of Cultural Affairs.
Date and Time
Location
Caribbean Cultural Center African Diaspora Institute
120 East 125th Street
New York, NY 10035