Description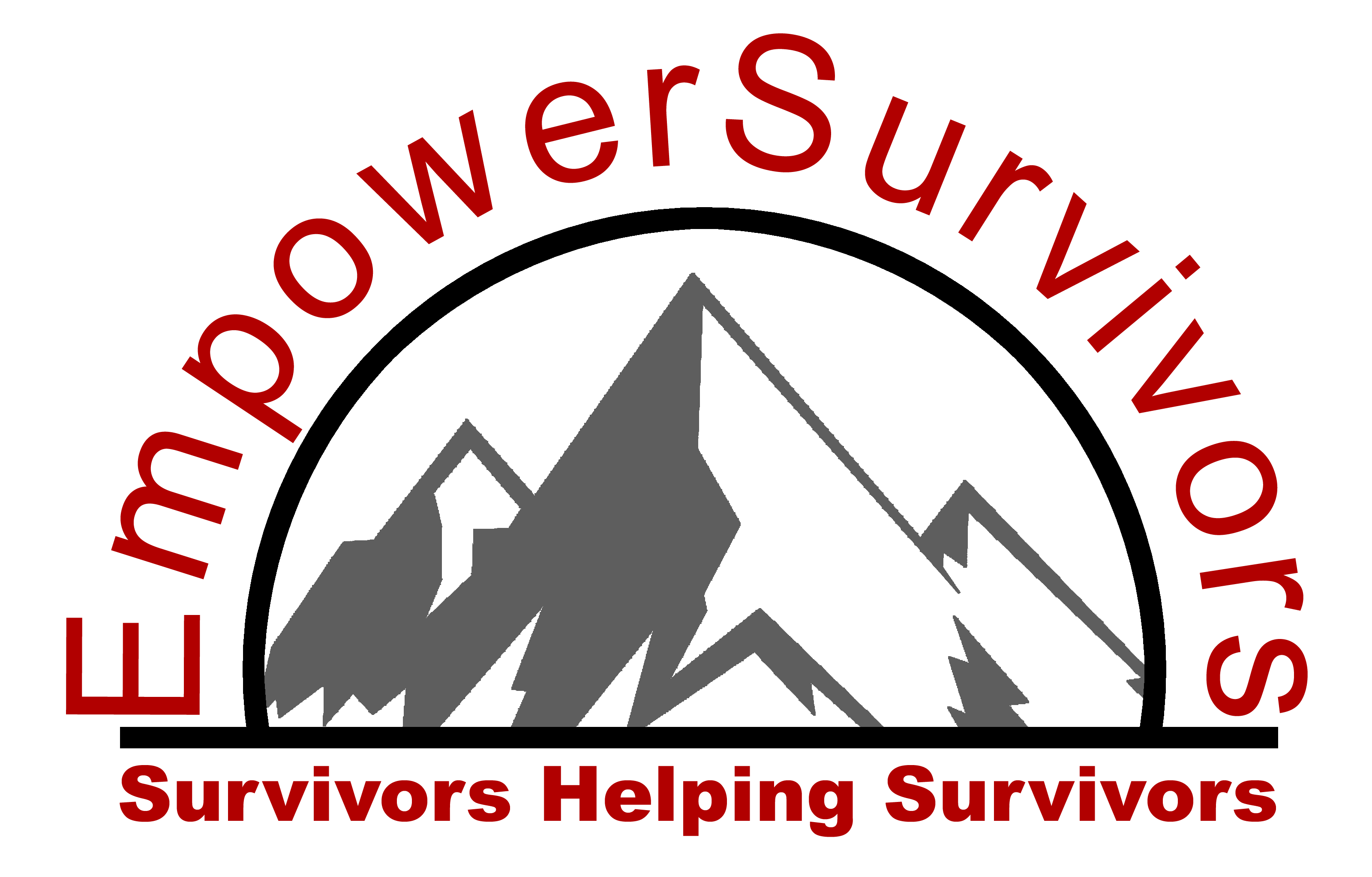 Help us make a safer world for our kids and support those who were sexually abused!
Join us for this year's Giving Voice Conference where we bring together adult survivors of childhood sexual abuse, community members, area bussinesses, nonprofits, and those that believe that kids should be free from childhood sexual abuse and rape. Together we can make a safer world that is trauma informed and says no more to the crime of sexual abuse that affects 1 out of 4 girls and 1 out of 6 boys by the age of 18. Support, Educate ,Prevent
This year we have returning keynote : Matthew Sandusky!
*Same guy, diffent talk!
---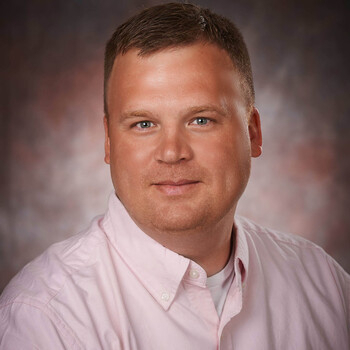 MATTHEW SANDUSKY
CHILD SEXUAL ABUSE SURVIVOR
MOTIVATIONAL SPEAKER AND AUTHOR
FOUNDER OF PEACEFUL HEARTS FOUNDATION
Matthew Sandusky, Founder and Executive Director of Peaceful Hearts Foundation, was a victim of childhood sexual abuse from the age of 8 to 17 at the hands of his adopted father, Jerry Sandusky. Matthew is working to turn his traumatic personal experience into a mechanism to prevent childhood sexual abuse and help other survivors heal.
Matthew is an accomplished author, chronicling his years of abuse in his memoir, Undaunted: Breaking my silence to overcome the trauma of child sexual abuse, which sheds light on the truth about abuse and the healing journey that a victim goes through to become a survivor.
Matthew attended Penn State University, studying Business. He along with his wife and children currently reside in State College, PA. Through his work with Peaceful Hearts Foundation, Matthew Sandusky has moved from victim to survivor of child sexual abuse.
Watch Matthew's Oprah Interview ( 2014) https://www.youtube.com/watch?v=Fmncp007isY
Trailor From The Documentary " Happy Valley" https://www.youtube.com/watch?v=hkQGUtDpcoM
__________________
Also Speaking :
Jane Straub - Victim Assistance Specialist / Jacob Wetterling Resource Center
Topic: Adverse Childhood Experiences Study and Resiliency
Jane has been working in the violence prevention and intervention field for over 15 years. She has had the opportunity to work with adult victims of abuse, offenders and children of all ages. In addition to providing advocacy and support to victims and families, Jane has been able to educate the community on topics such as domestic abuse, sexual violence, stalking, trafficking, bullying/cyberbullying, reproductive coercion and the impact of trauma (Ace Study). One of Jane's goals is to work with a variety of fields such as chemical health, mental health, education, the medical community and business to connect the dots of risk and prevention and to provide services and hope for our children and families.
Tara Walker Lyons- Survivor, Advocate and author of Montana's Tara's Law and member of the Blackfoot Nation
Topic: Victim, To Survivor, To Thriver!
Coming all the way from Montana Tara will be sharing her story of childhood sexual abuse and her healing journey!
***NO TICKET SALES THE DAY OF EVENT***
__________________________________
See Schedule:
Subject To Change
Registration starts at 8:30am
9:00 am - Start Of Conference - Welcome!
9:15 am - Speaker, Jane Straub, of the Jacob Wetterling Foundation
Break
10:30 am - Speaker, Tara Walker Lyons, advocate and survivor
11:30 am - Lunch Break/ Visit Vendors
12:15 pm - Q and A Panel
Break
1:45 pm Keynote : Matthew Sandusky
3:00 pm - Closing Thoughts
---
What can I bring into the event?
You!
Are Service Dogs Allowed?
Yes. You must however have a vest ( Or forms) on the working dog stating it is a service animal. Due to issues that arose last year any dogs without vest will not be admitted. If a service animal is dirsruptive in any way it along with owner will be removed.
How can I contact the organizer with any questions?
Contact : Elizabeth Sullivan by email at EmpowerSurvivors@gmail.com or
Call 651-300-9180
Do I have to bring my printed ticket to the event?
Yes, It will help with processing your registration.
Is my registration fee or ticket transferrable?
Yes- We realize people get sick, or have last minute issues arise. If you are unable to attend you may let another use your ticket. Must notify contact person of changes
Can I be a vendor at this year's event?
Yes- We absolutely want local bussinesses to be involved by having a vendor table at our event!
If you are a bussiness that has a program, service, therapeutic resources, holistic medical resources,etc. that will positively empower survivors then we want you! please contact Elizabeth at EmpowerSurvivors to find out how to be a vendor at our 2017 conference
This year's vendor fee is $100.00. Vendor fee includes 1 table, 1 ticket into event, and 1 lunch. Call today to see how you can be a vendor at this year's event!