Description
Thank you for showing interest in our event! The Greater United Foundation is committed to educating, uplifting and empowering communities across the city of Chicago! We primarily focus on the Homeless community by finding ways to provide them with shelter, jobs and food. What better way than to involve everyone in this mission? Which is what we call our "Giving Sunday's."
Our Giving Sunday's will consist of two parts. First, we will assemble meals (all ages are welcomed) and this normally takes 2 hours. Secondly, we will pack vehicles and drive around the chinatown, south loop, and downtown area of Chicago to hand out meals to those in need, this part normally takes 2 1/2 to 3 hours. You are welcomed to arrive or leave during any portion of the day (you are not obligated to stay the full day with us).
If you have any questions, please don't hesitate to contact us! We look forward to meeting you soon!
Like and follow our mission on Facebook:
https://www.facebook.com/greaterunitedfoundation/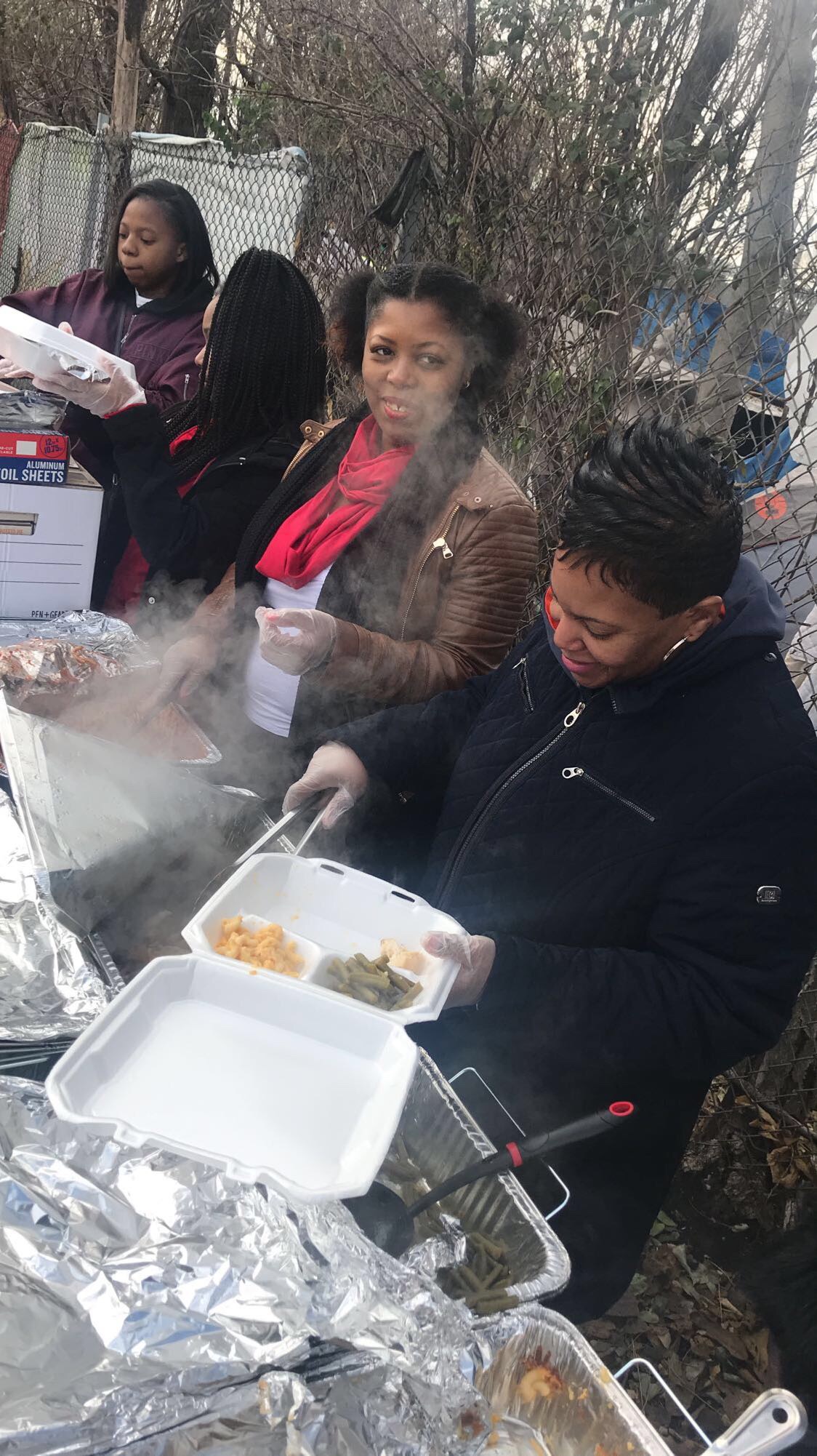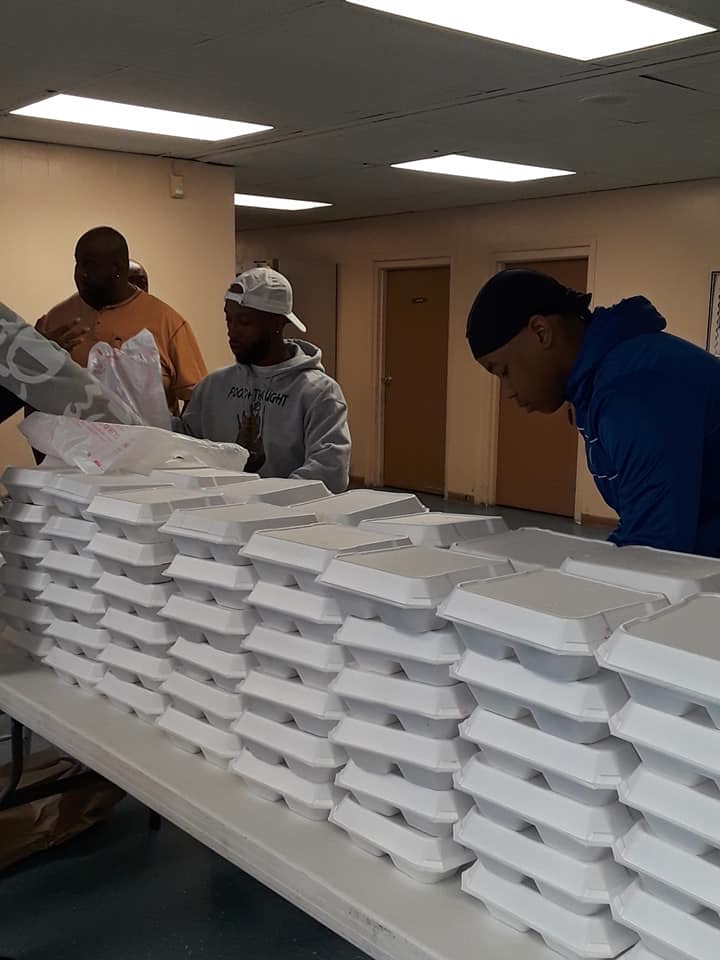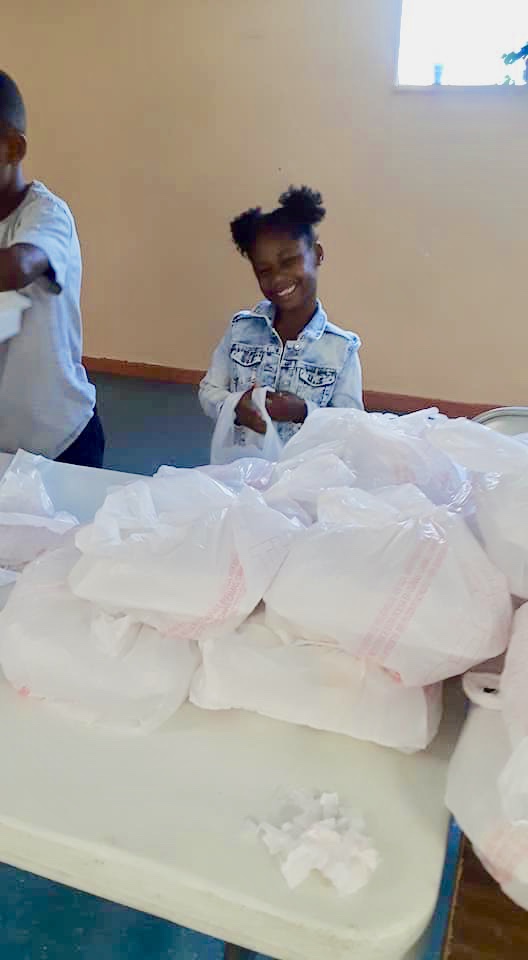 FAQs
Are there ID or minimum age requirements to enter the event?
There is no minimum age requirement for the assembly of meals, however we do suggest that during the Distribution of meals that children be at least ages 7-18 due to the nature of the living conditions.
What can I bring into the event?
If you have any gently used clothes, shoes, coats, blankets/comforters or new/never opened toiletries, you are more than welcomed to bring them to the event as a donation.
How can I contact the organizer with any questions?
You may email us at info@greaterunitedfoundation.org or visit our website at www.greaterunitedfoundation.org
Organizer of Giving Sunday's
Thank you for showing interest in our events! The Greater United Foundation is committed to educating, encouraging and empowering communities across the city of Chicago! We primarily focus on the Homeless community by finding ways to provide them with shelter, jobs and food. What better way than to involve everyone in this mission? We firmly believe that IT TAKES A VILLAGE!