Description
Want to get ahead and stay ahead of the competition? Want to have customers coming back? Come find out how design can help you achieve these amongst other business objectives.
Singapore's economy has long moved away from goods and commodities to services and experiences, and businesses today face a very different set of challenges. Together with the ever increasing level of competition locally and globally, we need to look towards carefully designed services to act as a key differentiator in enticing consumers to keep coming back.
Monocoque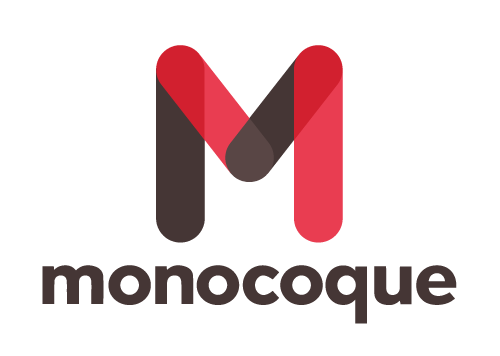 Founded in the fall of 2013, with the common belief in the power of design, Monocoque has been working closely with our clients to co-create journeys and craft experiences. With the ethos of "Creativity Made Accessible" and the use of our design metholodgy, toolkit and delivery system, we help our clients achieve their business objectives.
Design, for our clients and us, goes beyond the aesthetics, diving deeper into empathy and experiences. We believe in today's business landscape, the integration of design helps create harmonized, holistic and compelling experiences for stakeholders, giving your business an edge.
Find out more about us here.
Venue Partner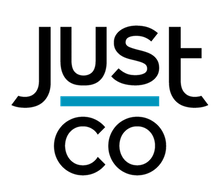 About JustCo
Founded in 2011 and headquartered in Singapore, JustCo is Asia's leading premium flexible workspace provider. We continually disrupt the status quo and redefine collaborative working.
In our communities, we connect dynamic entrepreneurs, start-ups and large corporations. People are at the heart of what we do, as we create networking events and strategic partnerships for our members and partners to gain insights, collaborate, and help each other. Our passion for customer satisfaction ensures our members find comfort and peace of mind – the same JustCo hospitality, no matter where you are.
We make work better by revolutionising how people work, empowering our ever-growing community with exceptional flexibility, opportunities and experiences.
Come and experience JustCo with our 1-day free trial!
Singapore:
6 Raffles Quay | 20 Collyer Quay | 120 Robinson Road | Asia Square | AXA Tower
China Square Central | Manulife Tower | MacDonald House | Marina One
Marina Square | Samsung Hub | UIC Building | Westgate Tower
Australia | China | Indonesia | South Korea | Taiwan| Thailand
Photo & Video Disclaimer
Please note that photographs and/or videos of you may be taken during this event/seminar for publicity and/or marketing purposes.
The photographs and/or videos may be published on our website or internal newsletter and/or circulated to the press and other media organisations for publication, transmission or broadcast.