GIVE TO THE MAX DAY WASHINGTON: Fundraising Best Practices. SOLD OUT.

Friday, October 14, 2011 from 8:30 AM to 5:30 PM (EDT)
Event Details
Jointly hosted by the Razoo Foundation, the Community Foundation of the National Capital Region, and the United Way of the National Capital Area, the purpose of this one day live conference is to prepare and help local nonprofits succeed at the inaugural
Give to the Max Day: Washington.
Schedule of Events
8:45 - 9:00am: Geoff Livingston and Lesley Mansford to introduce speakers
9:00 - 9:45am: Capacity and the benefits of fundraising (Beth Kanter)
9:45 - 10:30am: Great story telling (Katya Andresen)
10:30 - 10:45am: Mid morning break
10:45 - 11:10am: Case Foundation speaker Michael Smith
11:10 - 11:55am :Building a community of supporters (Dana Nelson)
12:00- 1:20pm: Lunch
1:20 - 2:20pm: Case studies and panel – small, medium, large NPO (Geoff Livingston, Abby Flottemesch, Tracy Viselli, Danielle Brigida, Clint O'Brien, AARP members)
2:20 - 3:pm: How to use the social fundraising platform (Justin Wredberg)
3:00 - 3:15pm: Afternoon Break
3:15 - 4:00pm: Reporting back and Thank You's sustain relationships (Gary Vaynerchuk and Jocelyn Harmon)
4:00 - 5:30pm: Networking, Cocktail hour
Our Speakers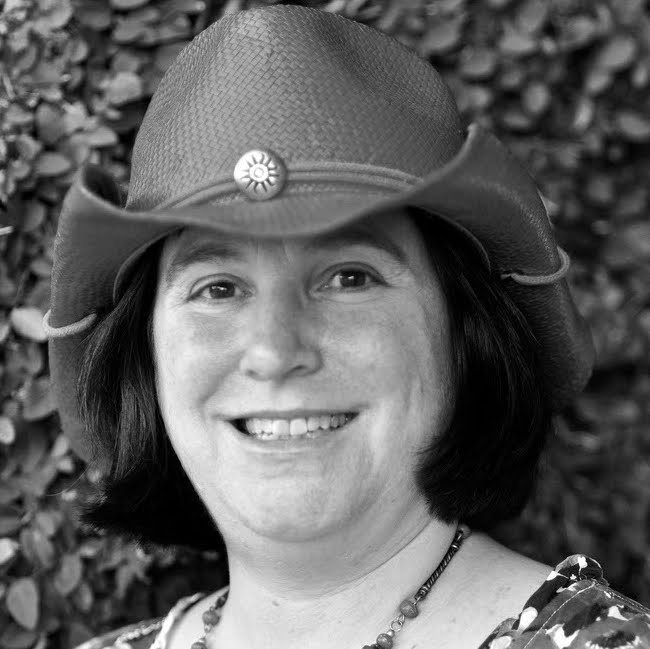 Beth Kanter
Author
Beth Kanter is the author of Beth's Blog: How Nonprofits Can Use Social Media, one of the longest running and most popular blogs for nonprofits. As the co-founder of Zoetica, Beth was named by Fast Company Magazine as one of the most influential women in technology and one of Business Week's "Voices of Innovation for Social Media." She is currently Visiting Scholar for Social Media and Nonprofits for the David and Lucile Packard Foundation 2012.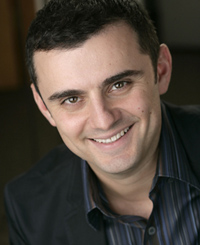 Gary Vaynerchuk
Author
Two-time New York Times bestselling author of Crush It and Thank You Economy, Gary Vaynerchuk, is the co-founder of VaynerMedia. Known as the "King of Social Media," He is in the top 100 people followed on Twitter and has been headline keynote at South by Southwest Interactive conference and the New Media and Web 2.0 expos.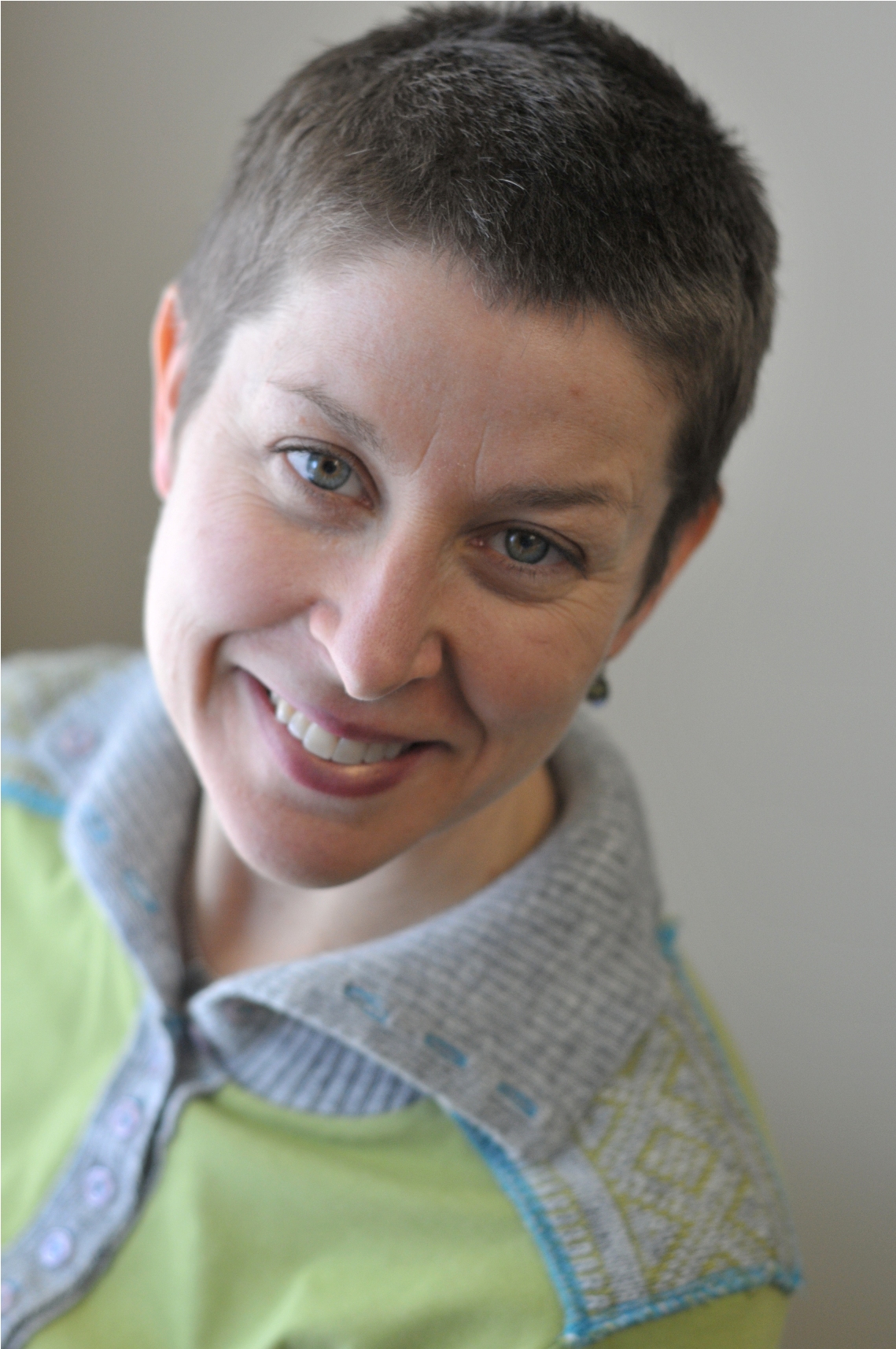 Dana Nelson
Executive Director, GiveMN
Dana helps Minnesota nonprofits of all sizes reach new and different audiences, helping people find, connect and engage with the causes that they care about. Dana was recognized as a top young business and civic leader in the Twin Cities as a 2010 40 under Forty honoree, presented by Minneapolis-St. Paul Business Journal. She helped launch GiveMN's Give to the Max Day, which rallied Minnesotans around causes they care about and raised $14 million for Minnesota nonprofits. This success led GiveMN to earn the 2010 Nonprofit Mission Award for Innovation.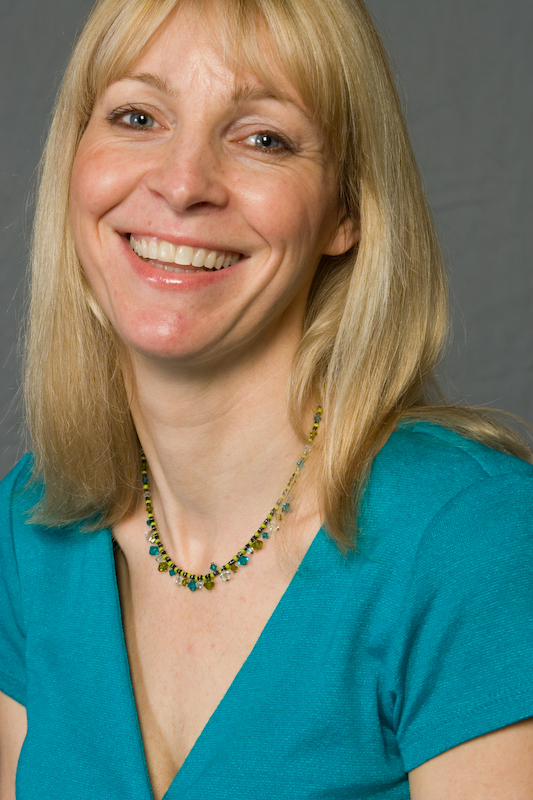 Katya Andresen
Chief Strategy Officer, Network for Good
Katya Andresen is Chief Strategy Officer of Network for Good, as well as a speaker, author (Book: Robin Hood Marketing: Stealing Corporate Savvy to Sell Just Causes) and blogger about nonprofit marketing, online outreach, social media and fundraising. In addition, she is an adjunct professor of communications at American University's Key Certificate Program and serves on the board of NTEN. Katya has trained thousands of causes in effective engagement, and her marketing materials for non-profits have won national and international awards.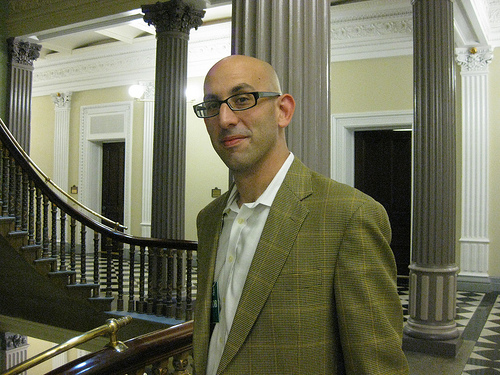 Geoff Livingston
Author
Geoff provides superior communication consulting, training, and strategy to help mindful companies and nonprofits dedicated to social change. He cofounded nonprofit social good marketing boutique Zoetica, and has published the award-winning book "Now is Gone" in 2007 and his new book, "Welcome to the Fifth Estate," will be released in May, 2011.
Jocelyn Harmon
VP of Sales and Marketing, Network for Good
Jocelyn is a speaker and blogger on online marketing and fundraising for nonprofits. Prior to joining Network for Good, Jocelyn was Director of Nonprofit Services at Care2 where she helped some of the most respected nonprofits, including ASPCA, Environmental Defense Fund and IFAW to acquire new donors and advocacy supporters online. Jocelyn also serves on the board of NTEN (Nonprofit Technology Network). Connect with her at jocelyn.harmon@networkforgood.org or @jocelynharmon on Linkedin andTwitter.
Michael D. Smith SVP,
Social Innovation, The Case Foundation
Michael leads the Case Foundation's Social Innovation Team, which oversees social investments, programs and partnerships. Michael's current major area of focus include working with the Chairman and the White House to accelerate entrepreneurship through the Startup America Partnership and leading the Foundation's efforts to create citizen-centered solutions to social challenges with an emphasis on open innovation.



Our Panelists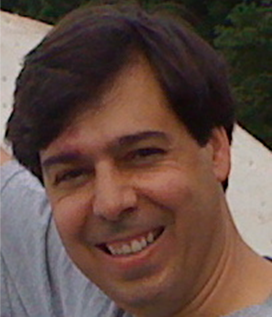 Clint O'Brien
VP of Non profit Services for Care2
O'Brien authored the "Advocacy for Green Nonprofits" chapter in "The Nonprofit Guide to Going Green" (published in 2011 by Wiley) and blogs about online marketing, fundraising, advocacy and social media on "Frogloop.com," which is Care2's blog for nonprofit professionals. He co-founded the monthly "Wharton Nonprofit Roundtable" for executives working in the Washington, DC nonprofit sector.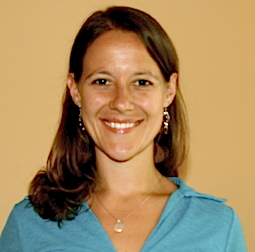 Abby Flottemesch
Chief Development Officer, Atlas Corps
Abby Flottemesch brings more than 10 years of experience in development, communications, and youth leadership development, which includes being a Class 2 Atlas Corps Fellow in Colombia, to her role as Chief Development Officer at Atlas Corps - an organization that has raised more than $400,000 through crowd-sourced philanthropy efforts. You can hear more about Abby's perspective on social sector careers in this interview from Idealist.org (http://idealist.libsyn.com/index.php?post_id=536718).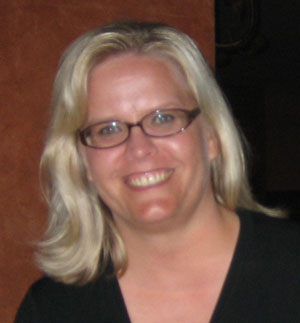 Tracy Viselli
ACTion Alexandria
Tracy Viselli is the Community Manager of ACTion Alexandria, an online citizen engagement project that connects neighbors and nonprofits to address community needs based in Alexandria, VA. Viselli has worked on several projects focused on increasing citizen engagement through technology, including the award-winning TwitterVoteReport, and is the co-founder of TweetProgress and the Nevada Interactive Media Summit.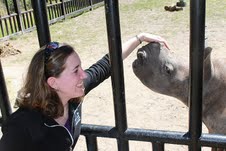 Danielle Brigida
Manager of Social Media, National Wildlife Federation
Danielle Brigida is the social media manager for the National Wildlife Federation, where she actively engages constituents using a mixture of online tools and social networking sites. An early adopter of social media with creative, engaging campaigns, Danielle has been recognized by Mashable, Change.org, Greenopia, and Katie Paine for her efforts to drive traffic and engagement for NWF's campaigns.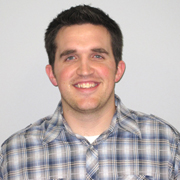 Justin Wredberg
Nonprofit Partnerships Coordinator, Razoo
Each and every day he works to educate, assist and inspire nonprofits to make the most of the fundraising tools Razoo has to offer. Prior to working at Razoo, Justin spent several years working closely both for and with various nonprofits in North Carolina.
Presented By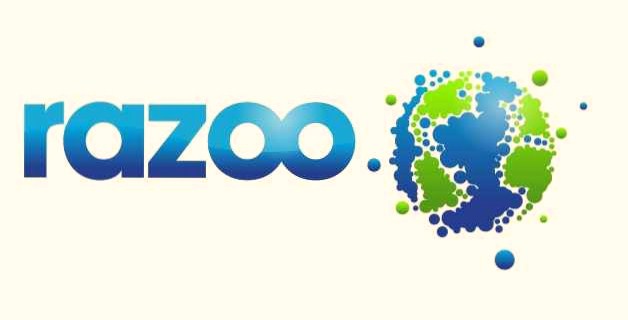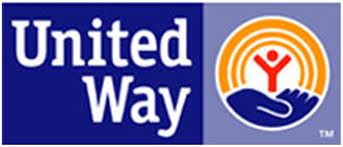 Other Sponsors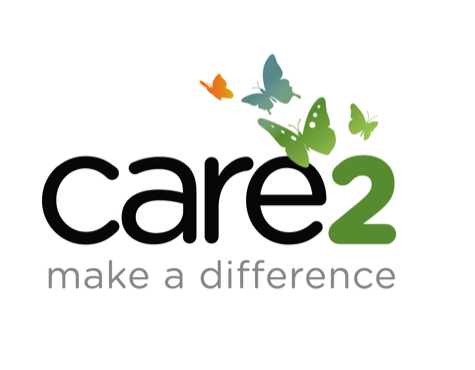 Have questions about GIVE TO THE MAX DAY WASHINGTON: Fundraising Best Practices. SOLD OUT. ?
Contact Razoo.com
When & Where

AARP Building
601 E ST NW
(use 6th Street entrance across from firehouse between E and F St)
Washington, DC 20049


Friday, October 14, 2011 from 8:30 AM to 5:30 PM (EDT)
Add to my calendar
Organizer
Razoo.com is a venture-funded social enterprise committed to creating a more generous 
world through social fundraising. Razoo.com offers easy-to-use fundraising tools to 
individuals and organizations, helping fundraisers to connect their friends and family 
with the joy of giving. Headquartered in Washington, DC, the Razoo team works directly with individuals and nonprofits to help them meet their fundraising goals through 
online giving campaigns. For more information, visit www.razoo.com.