Description
You Can EMPOWER a GRRRL
Find Her Voice and Speak Her Truth
Join us to raise scholarship funds to bring Act Like a GRRRL to a new
generation of young women.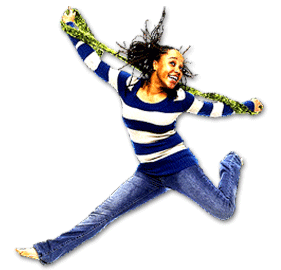 Speaking your truth. It sounds simple but it's not. It's risky business. As recent events in the media remind us, when a woman's or girl's truth is in conflict with the status quo, she may be ridiculed, discredited, hated or silenced.
Act Like a GRRRL is a place where young women (ages 12-18) have the freedom and support to find their voice and then translate their personal truths into a powerful public performance. Over the course of the month-long program, grrrls are transformed by the radical experience of being able to say what they believe without hostile reprucussions.
A full scholarship for the summer program is $1250.
The future of women depends on the lives of girls. The more young women are empowered to stand up and speak out in support of their mothers, grandmothers, sisters, aunts, cousins and selves, the brighter the future shines.
A GRRRL who feels the strength of her own voice can change the world for all of us.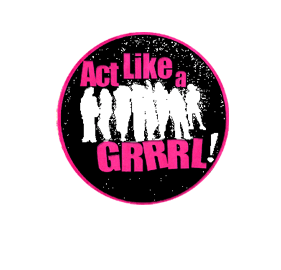 Your tax-deductible donation will help girls in financial need join Act Like a GRRRL for a year (summer and year-round program). Gifts of all sizes make a difference.
Help a girl become a GRRRL today.
Act Like a GRRRL is a program of Actors Bridge Ensemble, a 501 (c) 3 non-profit organization in Nashville, Tennessee and is led by founder/artistic director Vali Forrister.