Description
The show tells how Broadway developed into a pure American art form and also shows how tap dance developed and became part of the American Broadway Theatre. Through the familiar songs of Cohan, Berlin, Gershwin and many others, the performers will sing and tap dance their hearts out through the beginning of the Twentieth Century.

If you're looking for an exciting new show with singing, dancing and brilliant music, Give My Regards To Broadway is the perfect show for your theatre. Read our press reviews to see what others had to say!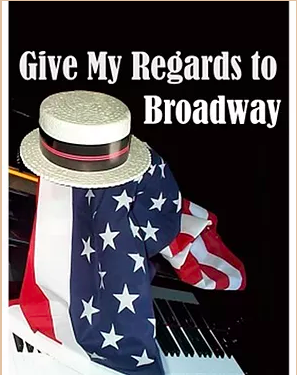 Date and Time
Location
Delaware Valley University
Life Sciences Building Auditorium
700 E. Butler Ave.
Doylestown, PA 18901