Description
The Give Gala is an award-winning 'no money' charity event to benefit critically-ill children and their families.
Attendees offer a service, gift or talent to children with cancer and other life-threatening conditions. This offer is each person's ticket into the gala. We then distribute the offers to patients and families who could benefit from them. Attendees also have the option to fulfill a request directly from the patients, families and staff in exchange for a gala ticket.
--
Last year for Give Gala 2017, 500+ people came together to support patient families by offering little acts of kindness, each of which directly improved the lives of children who are sick.
givegala.org

Attire: Black-Tie....except for patients and families, who can wear whatever is best :)


---
What should I offer?
Anything you'd like, but here are a few examples of cool offers so far!

UNC & NC State basketball tickets
Gift cards for gas/food/Target (big stress reliever for patient families!)
Gift cards to restaurants/events
Help with Digital Marketing
Photography sessions
Hair/Spa Services


---

Give Gala Update!


For every offer, Titos Handmade Vodka announced that they will donate $4 (up to $1500). Thank you Titos and thank you to everyone for offering your act of kindness.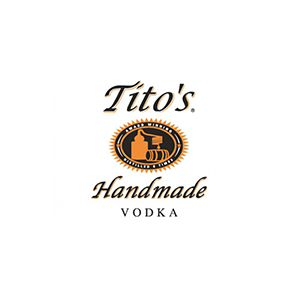 ---

2018 Sponsors (these generous organizations make this event possible!)

---
Give Gala is hosted by Headbands of Hope and The Monday Life.