Give Birth to Your Purpose @ The 1st Ever Business Deliverance Event
Description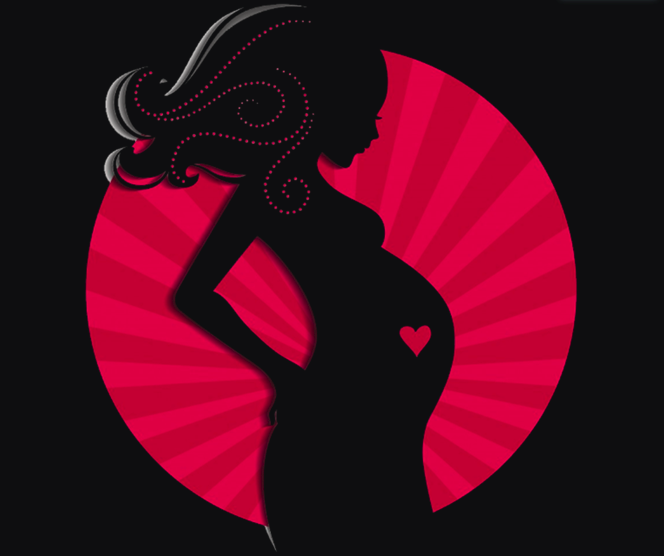 ​​
Give Birth to Your Purpose is The 1st Ever Business Deliverance Event ​created to help, heart-centered, women who are pregnant with a passion, give birth to their purpose in 2018.
This full-day business birthing experience will serve as the due date, the delivery room and baby shower set to bring forth YOUR "brainchild" into the world and celebrate its arrival!
The event provides you and other heart-centered women with a sacred space and time to connect with your purpose and create the vision you desire for your new business.
The 1st Ever Business Deliverance Event provides inspiration, interactive activities, games, prizes and the support you need to give birth to your purpose.​
Why Give Birth to Your Purpose in 2018?

You are pregnant with a passion or idea for a business that is long overdue -- ​a business idea that you believe can "literally" change lives, your community or even the world.

You attend women empowerment events, year round, where you get super motivated and inspired by guest speakers and applaud women honorees who grace the stage, to receive awards and accolades for their leadership, business contributions and work in the world.

You envision yourself being on that stage "someday", but, don't quite know how you'll get there.

You leave these events "fired-up", but, have never taken the "first step" to turn your passion or idea into a new business reality -- UNTIL NOW!
You Should Attend This Event If ... you are an aspiring, budding, or newly certified:
Massage Therapist

Acupuncturist

Holistic Doctor /Doctor

Ayurvedic Practitioner

Counselor

Therapist

Energy Healer

Entrepreneur

Bodyworker

Hypnotherapist

Nutritional Counselor /Nutritionist

Mind/Body practitioner

Physical Therapist

Psychic

Intuitive

Speaker

Workshop Leader

Psychics/Intuitive

Tantra Practitioner /Teacher

Naturopath

Spiritual Counselor

Yoga Instructor /Studio Owner

Pilates / Fitness Instructor

Career/Business Coach

Health Coach

Business/Marketing Coach

Emotional Eating Coach

Community Leaders/ Advocate / Builder

Union Organizer . Community Organizer

Other Heart -Centered Women ...
Here's Your January 27th Due Date Agenda:

8:30 - 9:00 am --------Registration & Networking
9:00 - 9:10 am --------Welcome Address
9:10 - 9:30 am --------Keynote by Coach Barbara
9:30 - 10:00 am ------Participate In a Business Visualization Ritual
10:00 - 12:00 pm ----Create Your Vision For Business Board
12:00 - 1:00 pm ------Baby Shower Lunch & Raffle Entry
1:00 - 2:00 pm --------The Name Game
2:00 - 3:30 pm --------Naming Ceremony & New Business Announcements
3:30 - 4:00 pm --------Inspirational Entertainment
4:00 - 4:15 pm --------Raffle Wiinners Announced
4:15 - 4:30 pm --------Next Steps ...
FAQs
What can I bring into the event?
Photos of you and any future business partners. MAGAZINES, MAGAZINES, MAGAZINES!!!
How can I contact the organizer with any questions?
Yes, you can reach Coach Barbara by phone, text, or email: (267) 499-0592, speak2getclientscoach@gmail.com
What's the refund policy?
There are NO REFUNDS. Your ticket can be used at a future event.
Do I have to bring my printed ticket to the event?
Yes.
Is my registration fee or ticket transferrable?
Yes.
Is it ok if the name on my ticket or registration doesn't match the person who attends?
Yes, upon authorization and verification.