Description
Startups: We're here to help.
If you have a startup – anything from an idea to a team with a MVP – we want to invite you to HighTechXL for Give Back Monday.
Give Back Monday is our outreach to startup teams who can use some expert advice, direction, fresh thinking or maybe a bit of encouragement.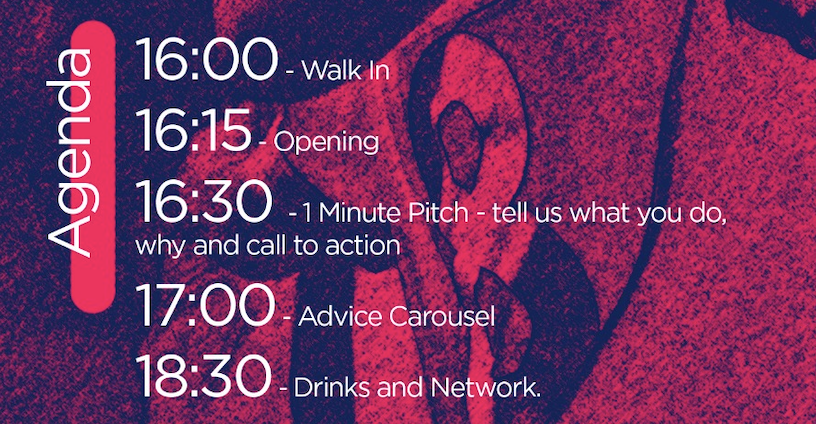 In other words, the unvarnished truth about what the world is looking for in teams, tech and tenacity.
You're free to bounce ideas and brainstorm with our expert pools to get detailed feedback about where you are in the process of building your company.
We'll have team members and community experts ready to answer your questions about the trickiest aspects of starting up in a variety of domains.
We encourage you to sign up early so we can make sure we have space and the best subject-matter experts on hand for everyone.
Give Back Monday is 26 November from 4 to 6:30 at HighTechXL, Building 1 on High Tech Campus Eindhoven.