GIT Presents: Miss Representation, A Jennifer Siebel Newsom Film

Wednesday, November 16, 2011 from 6:30 PM to 9:00 PM (PST)
Event Details
DUE TO HIGH DEMAND, WE ADVISE TICKET HOLDERS TO ARRIVE EARLY IN ORDER TO BE IN YOUR SEATS BY THE TIME THE PROGRAM STARTS AT 6:30. ANY EMPTY SEATS AT THAT TIME WILL BE GIVEN AWAY. PLEASE DO NOT EMAIL US FOR TICKETS, WE DO NOT HAVE ANY ON RESERVE, WE ARE COMPLETELY SOLD OUT.
Thank You, we look forward to seeing you tonight!!

 Girls in Tech is hosting a screening of "Miss Representation" -- A documentary film -  by Jennifer Siebel Newsom - about breaking through stereotypes of women in the media to ultimately afford women everywhere more leadership opportunities..  Featuring Lisa Ling, Katie Couric, Margaret Cho, Rosario Dawson, Mayor Cory Booker (a champion of women's rights), Condoleeza Rice, Geena Davis, and more.  We will view the film & then ask for audience participation  --- a forum on how we, as women in tech, can use technology, social media and our networks to advance this great cause of getting more women in leadership and as our role models in technology and all professions!
 We will end the evening with an audience discussion, lead by members of the Bay Area Women in Film & Media, where we will have an open forum on: How can we - the tech and social media community - rally around this cause, to support it and help affect change.  This is too important an issue to just 'stand by & watch' -- We'd like to invite you to join the conversation!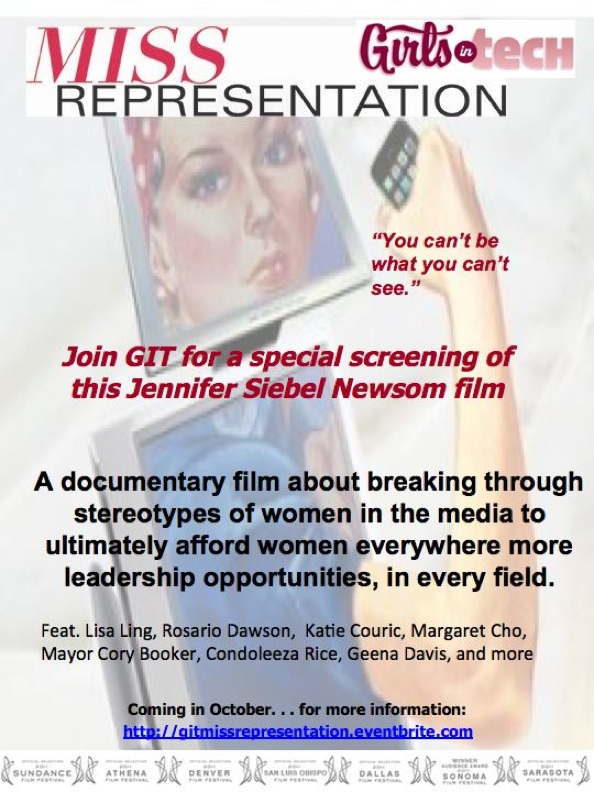 Special Thanks to our event sponsor Zendesk!

Zendesk is the proven cloud-based help desk that is the fastest way to enable great customer service in rapidly growing companies. We are a growing company with a lot of buzz. Our application is used by more than 10,000 organizations and counts millions of users all over the world. Some of the businesses that love our products include MSNBC, Sony, OpenTable and Groupon. We just moved to a groovy new office space in downtown San Francisco and are aggressively hiring! We have an incredibly talented team, amazing and well-stocked kitchen, and a killer happy hour every Friday. Join us! http://www.zendesk.com/company/careers
Special Thanks to our Media Partners: Bay Area Women in Film and Media!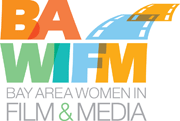 Bay Area Women in Film & Media (BAWIFM) is a volunteer-run, non-profit organization that actively provides networking, education and volunteer events for over 1,000 women mediamakers in the San Francisco Bay Area. BAWIFM offers creative and professional support to their members through monthly meetings, special events and an active on-line community. They work with individual film, television, and mediamakers, and local organizations and business that help women connect, create and be inspired. Whether you are just launching your professional career or are an established, award winning artist, BAWIFM is a talented, social and supportive network of women in media.
Special thanks to our sponsor Flurry!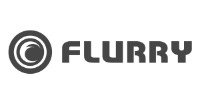 Flurry increases the size and value of mobile application audiences, helping more than 50,000 companies in over 120,000 applications on iOS, Android, Blackberry and Windows Phone platforms. Flurry has built the world's leading data-driven ad platform for mobile apps, powered by Flurry Analytics, to deliver superior app traffic acquisition and monetization solutions.  We're hiring now, and don't discriminate against talent! :)  http://www.flurry.com/about-us/jobs.html

Thanks to our venue sponsors pariSoma!!

The pariSoma Innovation Loft is a hub for tech events in San Francisco. By bringing together some of the Bay Area's finest entrepreneurs, startups, and freelancers we aim to encourage innovation through our events. Our events range from iPhone App Meetups to the SF Drupal User Group to Startup/VC events to TEDxSoMa, and more.
Thanks to our social media/data sponsor: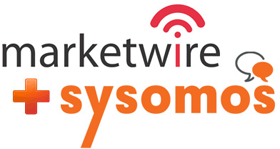 Special Thanks to our food sponsors: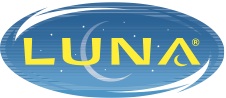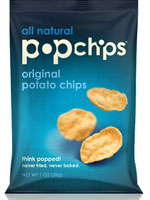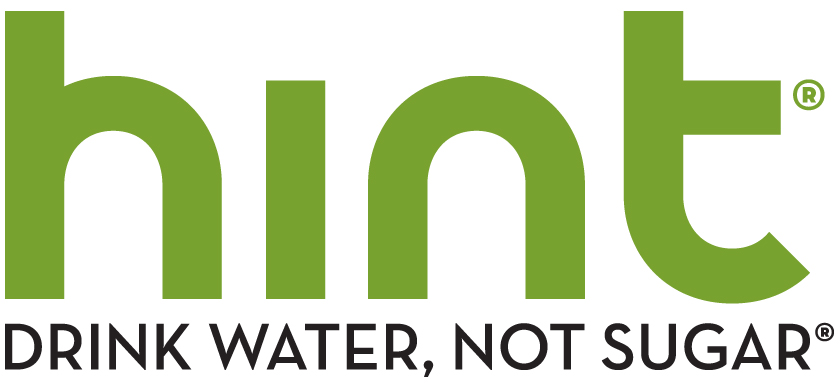 Organizer
Girls in Tech, San Francisco
Girls in Tech is a social network enterprise focused on the engagement, education and empowerment of like-minded, professional, intelligent and influential women in technology. As young women with the capacity to inspire, we made it our personal desire and passion to create and sustain an organization that focuses on the collaboration, promotion, growth and success of women in the technology sector.
Created in February of 2007, 'Girls in Tech' (GIT) was founded by Adriana Gascoigne. GIT and was born out of a need to provide a place for women to cultivate ideas around their careers and business concepts involving technology. GIT is headquartered in San Francisco, California, and supports over 12,000 members spread between 57 chapters world-wide.
Girls in Tech aims to offer a variety of resources and tools for women to supplement and further enhance their professional careers and aspirations in technology. Some of these resources include, educational workshops and lectures, networking functions, round table discussions, conferences, social engagements, and recruitment events.
GIT Presents: Miss Representation, A Jennifer Siebel Newsom Film