GIT Presents - Love & Money: Protect Your Wealth Before, During And After Relationships

Wednesday, August 24, 2011 from 6:30 PM to 8:30 PM (PDT)
Event Details
Love & Money:
Protect Your Wealth Before, During And After Relationships
There's plenty of talk separately about relationships and personal finance, but very little practical knowledge on integrating the two.  The headlines are grim…. Over 40% of marriages end in divorce…. Money is the most common cause of arguments…. Following divorce, the woman's standard of living plummets by 27%.  Clearly, there's a need for more education!
In this presentation, Monica Mazzei, a family law attorney, and Michelle Soto, a financial advisor, share with you their insights on:
Effective personal finance and communication for couples

Use of pre-nuptial agreements, including stock option treatment

Best practices for managing "Your Family Inc."

Common myths about divorce
Learn how to minimize regret and have the wisdom of hindsight.  

Michelle Soto, CFP®, Vice President, Wealth Management, Bailard, Inc.
Michelle Soto provides wealth management advice for successful individuals and families throughout the Bay Area and is a Certified Financial Planner.  She serves as a personal "chief financial officer" for her clients by developing their financial plans and implementing their investment strategies.  She speaks frequently to groups on personal finance topics.  Michelle is a member of the Financial Planning Association and the University of Virginia Alumni Club of Silicon Valley.  Prior to joining Bailard, Michelle worked as a systems consultant at Blue Martini Software, PricewaterhouseCoopers and Accenture.

About Bailard: Since its founding in 1969, Bailard has been seeking new ways to build wealth and generate solid results for its clients.  The firm has a history of stability and innovation.  It offers institutional investors and private clients intelligent, proprietary investment strategies and products; exceptional personal service and an alternative to business as usual.  
Monica Mazzei, Partner, Family Law Practice, Sideman & Bancroft LLP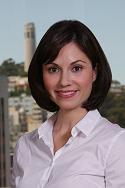 Monica Mazzei focuses her practice exclusively on family law and specializes in dissolution actions involving complicated valuation and financial matters and complex community property and support issues. Ms. Mazzei counsels clients regarding custody and paternity matters and negotiates and drafts pre-marital and post-marital agreements. Ms. Mazzei represents clients through the litigation process and mediation. Ms. Mazzei represents in the Bay Area with a concentration in San Francisco and Silicon Valley.
Ms. Mazzei works as a volunteer family court mediator in the San Francisco Superior Court. She also acts as a mentor family law attorney to the San Francisco Bar Association, Volunteer Legal Services Program as well as having a family law pro bono practice of her own.
Prior to joining Sideman & Bancroft, Ms. Mazzei practiced family law at Morgan, Lewis & Bockius in San Francisco and before that at Freid and Goldsman in Los Angeles.
Professional and Community Involvement
Ms. Mazzei was the co-chair of the San Francisco Bar Association, Barristers Family Law Section from 2009 through 2010.  In 2008, Ms. Mazzei received the Outstanding Award for Public Service from the San Francisco Bar Association.
Ms. Mazzei speaks frequently on family law issues to financial advisors and other professional groups.
She is a member of the American Bar Association, Family Law Section and the San Francisco Bar Association Family Law Section.

About Sideman & Bancroft LLP: Founded in San Francisco in 1978, Sideman & Bancroft LLP is a women-owned law firm offering significant expertise in business transactions, business crimes representation, civil litigation, estate planning, family law, intellectual property, real estate and tax. The firm is committed to the highest quality representation, provided by seasoned attorneys dedicated to personal attention and responsiveness.
Special Thanks to our Event Sponsors!
Featuring Catering by the best new lunch place in San Francisco's financial district: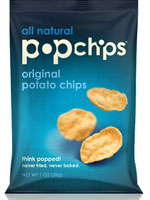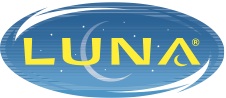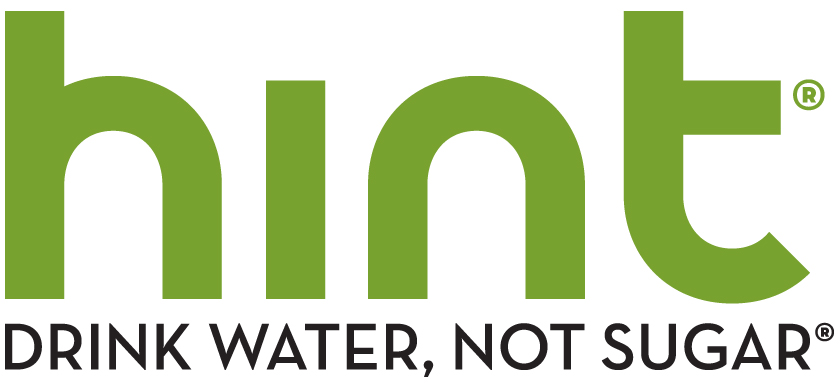 And special thanks to PeopleBrowsr for our venue space:

PeopleBrowsr is a high-tech social analytics company with a passion for marketing, providing data mining, analytics, brand engagement and campaign services to top global brands and Advertising/PR agencies. Founded in 2007, PeopleBrowsr is a global industry leader in the social media revolution, building advanced conversation technology to assemble the collective intelligence. PeopleBrowsr now has 1,000 Days of Conversations available for social search with ReSearch.ly.
 Discover, lead and connect with PeopleBrowsr today at @PeopleBrowsr and www.PeopleBrowsr.com.
When & Where

PeopleBrowsr
474 Bryant
San Francisco, CA 94107


Wednesday, August 24, 2011 from 6:30 PM to 8:30 PM (PDT)
Add to my calendar
Organizer
Girls in Tech, San Francisco
Girls in Tech is a social network enterprise focused on the engagement, education and empowerment of like-minded, professional, intelligent and influential women in technology. As young women with the capacity to inspire, we made it our personal desire and passion to create and sustain an organization that focuses on the collaboration, promotion, growth and success of women in the technology sector.
Created in February of 2007, 'Girls in Tech' (GIT) was founded by Adriana Gascoigne. GIT and was born out of a need to provide a place for women to cultivate ideas around their careers and business concepts involving technology. GIT is headquartered in San Francisco, California, and supports over 12,000 members spread between 57 chapters world-wide.
Girls in Tech aims to offer a variety of resources and tools for women to supplement and further enhance their professional careers and aspirations in technology. Some of these resources include, educational workshops and lectures, networking functions, round table discussions, conferences, social engagements, and recruitment events.
GIT Presents - Love & Money: Protect Your Wealth Before, During And After Relationships