GIT Digital: the Future of Media in the Digital Age

Tuesday, June 14, 2011 from 6:30 PM to 8:30 PM (PDT)
Event Details
Join our panelists from Google/YouTube, Steady On Productions, Sharethrough, Newspepper.com & Techfluff.tv, The Bleacher Report, BitTorrent & Flingo for a discussion on the direction of the media industry in the current digital environment!
Everywhere you turn there's a screen to watch media, from your TV to your computer, your tablet to the handheld in your pocket.  The diversity of how media is consumed has only increased, as has our overall appetite.  We watch more video media now than ever before, but with emerging models of distribution and platform technology, HOW we watch has fundamentally changed our entertainment experience and expectations.  In an evolving marketplace where WATCHING is now INTERACTING, how will the media industry be affected? Which companies are positioned for the future of the digital media age and which giants will fall?
Shalini Govil-Pai, Group Manager Partner Technologies and Strategy for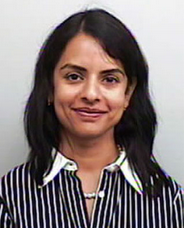 YouTube and TV at Google
Shalini Govil-Pai is a senior executive with over 15 years of experience building and commercializing rich media products.
Shalini is currently Group Manager, Partner Technologies & Strategy for Youtube & TV at Google, Inc. In this role, Shalini is responsible for working with partners to define the technical and business strategy for distribution and monetization of video based entertainment, that allows both partners & Google/Youtube to scale their business & business operations.
Prior to Google, Shalini was technical director at Pixar Animation, where she delivered the block buster films, Toy Story, and A Bug's Life. In the early days of Pixar, Shalini worked closely with advertising firms to develop award winning commercials for Fortune 100 customers including Gap, McDonalds, and Nabisco.
You can find Shalinis blog at: http://shalinigovilpai.blogspot.com/
Shalini has a B.S in Computer Science from I.I.T., Bombay and a M.S. in Computer Science from the Pennsylvania State University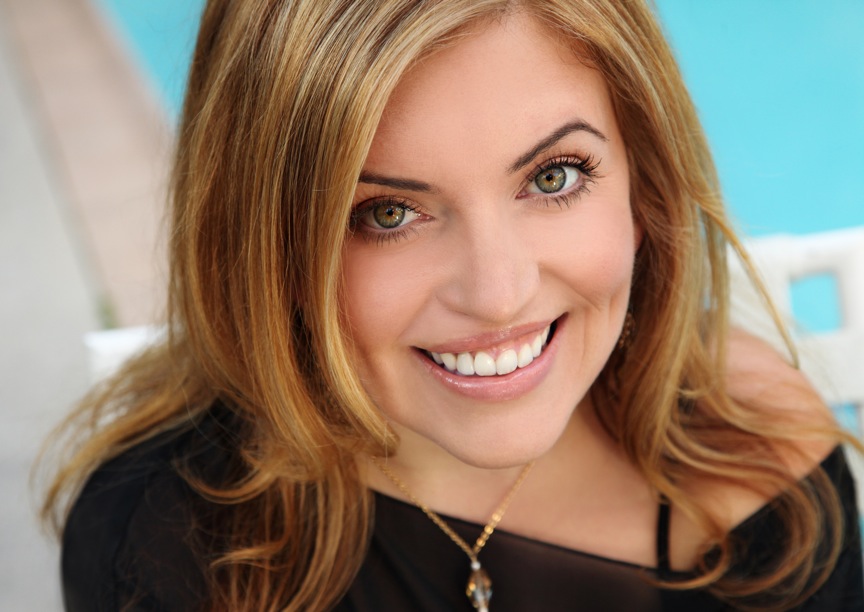 Louise Hart, Founder, CEO, Steady On Productions
Louise is the founder and CEO of Steady On Productions, a brand strategy and management consultancy based in Hollywood which focuses on film, fashion and technology.  Hart started her career at the BBC in London working on the team that launched the UK's first digital TV channels, BBC Choice and BBC Knowledge. In 2003, Hart relocated to Los Angeles and joined the team launching Blu-ray at Sony Pictures.  In this role, Hart was at the center of the infamous format war and is known in the industry to be one of the key people responsible for eliminating the HD DVD competition.  Having conceived of the idea to set up Steady On while at Sony, in 2009 Hart took the leap of faith to strike out on her own and is now successfully consulting for Sony, Target, Adidas and various independent film producers and fashion designers.  Steady On is dedicated to helping brands engage their target customers/ fans at strategically selected touch points, with an emphasis on retail point-of-sale, web and mobile.

Robert J Pietsch, VP of Sales, Sharethrough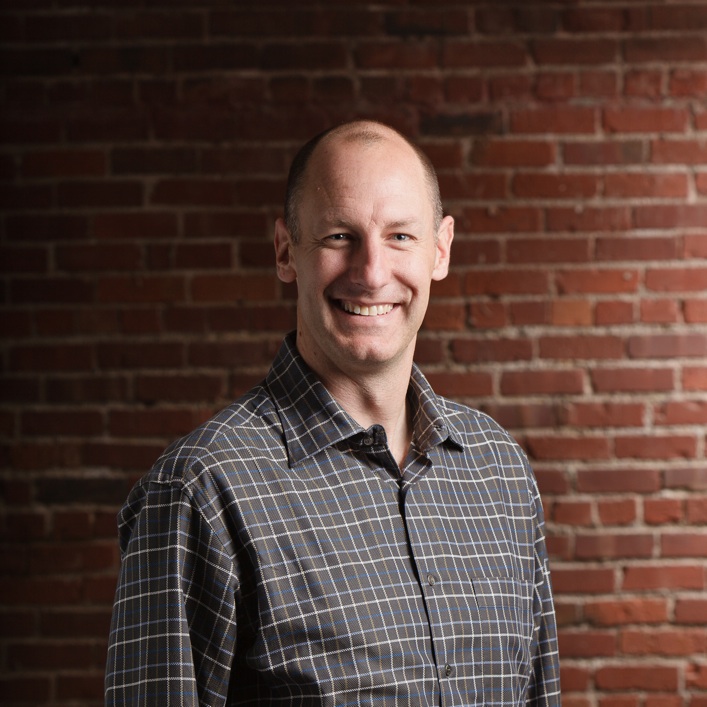 Robert leads national sales for Sharethrough. Prior to joining the company, Robert was Vice President of Sales for Myspace and served as Chief Digital Advertising Officer for Forbes Media. Mr. Pietsch also sits on the Board of Directors of My New Red Shoes, a non-profit organization that helps Bay Area homeless children put their best foot forward at school.
Hermione Way, Founder, Newspepper.com & Techfluff.tv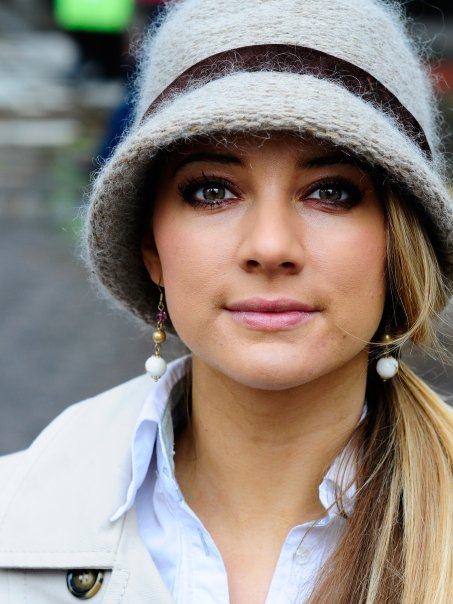 Hermione Way is a journalist and new media entrepreneur. Hermione has shown an impressive track record of establishing innovative businesses in the new media space. Her first venture, Newspepper.com, began essentially as a "citizen journalism" video production company with one key difference; it employed student and graduate filmmakers and journalists enabling them to get much-needed paid vocational media work experience. By focussing solely on the production of video content designed for the internet, Newspepper is able to offer its clients a unique proposition. Her latest venture, Techfluff.tv is an online video channel which reports on European Internet culture in a light-hearted irreverent manner. The channel, which has Hermione as its anchor presenter, uses a team of local correspondents from across Europe and reports on technology and social media developments. In addition to her business activities, Hermione is active in promoting entrepreneurship and encouraging more women to become involved in technology. In a very short space of time she has become a leading figure in new media and internet startups in London and globally.

Ashwin Navin, CEO, Co-Founder, Flingo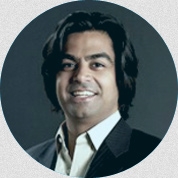 Prior to starting Flingo, Ashwin was the President and Co-founder of BitTorrent, Inc. He started BitTorrent following a position at Yahoo where he was an influential member of the company's Corporate Development group, where he handled a number of acquisitions, partnerships and alliances. Before Yahoo, Ashwin worked with Wall Street powerhouses Goldman, Sachs & Co. and Merrill Lynch as an investment banker and research analyst. Ashwin earned a dual B.A. from Claremont McKenna in Government and Economics.
Dino Markus, Director of Video, The Bleacher Report

Special Thanks! to our Event Sponsors:


OPOWER is an industry-leading energy efficiency and smart grid software-as-a-service company. Our goal is to help ordinary people find easy ways to save energy on their utility bills. Our passion is making an unprecedented impact on the health of our planet. With our innovative software platform, we promote energy efficiency by empowering residential consumers to make better decisions on their energy usage.
Our all-star team of software engineers, product specialists, behavioral scientists, statisticians, marketing experts, infographic designers, and efficiency advocates are directly responsible for the enormous positive impact we've had to date: the amount of power we save at OPOWER equals one-third of what's produced by the entire US solar industry!
Quick stats on OPOWER:
-8 out of 10 of the largest utilities in the country—including Pacific Gas & Electric—work with OPOWER. We currently have 56 total clients.
-10 million households are and under contract to receive OPOWER's Home Energy Reports.
-We collect data from 43 million meters around the country through our utility partners.
-We receive data from 60% of US smart meters.
-Since our platform first launched in 2008, we've cumulatively saved utility customers more than $32M and enough energy to power nearly 50,000 homes in perpetuity.
-To date, we've received $65M in funding from top VC firms, including a $50M raise in November 2010 from Kleiner Perkins, Accel Partners, and NEA.
-Founded in 2007, we've grown to 205 employees and are still looking to hire many more. Check us out on www.opowerjobs.com!
Special Thanks to our photographer:

Michael O'Donnell of ZatPhoto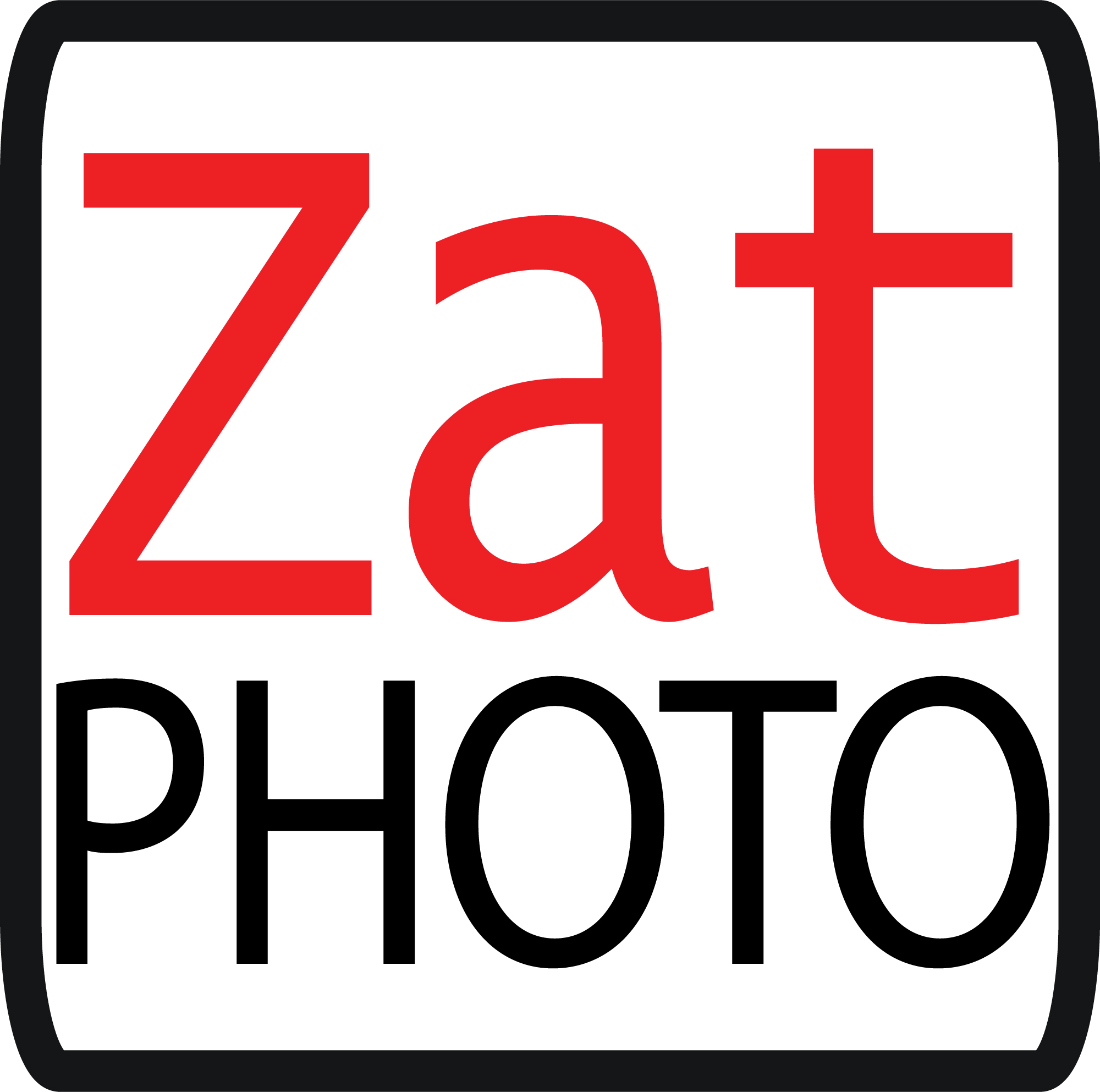 Find him on Facebook: Http://www.facebook.com/zatphoto
Organizer
Girls in Tech, San Francisco
Girls in Tech is a social network enterprise focused on the engagement, education and empowerment of like-minded, professional, intelligent and influential women in technology. As young women with the capacity to inspire, we made it our personal desire and passion to create and sustain an organization that focuses on the collaboration, promotion, growth and success of women in the technology sector.
Created in February of 2007, 'Girls in Tech' (GIT) was founded by Adriana Gascoigne. GIT and was born out of a need to provide a place for women to cultivate ideas around their careers and business concepts involving technology. GIT is headquartered in San Francisco, California, and supports over 12,000 members spread between 57 chapters world-wide.
Girls in Tech aims to offer a variety of resources and tools for women to supplement and further enhance their professional careers and aspirations in technology. Some of these resources include, educational workshops and lectures, networking functions, round table discussions, conferences, social engagements, and recruitment events.
GIT Digital: the Future of Media in the Digital Age