GIST Entrepreneur Leadership Workshop & MIT Enterprise Forum Startup Clinic

Friday, November 16, 2012 from 8:30 AM to 2:00 PM (EST)
Event Details
Registration for this event has been closed and there is a security check in at the door.

 _____________________________________

The Global Innovation through Science and Technology (GIST) Initiative in partnership with the MIT Enterprise Forum of DC and infoDev at the World Bank will host a morning of events around business leadership and technology entrepreneurship. The first session will be a series of talks and workshops on entrepreneurship and leadership. The second session will be the MIT Enterprise Forum's signature event, the Startup Clinic, which is an international venture pitch competition in which international GIST entrepreneurs will pitch their ventures to receive feedback from a panel of experienced entrepreneurs and investors and from the audience. The day will bring together international and DC based tech entrepreneurs, corporate executives, members of the international community, students interested in entrepreneurship and faculty members for networking, skill development, and pitching sessions.
Breakfast and Lunch will be provided
GIST Transformer Entrepreneurship Journey
Seventeen emerging entrepreneurs are making a journey across America from the Middle East, Africa and Asia. They have been competitively selected to visit entrepreneurship and innovation hubs all over the U.S., including  Washington, DC, to share high-tech inventions that will help address challenges in medicine, the environment, mobile phone technology and more. Known as "GIST Transformers," these men and women are winners of rigorous competitions under the Global Innovations through Science & Technology (GIST) initiative, a program designed to accelerate technology commercialization and entrepreneurship through global networking, entrepreneurship skill-building, mentorship and strategic funding. 
Participants: DC area entrepreneurs and students, mentors, and investors all will be invited to RSVP and attend.  16 entrepreneurs who are a part of the GIST US Entrepreneurial Journey will also be featured. 
GIST Initiative and MIT Enterprise Forum Startup Clinic Judges and Speakers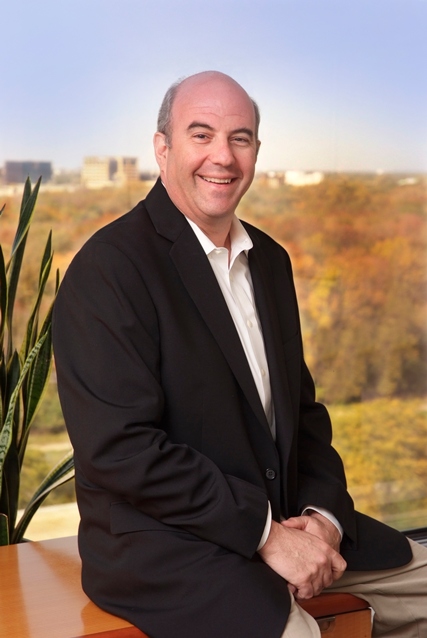 Jeff Hoffman, Co-founder & former CEO, Priceline.com, GIST Advisory Group member.
Jeff is an accomplished entrepreneur and innovator in the fields of Internet, e-commerce, and entertainment. He launched his first software company while still a student at Yale University. Mr. Hoffman is a founder and partner in ColorJar, a venture accelerator firm that helps entrepreneurs and small business owners launch and grow new business ventures. Mr. Hoffman is perhaps best known as a founder and CEO in the Priceline.com family of companies, where he led the development and launch of Priceline's consumer company (Priceline YardSale). LinkedIn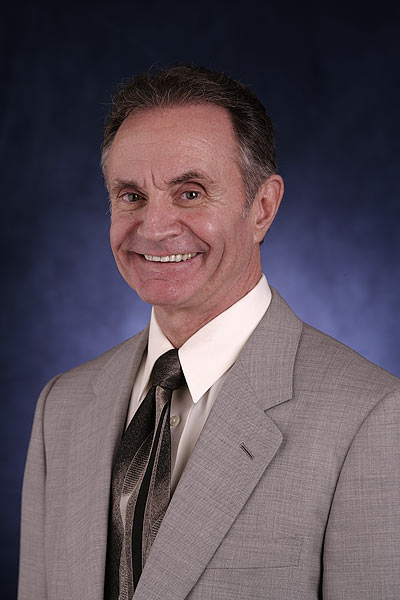 Jim Bagnola, President, International Leadership Group
Jim is an international speaker, an executive coach and a corporate educator. He is an expert in the field of leadership and body-mind management, focusing on the influence of thinking patterns on health, happiness, success, and the capacity to lead.  His personal mission has been the personal coaching of young entrepreneurs and students on six continents for the past 20 years.  He is Chairman of the Board of Leaders Romania an organization committed to teaching and mentoring young European leaders and he travels globally as a frequent lecturer and coach for AIESEC, the largest student organization in the world.  LinkedIn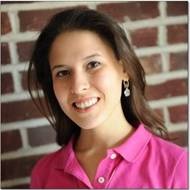 Catherine Cook, Co-Founder, MyYearbook.com
Catherine graduated from Georgetown University, where she majored in OPIM and marketing. Catherine has been reported on extensively by CNBC, MTV, ABC News, Fox News, CosmoGIRL, BusinessWeek, the San Francisco Chronicle, and CBS. She has spoken at a number of high profile conferences, including the Foursquare conference, and spoken at events as guests of professors at Princeton University, Boston College, and Georgetown University. LinkedIn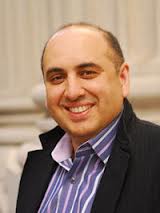 Faysal Sohail, Venture Capitalist, CMEA Capital

Faysal joined CMEA Capital in 2002 as a General Partner, bringing with him more than a decade of senior executive experience in engineering, marketing, business development and building startups. Since 2002, he has led venture capital funding to several key startups in both the energy and technology sectors. Before joining CMEA, Mr. Sohail helped to build three companies all of which became successful through IPO, merger or acquisition. Mr. Sohail holds a BS in Computer Engineering from the University of Illinois, Urbana-Champaign. LinkedIn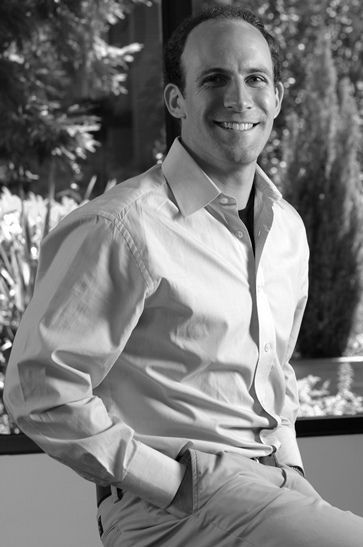 Scott Hartley, Early Stage Technology Investor, Mohr Davidow Ventures
Scott is an early stage technology investor at Mohr Davidow Ventures, a Sand Hill Road venture capital firm in Menlo Park, California. MDV was founded in 1983, and has $2 billion invested across companies in the web/mobile, clean-tech, and healthcare sectors. Hartley holds his B.A. from Stanford University, his M.A. in International Affairs and his M.B.A. in Economics and Finance from Columbia University.  He has been a contributor to publications such as Foreign Policy, Boston Review, Forbes, and Policy Innovations. LinkedIn
Welcoming by:
Oltac Unsal, Coordinator - Access to Markets and Finance
Oltac leads infoDev's global Access to Markets and Finance programs that bridge the gap between technology entrepreneurs and funding sources, customers and partners globally by developing innovative financing facilities (eg. angel co-investment facility) and also strengthening the entrepreneurial ecosystem (eg. creative technical assistance to infoDev incubator and accelerators). Oltac has been angel investor in the US and globally, a semiconductor and software entrepreneur in Silicon Valley, and was the founding advisor to the first intellectual property commercialization incubator/fund in Turkey. He also held a variety of management positions with Microsoft, Cisco Systems, Goldman Sachs and Credit Suisse before joining the World Bank. Oltac holds an MBA from Stanford University, BA in Economics, Politics and Philosophy from Whitman College, and pursued Intellectual Property LLM at UW Law School. LinkedIn
Opening Remarks by: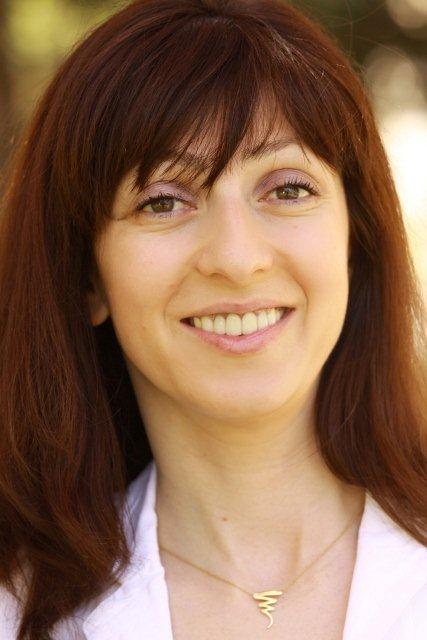 Natalia Pipia, Associate Program Director, Innovation and Entrepreneurship, CRDF Global
Natalia develops and oversees all Innovation Programs at CRDF Global, and she is responsible for developing outreach strategies to external partners and funders. She manages programs that promote strategic partnerships between technology entrepreneurs and businesses, build innovation ecosystems in countries where programs are being implemented, and facilitate U.S. market access. Pipia has 10 years of experience working in economic development and executed various initiatives in coordination with numerous associations, companies, technology transfer groups, governmental, and non-governmental organizations in Eurasia, Middle East, Africa, Central and Southeast Asia. LinkedIn
Dennis Van Dusen, CTO, Incemensa, and Chair, MIT Enterprise Forum of Washington DC & Baltimore
Dennis Van Dusen has expertise in innovation, information technology development, marketing, and analysis, and project management and is an experienced entrepreneur with over 20 years of senior level technical experience, having founded and advised many startups in executive level capacities. He holds graduate degrees in Law, Engineering, Mathematics, and Computer Science and has previously worked or consulted for organizations including: In-Q-It, DynCorp., Schlumberger, General Electric, Oracle, IBM, Texas Instruments, KPMG, Departments of Justice, Labor, Defense, and Energy, National Science Foundation, and the U.S. Senate.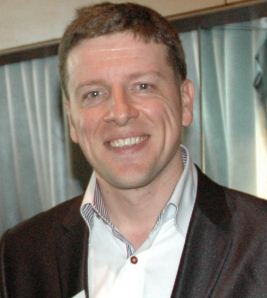 Moderator: Ovidiu Bujorean, Manager, The GIST Initiative, Vice chairman MIT Enterprise Forum of Washington DC & Baltimore
Ovidiu manages and directs the GIST Initiative, an exciting  initiative that is a partnership led by the State Department and CRDF Global that is building a unique entrepreneurial ecosystem in 44 countries across the Middle East, Central and South East Asia, and Africa.  Previously, Mr. Bujorean was the Senior Associate at Rudyard Partners, a private equity firm focused on investing in consumer technologies.  Mr. Bujorean  serves as Chairman of the Board of Advisors of AIESEC DC. Mr. Bujorean founded  LEADERS, an organization that impacted the lives of approximately 10000 young leaders and entrepreneurs in Romania and Southern-Eastern Europe and is a graduate of the MIT Sloan School of Management (MBA) and Harvard's Kennedy School (MPA). LinkedIn
All 16 GIST Transformers:

·         Perihan Abou-Zeid, Communications Director, Qabila Media Productions, Egypt, www.qabila.tv
·         Dr. Khairul Idzwan Baharin, CEO, Cell Tissue Technology, Malaysia, www.cell-tissue.com
·         Meriem Chiri, Sales and Marketing Manager, Smellnat, Algeria
·         Nasma Bouchelkia, Co-Founder and Maintenance Manager, Smellnat, Algeria, smellnatcompany@gmail.com    
·         Ayman El Akhal, CEO, iPadian, Morocco, www.iPadian.net
·         Rafik Guindi, CEO, SilGenix, Egypt, www.silgenix.com
·         Hind Hobeika, Founder and CEO,  Butterfleye, Lebanon, www.butterfleyeproject.com
·         Hasanul Qader Mirza, Head of Operations, Greennovation Technologies, Bangladesh, www.greennovationtechs.com
·         Moustapha Kane, Founder and CEO, Amarante, Senegal,  www.e-amarante.com
·         Muhammad Rumman Hassan, Manager, E-Aid,UAE      
·         Nurana Indah Paramita, Founder, T-Files Indonesia, Indonesia, www.tfiles-indonesia.com
·         Ali Raza Randhawa, Founder and CEO, PAK-Energy Solution, Pakistan, www.pakenergysolution.com
·         Ziad Sankari, CEO, CardioDiagnostics, Lebanon, www.cardiodiagnostics.net
·         Khoo Chen Shiang, Founder and CEO, SecQ.me, Malaysia, www.secq.me
·         Dr. Mohsin Tiwana, Co-Founder, Artificial Brain Controlled Upperlimb Prosthesis, Australia @realitypod
·         Melvin Wong Hwang Chee, CEO, FanXT, Malaysia, www.fanxt.com
·         Taner Yildirim, CEO, Gonnasphere, Turkey, www.gonnasphere.com
GIST Initiative Entrepreneur Leadership Workshop and MIT Enterprise Forum Startup Clinic  
Partner Organizations

About The GIST Initiative
The Global Innovation through Science and Technology (GIST) initiative is one of CRDF Global's programs that advances entrepreneurship through global networking, skill-building, mentorship and seed funding with a geographic focus on the Middle East, North Africa and Asia regions.  The GIST Initiative forges links at the individual and institutional levels among technology entrepreneurs, angel investors, and the marketplace to improve quality of life through economic prosperity.  The GIST Initiative is implemented by CRDF Global and funded by the U.S. Department of State.  www.gistinitiative.org
About MIT Enterprise Forum Washington DC and Baltimore
The MIT Enterprise Forum is a global network of 28 worldwide chapters that builds connections to technology entrepreneurs and to the communities in which they reside.   It collaborates with hundreds of corporate and education organizations that connect technology entrepreneurs with resources which makes the commercialization of technology faster and easier.  The MIT Enterprise Forum Washington/Baltimore Chapter holds entrepreneurship events throughout the region, including events at embassies. http://mitefdc.org 
Attendee List
Sort by:

Date

|

First Name
When & Where

The World Bank Building, JB1-080 ( J BUILDING /LEVEL B /ROOM 1080/ J BLDG IS OPPOSITE MAIN COMPLEX OF THE WORLD BANK)
701 18th Street Northwest
Washington, DC 20006


Friday, November 16, 2012 from 8:30 AM to 2:00 PM (EST)
Add to my calendar
Organizer
The GIST Initiative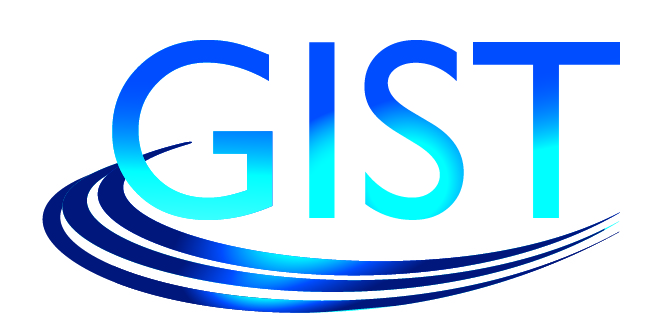 About GIST:
GIST builds entrepreneurial ecosystems in 86 emerging economies across Latin America, Africa, Asia, the Middle East, and Turkey by identifying, coaching, and funding the most promising science and technology entrepreneurs through its flagship competitions, in-country trainings, global interactive TechConnects, online social media platform, and interactive mentorship programs. GIST forges partnerships, locally and globally, among technology entrepreneurs, angel investors, mentors, and experts to foster human progress and prosperity. The GIST Initiative is a partnership led by the U.S. Department of State and CRDF Global.
GIST Entrepreneur Leadership Workshop & MIT Enterprise Forum Startup Clinic