GIST and N2V Startup Training Dubai

Monday, December 10, 2012 from 1:15 PM to 6:45 PM (EST)
Event Details
The Global Innovation through Science and Technology (GIST) Initiative Startup Training is an intense and interactive training designed to spark innovative thinking and trigger the creation of new startup ideas among promising entrepreneurs in the ICT, energy, healthcare and agriculture sectors. This training is offered in partnership with N2V

Entreprenerus with ventures in the idea stage to having up to 5 years in operation are invited to apply. The 70 most promising ventures will be invited to attend for trainings and networking on December 10. This training is held as an opening event ahead of the Global Entrepreneurship Summit.
TIME 
GIST SESSION 

1:15-1:30pm




Introductory Remarks

Ms. Cathy Campbell, President and CEO, CRDF Global
Dr. Jonathan Margolis, Acting Deputy Assistant Secretary of State for Science, Space and Health in the U.S. Department of State's Bureau of Oceans and International Environmental and Scientific Affairs.   
Ms. Natalia Pipia, Associate Program Director, Innovation & Entrepreneurship, CRDF Global
Mr. Rashid Al Ballaa, CEO N2V, GIST Global Advisory Group

1:30-2:15pm

 

Keynote: The Power of Entrepreneurship by Jeff Hoffman, Co-founder, Priceline.com; Founder, ColorJar; GIST Advisory Group Member

2:15-3:00

 

Strategic Professional Networking
Practical seminar introducing 7 key principles of how to build a professional network of top contacts using events, online tools and peer to peer groups.
Ovidiu Bujorean, GIST Initiative Manager, CRDF Global and International Speaker, Ovibees.com

3:00-4:00

 

Leading is Everybody's Business
Interactive, thought provoking and fast moving workshop challenges the major myths about leading and counters with a new mindset.
Jim Bagnola, President, The Leadership Group 

4:00-4:15

 


Break

4:15-5:15

 

Raising funds for your ideas and ventures
The workshop will provide a road map on how to identify, approach and secure venture capitalists as well as other sources of funding.
TBA

5:15-6:00




Business Models for Startups
This workshop will cover techniques on how to create, deliver and capture value while putting emphasis on how to create realistic forecasts.
Scott Gillespie, Founder and Managing Partner, the Jigsaw Group

6:00-6:45




Sales Training
This workshop will cover a successful sales strategy from the hiring to acquiring leads.
Klaus Miserra, Leadership Consultant

The formal program will be followed by a networking reception, which all attendees are invited to attend.

GIST Initiative Guests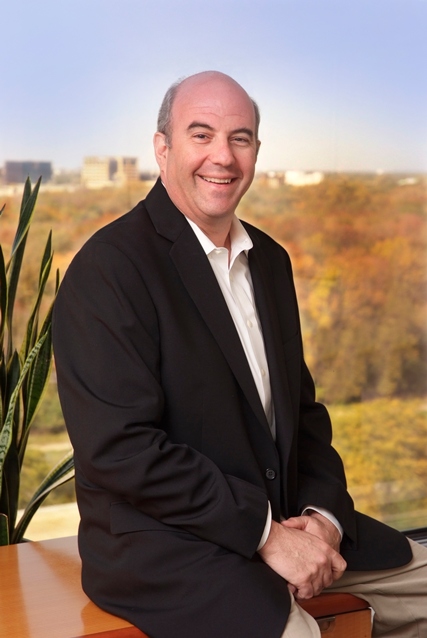 Jeff Hoffman, Co-founder & former CEO, Priceline.com, GIST Advisory Group member.
Jeff is an accomplished entrepreneur and innovator in the fields of Internet, e-commerce, and entertainment. He launched his first software company while still a student at Yale University. Mr. Hoffman is a founder and partner in ColorJar, a venture accelerator firm that helps entrepreneurs and small business owners launch and grow new business ventures. Mr. Hoffman is perhaps best known as a founder and CEO in the Priceline.com family of companies, where he led the development and launch of Priceline's consumer company (Priceline YardSale). LinkedIn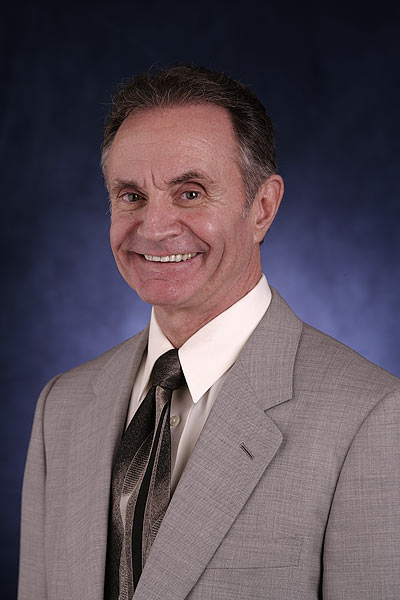 Jim Bagnola, President, International Leadership Group
Jim is an international speaker, an executive coach and a corporate educator. He is an expert in the field of leadership and body-mind management, focusing on the influence of thinking patterns on health, happiness, success, and the capacity to lead.  His personal mission has been the personal coaching of young entrepreneurs and students on six continents for the past 20 years.  He is Chairman of the Board of Leaders Romania an organization committed to teaching and mentoring young European leaders and he travels globally as a frequent lecturer and coach for AIESEC, the largest student organization in the world.  LinkedIn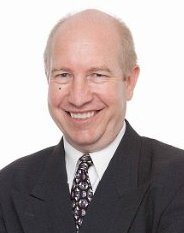 Scott Gillespie, Founder and Managing Partner of the Jigsaw Group, Commercialization Partner T2VC
Scott is currently the Founder and Managing Partner of the Jigsaw Group, an early stage investment and advisory group as well as the Commercialization Partner for T2VC, a team that manages a technology venture fund and architects innovation ecosystems in emerging markets. Scott shares his insights and experiences at conferences, seminars, networking events, angel groups, universities and non-profits where he lectures on innovation & entrepreneurship, strategic marketing and management, risk management and environment management. Scott also supports Yacht Aid Global (YAG), a nonprofit that transports education and medical supplies to regions struck by disaster using mega yachts. LinkedIn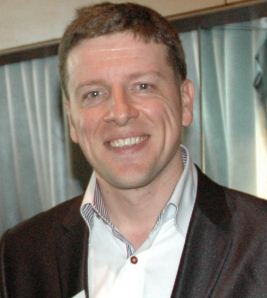 Ovidiu Bujorean, Manager, The GIST Initiative, Vice chairman MIT Enterprise Forum of Washington DC & Baltimore
Ovidiu manages and directs the GIST Initiative, an exciting new innovative initiative funded through the State Department that is building a unique entrepreneurial ecosystem in 44 countries across the Middle East, Central and South East Asia, and Africa.  Previously, Mr. Bujorean was the Senior Associate at Rudyard Partners, a private equity firm focused on investing in consumer technologies.  Mr. Bujorean  serves as Chairman of the Board of Advisors of AIESEC DC. Mr. Bujorean founded  LEADERS, an organization that impacted the lives of approximately 10000 young leaders and entrepreneurs in Romania and Southern-Eastern Europe and is a graduate of the MIT Sloan School of Management (MBA) and Harvard's Kennedy School (MPA). LinkedIn
Klaus Miserra, Leadership Consultant
Klaus has over 25 years experience in Consulting, Leadership, Coaching and Training throughout Europe, US, Far East, Africa and in the GCC region with a vast range of clients in every business sector. His industry experience includes IT, Airlines and Financial Services.  Using experiences gained as an IBM Business Transformation Consultant, as Sales and Business Development Manager in the IT Industry and as Executive in the Financial Service industry, Klaus brings a depth of knowledge and experience when working with teams to align business strategy with business performance. Following his education in Computer science, Economics and systemic project management, Klaus is currently completing a post graduate qualification in Coaching & Mediation from the University of Berlin. LinkedIn
Attendee List
Sort by:

Date

|

First Name
When & Where

Dubai World Trade Center, Theatre 4 Shk Saeed Hall 2
Sheikh Zayed Road
Dubai, Dubai
United Arab Emirates

Monday, December 10, 2012 from 1:15 PM to 6:45 PM (EST)
Add to my calendar
Organizer
The GIST Initiative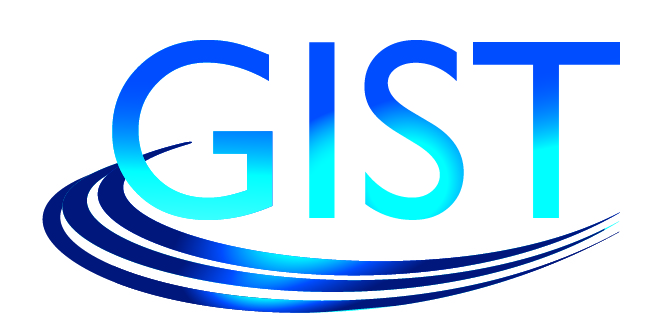 About GIST:
GIST builds entrepreneurial ecosystems in 86 emerging economies across Latin America, Africa, Asia, the Middle East, and Turkey by identifying, coaching, and funding the most promising science and technology entrepreneurs through its flagship competitions, in-country trainings, global interactive TechConnects, online social media platform, and interactive mentorship programs. GIST forges partnerships, locally and globally, among technology entrepreneurs, angel investors, mentors, and experts to foster human progress and prosperity. The GIST Initiative is a partnership led by the U.S. Department of State and CRDF Global.
GIST and N2V Startup Training Dubai