GIST-ABANA Panel and Reception

Thursday, November 8, 2012 from 5:45 PM to 8:15 PM (EST)
Event Details
In Partnership with Arab Bankers Association of North America this event will be held at and sponsored by King & Spalding. This will include a panel comprised of four GIST Transformers, some of the most promising entrepreneurs from the Middle East, Africa and Asia: The "GIST Transformers". They have been competitively selected to visit entrepreneurship and innovation hubs all over the U.S., including NYC, to share their innovations in healthcare, environment, energy, communications, and more.
Speakers: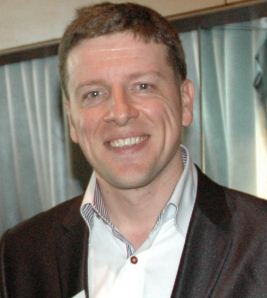 Welcoming remarks by Ovidiu Bujorean, Manager, The GIST Initiative, Vice chairman MIT Enterprise Forum of Washington DC & Baltimore
Mr. Ovidiu Bujorean manages and directs the GIST Initiative, an exciting new innovative initiative funded through the State Department that is building a unique entrepreneurial ecosystem in 44 countries across the Middle East, Central and South East Asia, and Africa.  Previously, Mr. Bujorean was the Senior Associate at Rudyard Partners, a private equity firm focused on investing in consumer technologies.  Mr. Bujorean  serves as Chairman of the Board of Advisors of AIESEC DC. Mr. Bujorean founded  LEADERS, an organization that impacted the lives of approximately 10000 young leaders and entrepreneurs in Romania and Southern-Eastern Europe and is a graduate of the MIT Sloan School of Management (MBA) and Harvard's Kennedy School (MPA). LinkedIn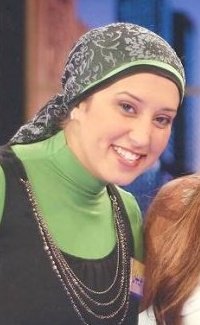 Perihan About-Zeid, Communications Director of Qabila Media Productions - Egypt

Thanks to her twin brother and a long tradition of family involvement in politics, Perihan became interested in public affairs from a young age, but she did not realize how important it was to have a voice until she studied abroad in Canada. She returned to Egypt with a sense of civic duty to offer an alternative to the official government-controlled media message, founding Qabila in 2010 with 14 of her acquaintances as a collective effort to challenge the system. Seizing the momentum of the January 25 revolution, the organization has flourished as a major source of TV programming to educate the Egyptian public about political issues and processes, which has in turn galvanized Perihan with the realization that she not only can, but is, in fact, changing the world.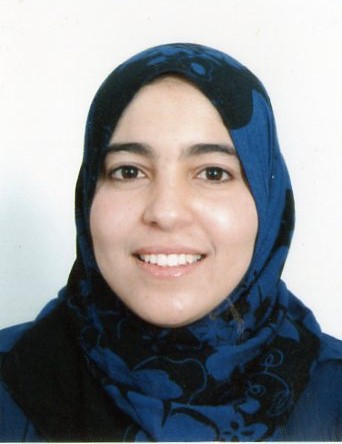 Nasma Bouchelka, Co-Founder of SmellNat - Algeria

Nasma participated in a program to help engineers design innovative commercial projects. Despite the male-dominated nature of the industry, she utilized her technical skills and business savvy to complete her thesis and course requirements while simultaneously developing the SmellNat venture to sustainably extract essential oils. She relishes the challenges of founding a company, and with the support of enthusiastic families, Nasma, and her colleagues expect the endeavor to flourish and in time, aid Algeria in diversifying their economy beyond oil.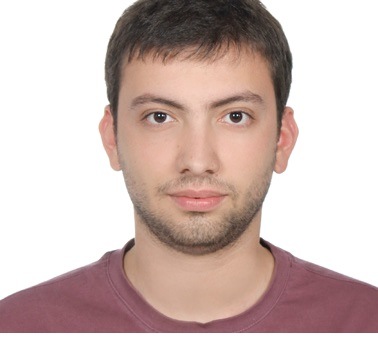 Taner Yildirim, CEO, Gonnasphere - Turkey

Like most computer engineering students, Taner was pressured into accepting work with a big software firm in Turkey's capital Ankara, after graduation. Always a free spirit, however, he soon decided to quit his day job and found his own tech startup. Taner, who has cultivated his reputation as a talented DJ in clubs by night, knew that one social networking tool was missing: A place to share your calendar with friends to plan ahead for future adventures and figure out where the next big party would be happening.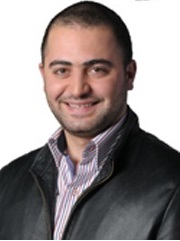 Ziad Sankari, CEO of CardioDiagnostics - Lebanon

After his father died suddenly from a heart attack when he was only 17, Ziad was determined to develop the technological capability to detect potential health problems before they happen—sparing other families from similar tragedy. A true entrepreneurial spirit, he started a biotech firm right out of college, and sold it after only a few years to pursue his dream of building a heart monitor in his home country of Lebanon. 

All 16 GIST Transformers:

·         Perihan Abou-Zeid, Communications Director, Qabila Media Productions, Egypt, www.qabila.tv
·         Dr. Khairul Idzwan Baharin, CEO, Cell Tissue Technology, Malaysia, www.cell-tissue.com
·         Meriem Chiri, Sales and Marketing Manager, Smellnat, Algeria
·         Nasma Bouchelkia, Co-Founder and Maintenance Manager, Smellnat, Algeria, smellnatcompany@gmail.com    
·         Ayman El Akhal, CEO, iPadian, Morocco, www.iPadian.net
·         Rafik Guindi, CEO, SilGenix, Egypt, www.silgenix.com
·         Hind Hobeika, Founder and CEO,  Butterfleye, Lebanon, www.butterfleyeproject.com
·         Hasanul Qader Mirza, Head of Operations, Greennovation Technologies, Bangladesh, www.greennovationtechs.com
·         Moustapha Kane, Founder and CEO, Amarante, Senegal,  www.e-amarante.com
·         Muhammad Rumman Hassan, Manager, E-Aid,UAE      
·         Nurana Indah Paramita, Founder, T-Files Indonesia, Indonesia, www.tfiles-indonesia.com
·         Ali Raza Randhawa, Founder and CEO, PAK-Energy Solution, Pakistan, www.pakenergysolution.com
·         Ziad Sankari, CEO, CardioDiagnostics, Lebanon, www.cardiodiagnostics.net
·         Khoo Chen Shiang, Founder and CEO, SecQ.me, Malaysia, www.secq.me
·         Dr. Mohsin Tiwana, Co-Founder, Artificial Brain Controlled Upperlimb Prosthesis, Australia @realitypod
·         Melvin Wong Hwang Chee, CEO, FanXT, Malaysia, www.fanxt.com
·         Taner Yildirim, CEO, Gonnasphere, Turkey, www.gonnasphere.com
Attendee List
Sort by:

Date

|

First Name
When & Where
Avenue of the Americas
New York, NY 10036


Thursday, November 8, 2012 from 5:45 PM to 8:15 PM (EST)
Add to my calendar
Organizer
The GIST Initiative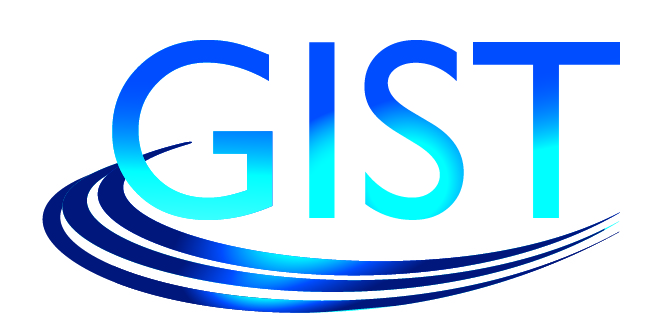 About GIST:
GIST builds entrepreneurial ecosystems in 86 emerging economies across Latin America, Africa, Asia, the Middle East, and Turkey by identifying, coaching, and funding the most promising science and technology entrepreneurs through its flagship competitions, in-country trainings, global interactive TechConnects, online social media platform, and interactive mentorship programs. GIST forges partnerships, locally and globally, among technology entrepreneurs, angel investors, mentors, and experts to foster human progress and prosperity. The GIST Initiative is a partnership led by the U.S. Department of State and CRDF Global.
GIST-ABANA Panel and Reception