Description
Now in its fourth year the Giro de Baile has attracted cyclists from all across Ireland and Europe who congregate on this beautiful part of North Mayo for our annual cycling event.
Calling all cyclists, dust down the bikes as the Giro de Baile which takes place Sun, 6th August at 10:00am registration starts at 8:00am from Main Street Ballycastle Co Mayo
Hosted by Baile and Chaisil Cycling Club the Giro follows a wonderfully scenic course from Ballycastle Village right along the North Mayo Coast cycling right into the heart of Erris taking in the Wild Atlantic Way. Glancing Around you will see the rugged coastline of North Mayo with Céide and the Staggs of Broadhaven in the Distance.
The ride is not a race, it's a chance to enjoy a challenge with like minded people with Spectacular views through out the routes.
The Giro de Baile is a fantastic, family-friendly cycling event that has three varying routes to choose from 146km,120km,60km. The scenery from all routes is spectacular – with views of Downpatrick Head, the Atlantic Ocean and beyond. You'll find yourself cycling through the most beautiful parts of Erris, and Tirawley in places the tour guide doesnt bring you, Find us on Facebook, Twitter or www.girodebaile.com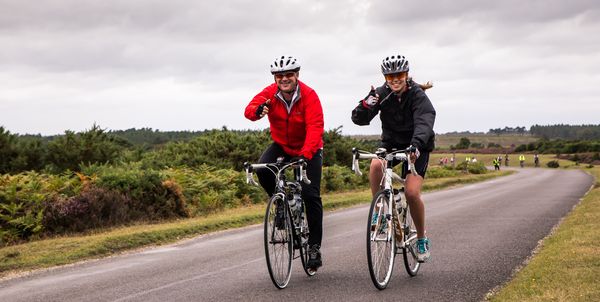 Organizer of Giro De Baile 2017
Based in Ballycastle with members from all over North Mayo.The Ballycastle Cycling Club/Baile an Chaisil CC was founded in the Jan 2014 and promotes the enjoyment of cycling at every level in a non-competitive environment, with an emphasis on safety and skills development and FUN for beginner and intermediate cyclists.

Do you enjoy getting out on a bike, but are too intimidated to join a bike club that promotes racing? Are you new to cycling or just getting back into riding? Maybe you are looking for a little motivation to cycle more frequently or want to exercise in the outdoors with some really great people? Then come join our Club where it's not about speed, it's about FUN.

The Bike Club is open to all levels of cyclists . Every club member has to have an appropriate bike in good working order and a certified cycling helmet for all rides.

So come and ride with us !