About this Event
General
Ensuring that all women of all races, ages, stages and backgrounds are empowered and have a seat at the table is crucial. Let's be honest - we've come a long way, but there is still a lot of work to do. Let's talk about the current state of diversity and inclusion in the workplace, and identify the most important ways we can motivate change for the future.
Agenda
6:00 - 6:30: Mix & Mingle
6:30 - 8:00: Diversity & Inclusion in the Workplace Panel + Q&A
8:00 - 8:30: Ask & Give Exchange & Networking
Guest Panelists
Moderator: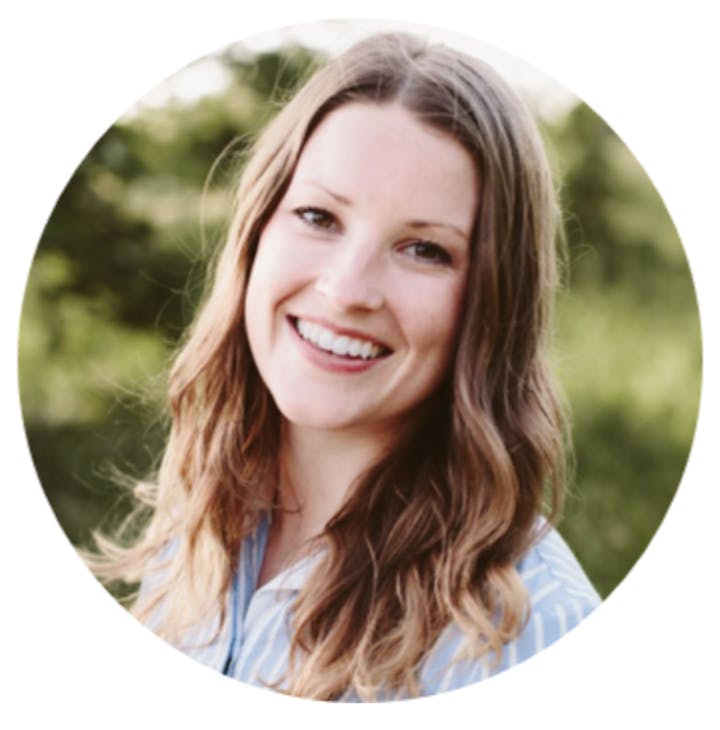 Lauren Franklin
Lauren Franklin, Brand Manager at Limeade, is a passionate diversity and inclusion leader committed to changing and shaping the future of technology and D&I. Both in and outside of work, Lauren is motivated to move the needle on gender equity and is the founder of Limeade Women in the Workplace – the company's first Employee Resource Group. Lauren sits on the leadership team of Lean In Seattle, a non-profit organization dedicated to empowering women to achieve their ambitions and has been featured in online publications such as Forbes, BuiltIn, and PrideLA.
Our Panelists: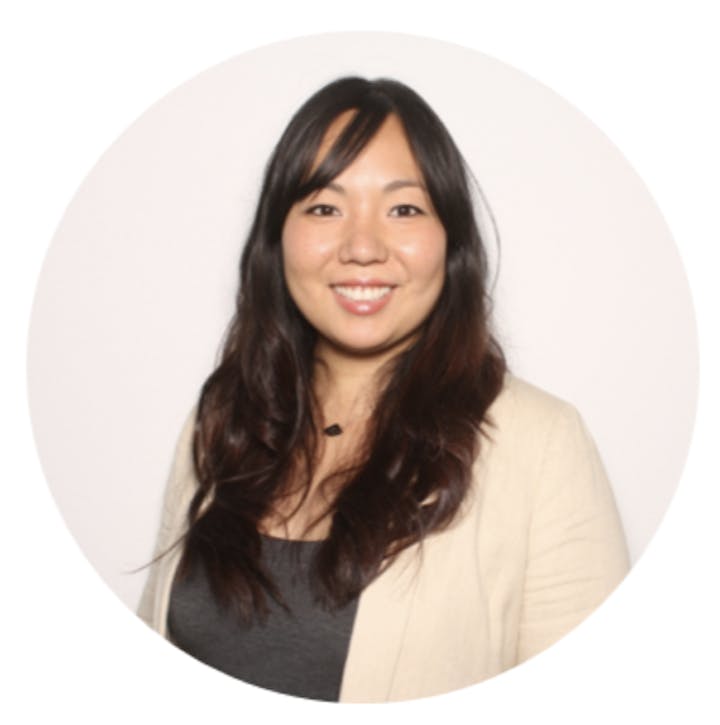 Jen Ong
Never one to conform to external expectations, Jen began her career in Hollywood as a talent manager but quickly found herself serendipitously in digital media. A field that better combined her background in engineering (analytics) and fine art (creative). While her first love continues to be storytelling, she believes there's a better way for advertisers and creators to collaborate. With that in mind she co-founded PIKE+PINE Media in hopes of transforming how brands use content to engage with the public.
Ebonee Anderson
Ebonee Anderson is the Diversity Recruiter at the University Of Washington. In her current role, she is charged with the responsibility of building the design, development, and implementation of Diversity, Equity, and Inclusion (DEI) focused recruiting and sourcing strategies and programs. Her passion for social justice and diversity in the hiring process comes from the experience she gained early in her career providing job readiness training, outreach, and employer engagement for underserved populations. Ebonee is an advocate for using inclusive hiring practices to increase diversity and believes in coaching hiring managers on how to hire with a D.E.I lens.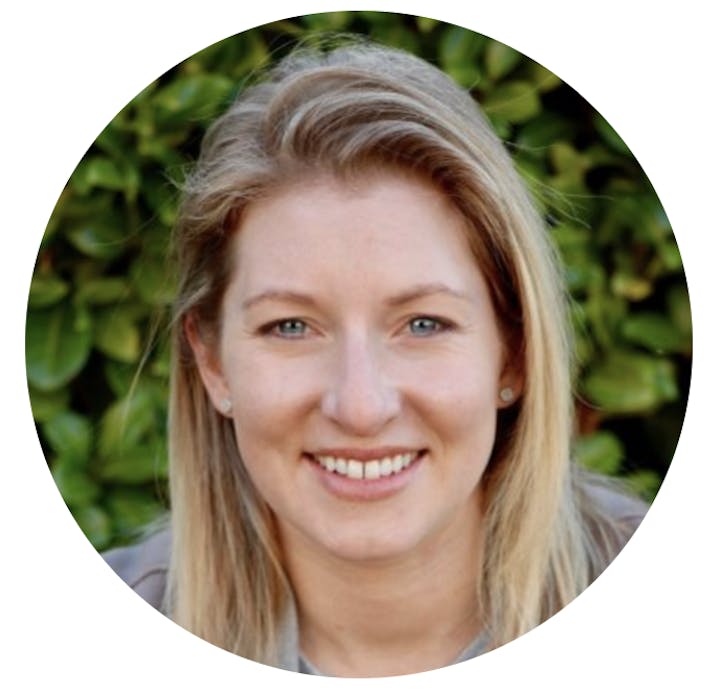 Ariana Bostian-Kentes
Ariana Bostian-Kentes is the Learning & Development Manager for the Department of Human Resources at King County. Prior to her current role, she served as the VP for People & Culture at Shaw + Scott, a Seattle-based digital marketing agency, where she led an end-to-end people system that she designed for the unique remote work environment while keeping people at the center. Prior to moving to Seattle, Ariana worked at the University of Michigan, where she facilitated social justice learning around equity and inclusion practices for people and their organizations. In 2011, Ariana co-founded a national non-profit to provide education and advocacy for LGBTQ+ military families and currently serves on the Board of Directors for the Modern Military Association of America.
Venue
The Riveter is located in the Captiol Hill neighborhood. Street parking is available in addition to various nearby paid to park lots.
Thank you to our cohost, Together Digital Seattle.

Thank you to our venue sponsor.