Description
Join us in GirlUp Entrepreneur Seattle! Come to connect, share and inspire together with your fellow women entrepreneurs, meet with our guests, discuss Seattle's investment trend and share your startup experiences on Friday, October 20th!
We are pleased to announce our October special guests: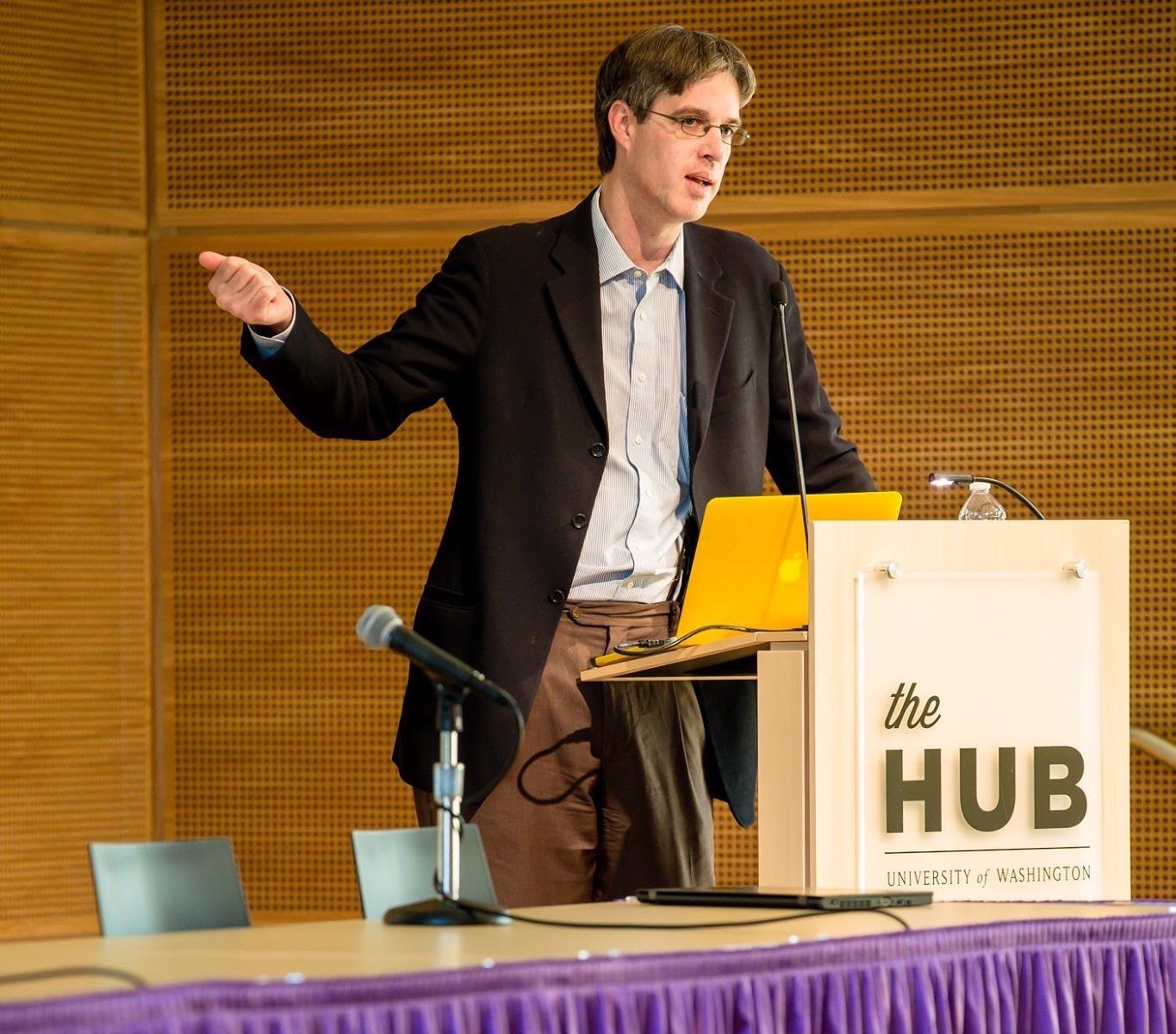 Aaron Rose
Aaron Rose is an advisor to talented entrepreneurs and co-founder of great companies including Global Tactics, CareerLight, Yeeko, Get Fit With Heath, and ROI3. As a business advisor, Aaron provides expertise to Fortune 500 and small businesses alike on global strategic planning and business development matters, international growth management, and knowledge management.
Agenda:
1. Round table introduction: 1~2 min per person including introduction of your background and the company that you founded.
2. Help us get to know you: You will choose a question that is designed to help the rest of attendee to get to know you better as an entrepreneur.
3. Theme of October: How to Expand Your Business (or Startup) into International Markets?Identifying Risks to Your Business (or Startup).
4. Q&A: Each attendee will be able to ask 1 specific question in the theme of this month's Event
5. Picture time: We will take the last few minutes to take pictures, exchange contact information and anything else you might want to discuss with the special guest of the month.
Dress code: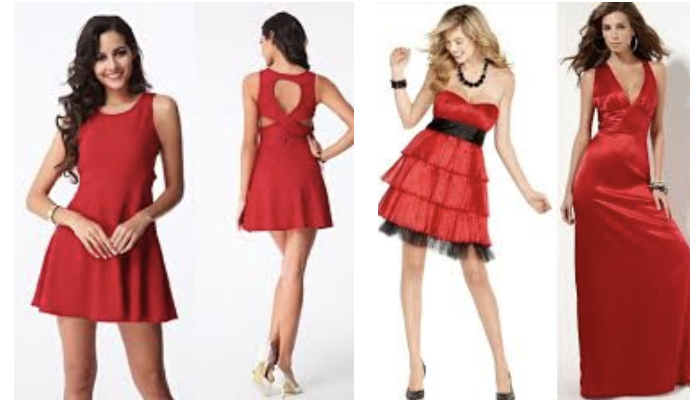 Date and Time
Location
Refund Policy