Description
Join us in GirlUp Entrepreneur Seattle! Come to connect, share and inspire together with your fellow women entrepreneurs, meet with our guests, discuss Seattle's investment trend and share your startup experiences on Friday, November 17th!
We are pleased to announce our November special guests: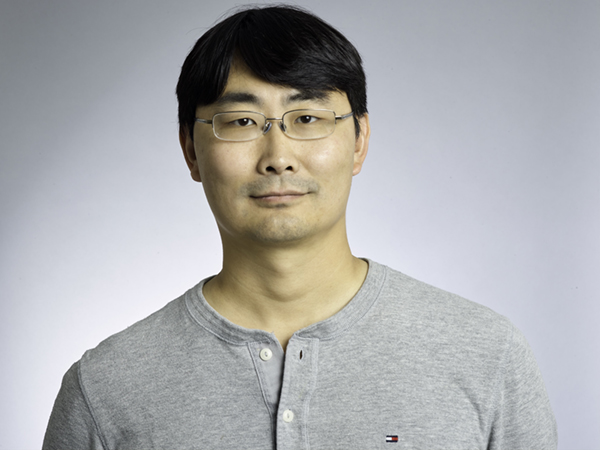 Ning Jiang
Ning Jiang is co-founder of oneclick.ai, a leading platform in automating deep learning model design and deployment, raised 1.5M in Angel round. Ning has over 15 years of experience in Machine Learning across multiple industries, including web/entity search, search ads, online retail, and cyber security. His was a senior manager at Microsoft responsible for Bing Maps Autosuggest, and managed Bing Local Search in France and Italy and the Restaurant segment. Before this, he led the development of Bing Ads relevance platform and algorithm improvements, delivering paid search experience in both Bing and Yahoo!. Ning also had experience in developing malware detection and spam detection algorithms during his tenure with China's top security firm.
Agenda:
1. Round table introduction: 1~2 min per person including introduction of your background and the company that you founded.
2. Help us get to know you: You will choose a question that is designed to help the rest of attendee to get to know you better as an entrepreneur.
3. Theme of November: Identifying Risks for B2B Business.
4. Q&A: Each attendee will be able to ask 1 specific question in the theme of this month's Event
5. Picture time: We will take the last few minutes to take pictures, exchange contact information and anything else you might want to discuss with the special guest of the month.
Dress Code:
Pure White