Description
Join us in GirlUp Entrepreneur Seattle! Come to connect, share and inspire together with your fellow women entrepreneurs, meet with our guests, discuss Seattle's investment trend and share your startup experiences on Friday, August 25th!
We are pleased to announce our August special guests: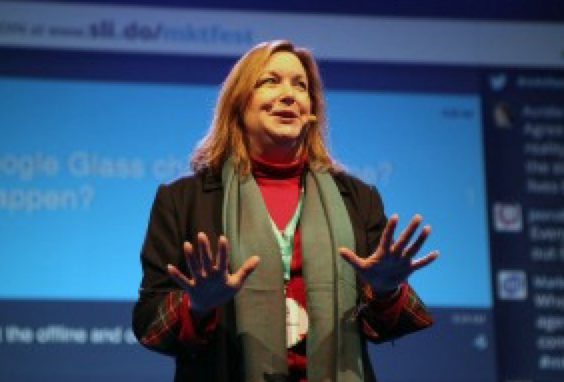 Gillian Muessig
Gillian is the CEO of Outlines Venture Group, which funds idea and early stage impact investments. She is the cofounder of both Moz (the world's most popular search marketing software) and brettapproved (the fastest growing booking site for travelers with disabilities and mobility challenges). A board member at companies in four continents, Gillian has helped more than 300 companies around the world to launch, grow, pivot and thrive.
Agenda:
1. Round table introduction: 1~2 min per person including introduction of your background and the company that you founded.
2. Help us get to know you: You will choose a question that is designed to help the rest of attendee to get to know you better as an entrepreneur.
3. Theme of August: What were the 20% of activities that made the difference between success and failure?
4. Q&A: Each attendee will be able to ask 1 specific question in the theme of this month's Event
5. Picture time: We will take the last few minutes to take pictures, exchange contact information and anything else you might want to discuss with the special guest of the month.
Dress Code(Pure Pink):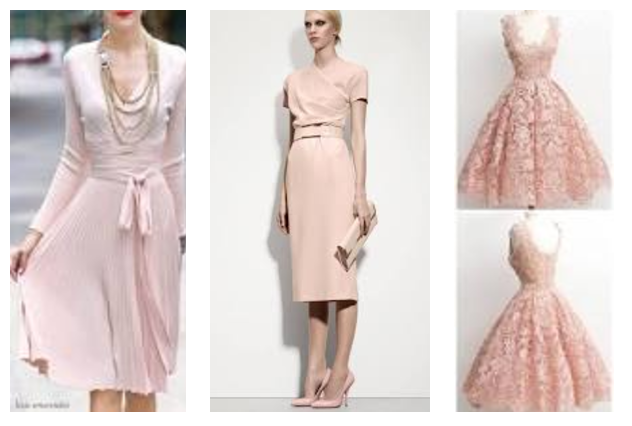 Date and Time
Location
Refund Policy