Event Information
Location
Fleetwood-Jourdain Center
1655 Foster Street
Evanston, IL 60201
A FREE fun-filled day of culinary/STEM/writing workshops for 6th to 8th grade girls! Awesome leaders and accredited women will be leading!!
About this event
Calling all the future engineers, computer scientists, chefs, actors, etc. Middle school girls from all over the state of Illinois are welcome to this event! This empowering opportunity is open to 6th- 8th grade students who identify as girls. Every girl will get to choose their desired field focus workshops from medicine, art, theatre all the way to writing and culinary! Her Rising Initiative, a non-profit organization founded by 17-year-old Cherie Animashaun has invited a team of political leaders, pastry chefs, computer scientists, and Northwestern Professors to come and inspire these girls. Sign up TODAY!
Her Rising Initiative is a non-profit organization founded by 17-year-old, Cherie Animashaun. Eager to help women and youth, Cherie's team is helping out in cities such as Evanston/Skokie/Chicagoland, while delivering resources to Nigeria. Girls Who Lead will be a two-day event hosted by Her Rising. Our first event was in May, and our Back To School Edition is the last Saturday in August!
This event is entirely free and lunch will be served. Our celebrity and professional guest list will be announced shortly--it's gonna be great!!! Though admission is free, we will have to cap the number of attendees eventually so please sign up asap. Also, Cherie's non-profit and events are funded by her mindfulness journals-- feel free to bring $15.99 to pick up a planner/mindfulness journal for your middle schoolers or get the adult edition for yourself!
Link to Her Rising Website: https://sites.google.com/view/herrising/home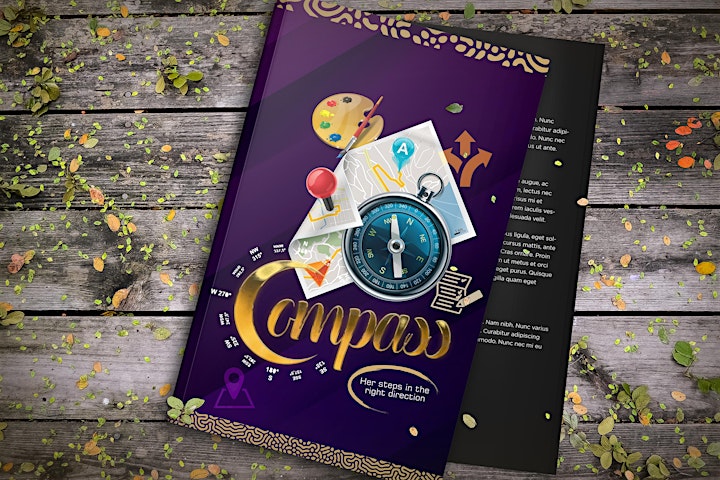 Date and time
Location
Fleetwood-Jourdain Center
1655 Foster Street
Evanston, IL 60201