Description
We launched Girls Trip Tours in Accra, Ghana and it was incredible! Girls Trip exemplifies the magic that happens when women from different cultures, generations, and socio-economic backgrounds come together in a space filled with positivity, self-love, and joy.

Now, we are bringing that experience to Johannesburg. Join us for an afternoon of inspiration Friday, March 29th, 2019 at Workshop17 Maboneng. This event will celebrate what women can accomplish while working together across generations.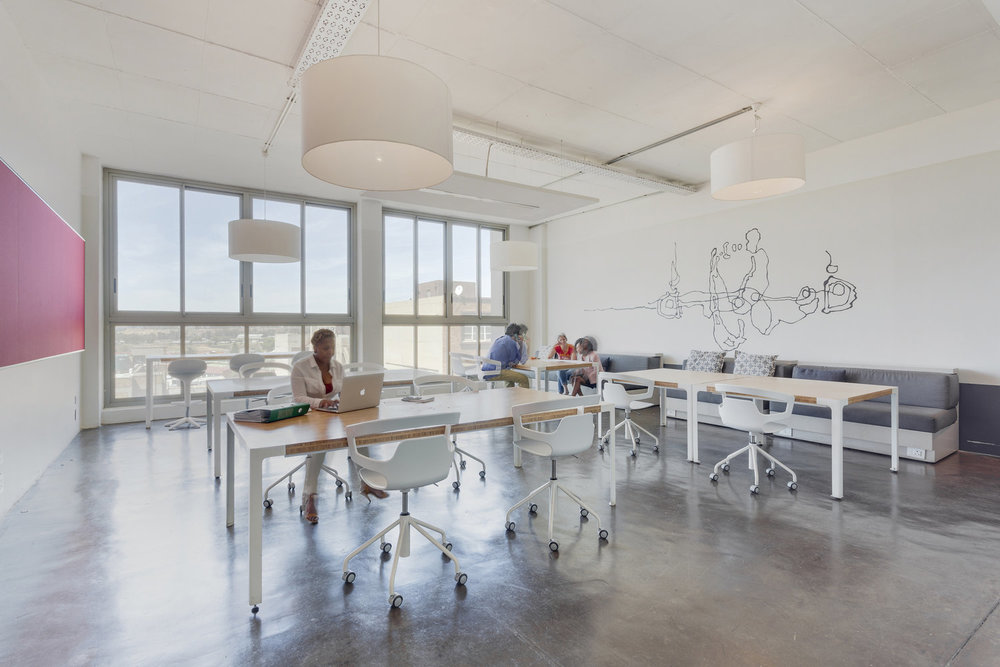 AGENDA
Fight Fear: A motivational orientation activity to break the ice and kickoff the event.
Know Her: Get to know other guests during an interactive panel discussion on "finding success."
Empower Her: Use design thinking and strategic foresight to ideate around how technology can solve a gendered issue, while transferring knowledge and skills to your mentee(s).
Love Her: Write a letter, setting intentions for your future self. Discuss your life goals with your mentee(s) and help guide them as they set their own intentions.
Please fill out this survey, so we can match you with the right mentee. Mentees can sign up here.
A light lunch will be served.
ABOUT MENTEES
We will bementoring girls aged 16-22 from Junior Achievement South Africa and GirlsCodeZA who are interested in technology.