Location
General Assembly
1520 2nd St
Santa Monica, CA 90401
Description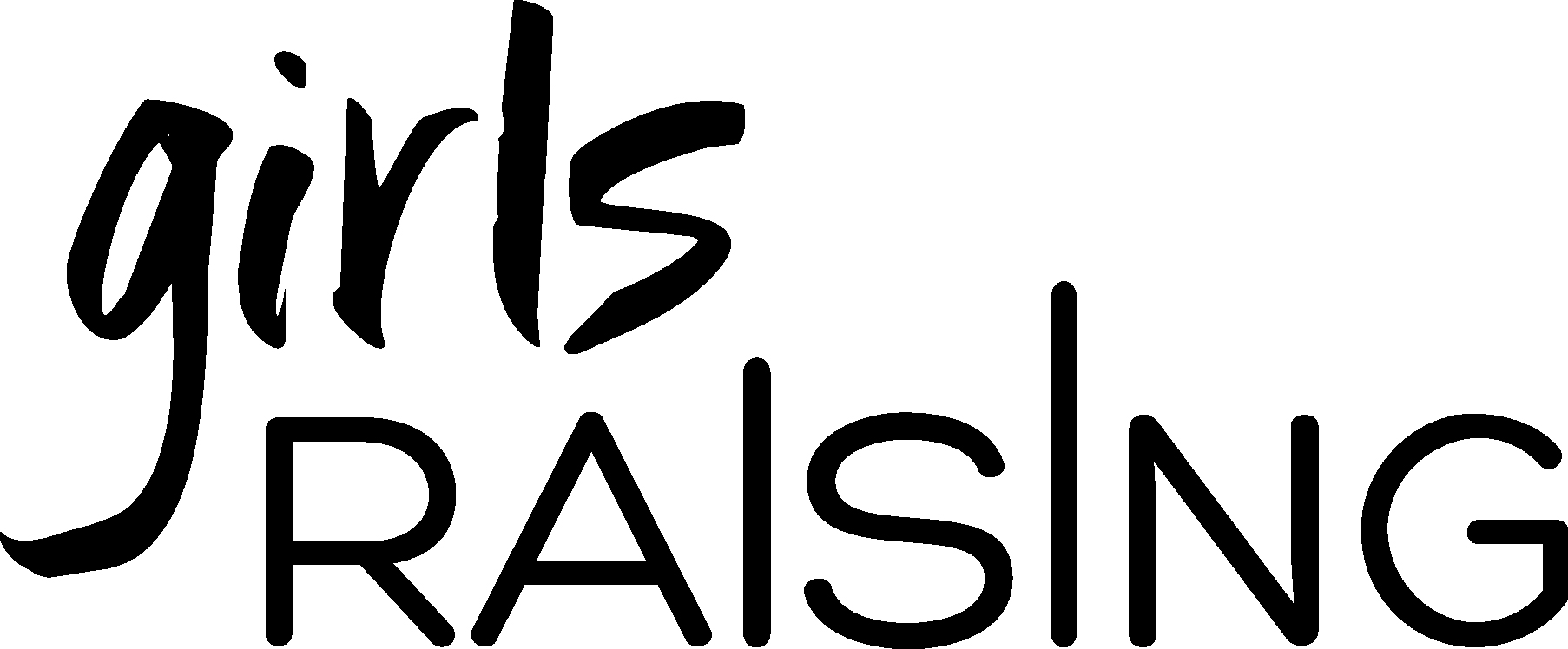 START - BUILD - LAUNCH - GROW
Hosted By: Kara Dake
Girls Raising Presentations are a unique series of events geared towards helping women founded startups get publicity, network with like-minded entrepreneurs, and meet influential women that can move their businesses forward. This is a small private event with a limited number of tickets and curated guest list that helps us to provide optimal networking atmosphere offline and online.

The Girls Raising online and offline network of resources that supports, educates and encourages female entrepreneurs. We help them build the confidence and connections neccessary to start, build and raise for their company.

Our monthly events are an opportunity for guests to preview some of the great companies being built by women and to hear from some of the most successful and influential women of our time.
Men are invited too!
For more event information visit:
Please email kara@girlsraising.com for sponsorship opportunities
Thanks to our Marketing & Community Sponsors