About this Event
The 5th Annual Tiffany's Event is an event like no other! Gather your mothers, daughters, sisters, aunts, grandmothers and bff's and join us as we devote this time to empower each other! The event will include keynote speaker Dr. Toni Alvarado of Grace Church International, wellness speaker Gabrielle Saran of Saran Pilates and guest vocalist Princess Roche' Cox of Voices of Faith Ministries. There will be amazing prize giveaways, fashion, plenty of photo opportunities, the most delectable menu you will find in the ATL and of course, black dresses and lots of pearls, pearls, pearls!
Empowered women, empower women. Here is to strong women. May we know them, may we be them, may we raise and mentor them!
Dress code for the event: All black attire, hats and definitely pearls!!
Dr. Toni Alvarado - Keynote Speaker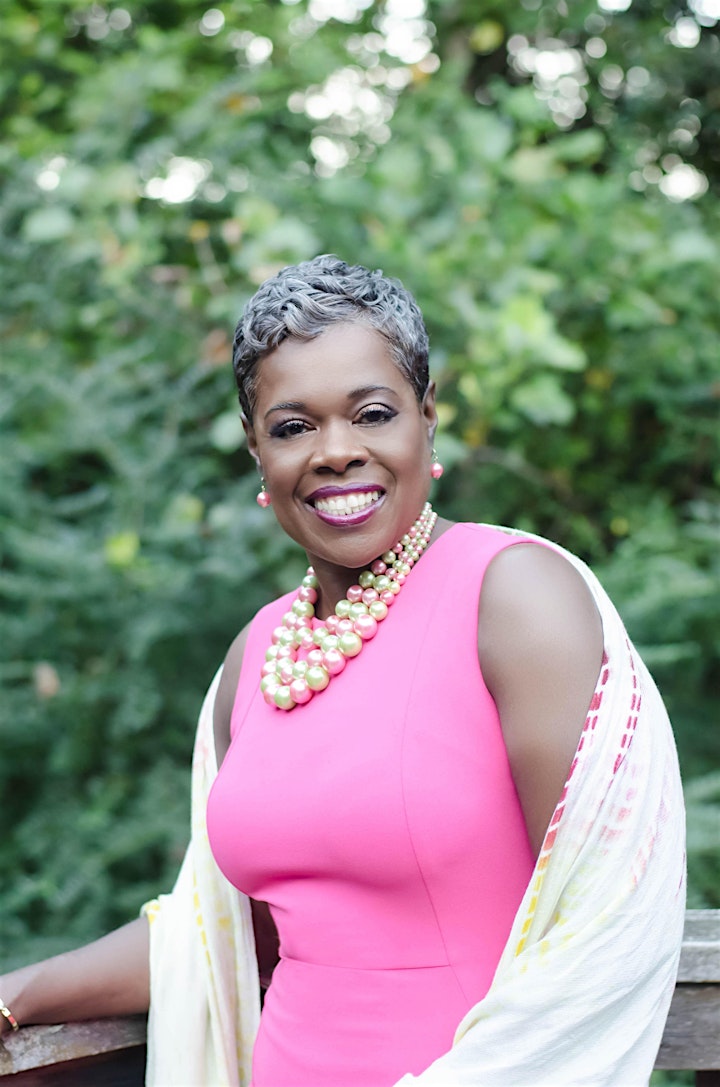 Antoinette G. Alvarado is the Co-Pastor of Grace Church International established by her husband and Senior Pastor, Bishop Johnathan E. Alvarado. She assists Bishop Alvarado in the development and training of pastors, elders, deacons and ministers of Grace Church International and serves as Vice President for the Greater Atlanta Theological Seminary, a ministry of Total Grace Christian Center.
She has studied at various seminaries and universities and has been awarded several earned degrees to include: Master of Divinity Degree (2003) Church of God Theological Seminary; Doctor of Ministry Degree (2008) Regent University School of Divinity; The Master of Theology (2009) Columbia Theological Seminary; and Graduate Certificate in Women's Studies (2013) University of Georgia. She has served as an adjunct professor and guest lecturer in several colleges and universities such as Beulah Heights University, Georgia Piedmont Technical College, Howard University, Regent University, Pentecostal Theological Seminary, and Spelman College.
With a divine call and passion for the advancement of women, Dr. Toni as she is affectionately called, has been privileged to serve as a speaker and workshop presenter for several national and international women's conferences. She is the Founder and Chief Executive Officer of My Sister's Keeper Foundation for Women a leading influential organization focused on "Moving Women from Average to Excellence" in their educational, personal and professional development and pursuits.
Dr. Toni is the author of Run and Not Be Weary: The Pursuit of Purpose and Destiny, A Woman's Heart Devotional Series, Stoking The Fire of Your Dreams, and Harmonize Your Life: A Journey Toward Self-Care. She has also written several articles and sermons for such publications and periodicals as Gospel Today Magazine and The African American Pulpit, and participated in many interviews and documentaries on the topics of Coaching and Mentoring Relationships, Leadership, Marriage and Family and Women in Ministry.
She co-authored Let's Stay Together: Relationship Strategies For Successful Marriages, with her husband Bishop Johnathan E. Alvarado. Dr. Toni is a member of Alpha Kappa Alpha Sorority, Inc., Graduate of Leadership Rockdale (2015), Board Member of Gilgal Recovery House for Women, Certified Coach & Coach Trainer through Lifeforming Leadership Coaching, Virginia Beach, Virginia (2005) and President of Targeted Living Coaching and Consulting, LLC. She is passionate about fitness training, reading, writing and spending time with her husband and three children, Johnathan II, Joshua and Ariel. Her years of experience as a community leader, pastor, professor, coach and trainer coupled with her educational accomplishments imminently qualify her to empower others.
Gabrielle Saran, Saran Pilates - Health and Wellness Speaker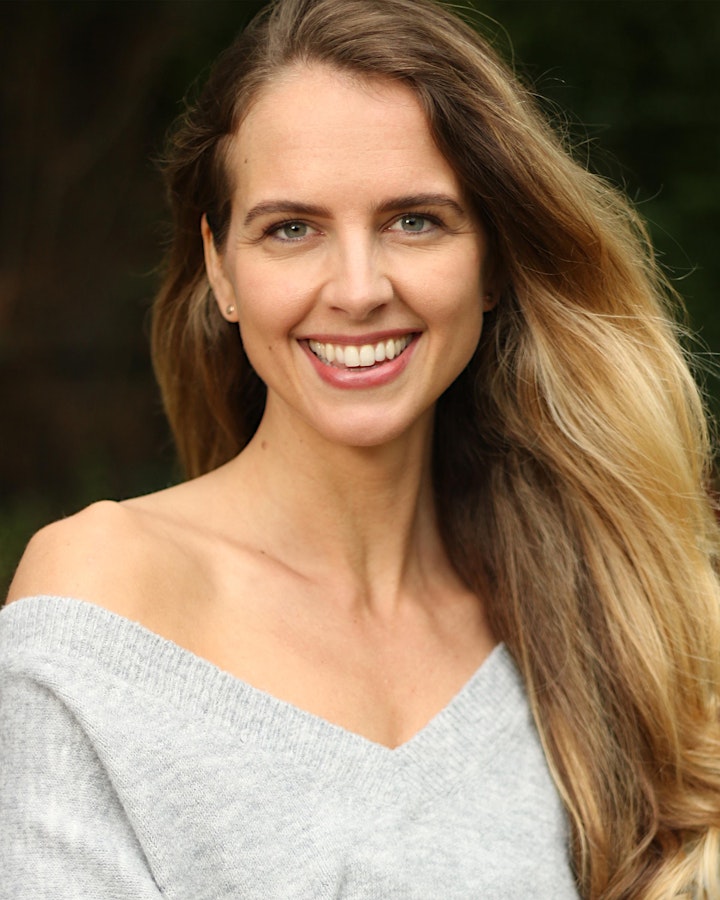 Gabrielle Saran is a Pilates instructor passionate for all things wellness-related. She is a strong believer that low-impact workouts can change your body and mind. Her practice is all about alignment, proper muscle engagement, breath, and mindfulness. Gabrielle wasn't always into wellness, and it's taken her years to learn (and accept) how essential it is to take care of oneself in a mindful way. It changed her self-image, her relations with others, and has given her the confidence needed for a healthy and happy life. Gabrielle loves training her clients because she gets to witness the positive effects a smart workout routine can have on the quality of one's life.
Gabrielle was a graphic designer for ten years, and experienced back pain and headaches from sitting at a desk for long hours at a time. She started attending Pilates classes to help strengthen her core and improve posture. Her painful symptoms evaporated, and just like that, she was hooked on Pilates. Gabrielle became nationally certified to teach Pilates and opened a Pilates studio in Los Angeles in 2015, and one in Asheville the following year. She now offers one-on-one training at her private studio in Atlanta, as well as home workouts on her YouTube channel. You can connect with her through Instagram (@saranpilates), where she loves sharing exercises, and communicating with others!
Princess Rouche' Cox - Musical Guest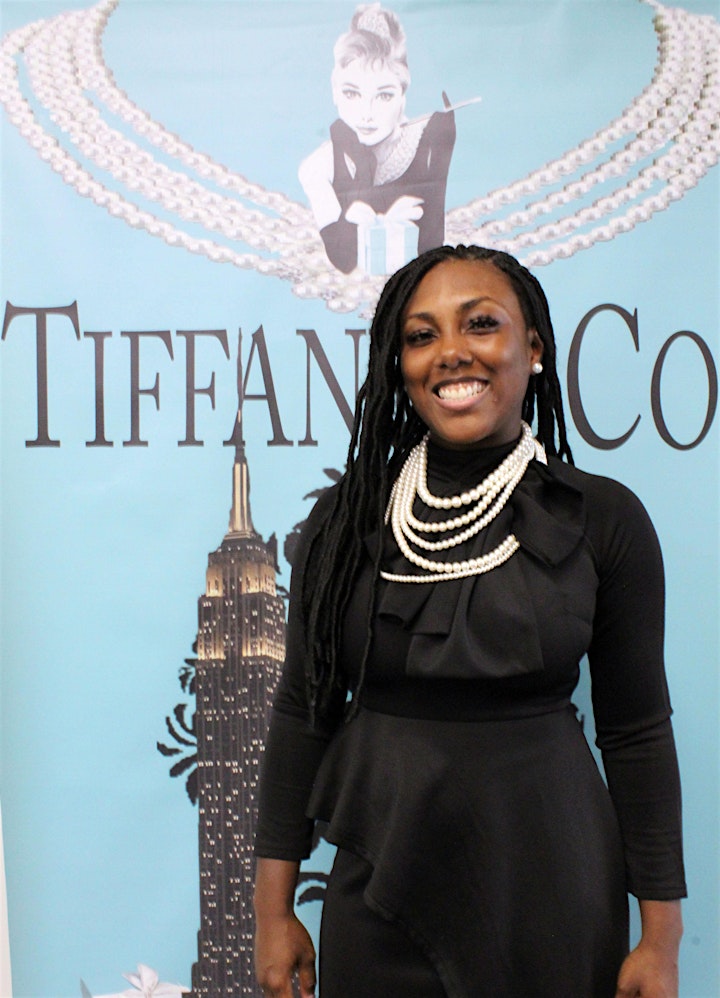 Savannah, GA native, Princess Rouche' Cox, has been leading worship for over 10 years. She first began leading worship in her family's church; Branded Hearts Church, Int'l (Prophet Kenneth & Pastor Denise Rouche'). Currently residing in Atlanta, GA, she is the Director of Worship at Voices of Faith Ministries; under the leadership of Bishop Gary Hawkins, Sr.. "Spreading the Gospel of Jesus is what I'm created to do and I'm honored to be His chosen one."
Elease Murray - Opening Prayer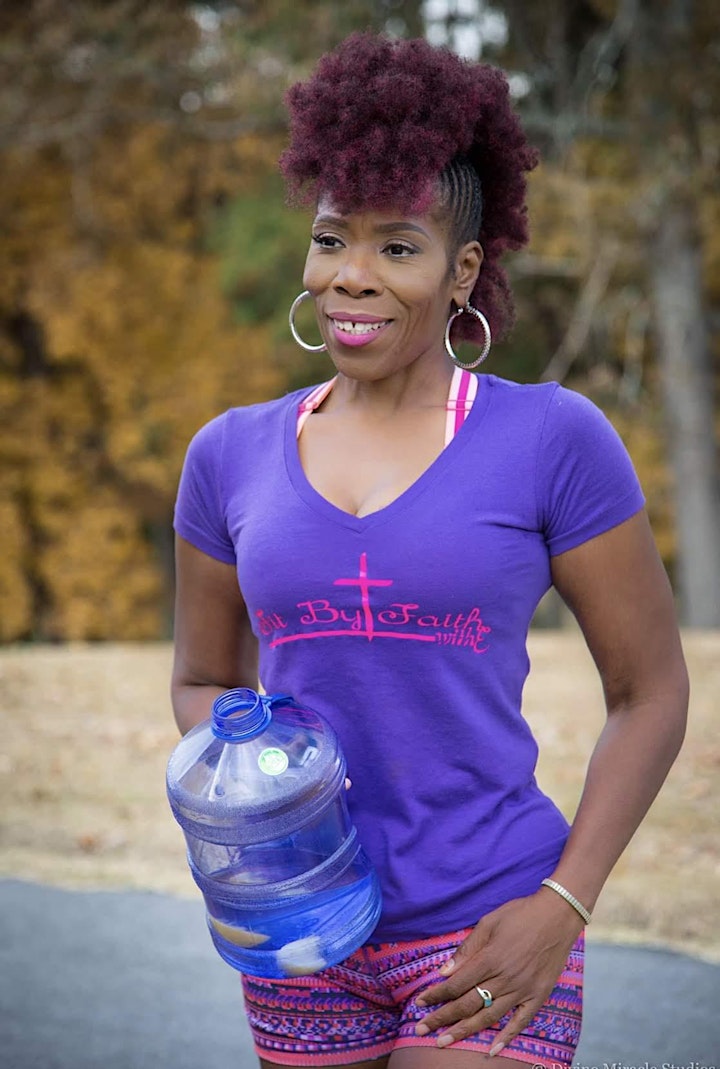 Hear what previous attendees had to say:
"As a FIRST timer, THIS WAS EXCELLENT!!!!!! My soror Speaker BROUGHT IT!!!! The vocalist BLEW ME AWAY (as I only sing in the shower) and THE FOOOOOOOOD WAS OFF THE CHAIN!!! #wherewasmytupperware! I can not wait till next year! "
"Such a beautifully blessed event. April 26, 2020 is already on my calendar. Thank you for a Super Sisterhood Sunday."
"I came in pain and I left empowered. What a wonderful event! Already excited about next year!"
"Yes! Grace. Style. Elegance. Wonderful gathering of women!"
"Such an AMAZING and POWERFUL CELEBRATION. It was my first time but will not be my last."
"Thank you so much! We had an amazing time. The food was delicious!!!!"
"I was amazed. It was one of the Most sophisticated events I ever attended. It was decorated right out of Tiffany's. Ladies you were gorgeous. The food was to die for. Let us not discuss the dessert and the camaraderie. My daughter and I plan to return yearly..."