Description

FORT GREENE SPORTS, is pleased to announce its inaugural
"GIRLS ONLY!" Basketball Clinic
SUNDAY, JANUARY 29, 2012
FREE to GIRLS, ages 7 and up

The 2-hour clinic will be held at the Brooklyn High School for Communication, Arts and Media from 12noon to 2pm. The clinic will introduce aspiring female athletes to the fundamentals of the game, by our all-female staff.
Our special guest speaker will be WNBA's New York Liberty Hall of Famer,
KYM HAMPTON!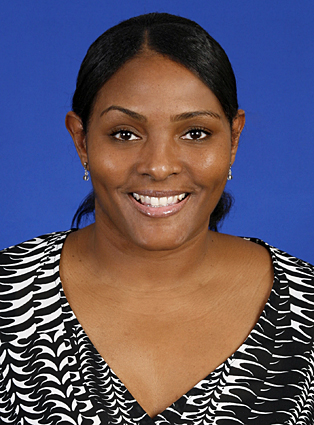 The Brooklyn HS for Communications, Arts & Media (BCAM), is located at 300 Willoughby Avenue in Brooklyn. Gym entrance is on Kent Avenue. Doors open for registration at 11:30am.
Organizer of GIRLS ONLY! Basketball Clinic
Fort Greene Sports is a nonprofit 501c3 youth recreation organization, founded in 2003 by "Coach" Bob Byer.  We run seasonal sports and recreation programming for children ages 5-16, as well as an after-school and summer day camp.
"Coach Bob" Byer was recently nominated by the Fort Greene Association (formerly the Fort Greene Historical Preservation Society) during Black History Month 2012 for his ongoing leadership as an African-American in the community.