Description


Mark this off your bucket list ladies !
Get ready for a night full of absolute fun!
We will be teaching you all this and more..
Learn How to Walk Sassy to the Pole
Hair Flips
Flirty Floor Work
Booty Bouncin'
Sexy Body Rolls
Cool Pole Spins
Glow Paint
Club Lights
Main Stage
Fake Money
Easy To Follow routine at the end of the class each person gets to
step up to our main stage for 15 seconds of fame where she can show out
while all guest will be showering her with our Play money , then she will pick the next one to and so on until each person has had a turn.
Our Girls Night out is one you won't forget.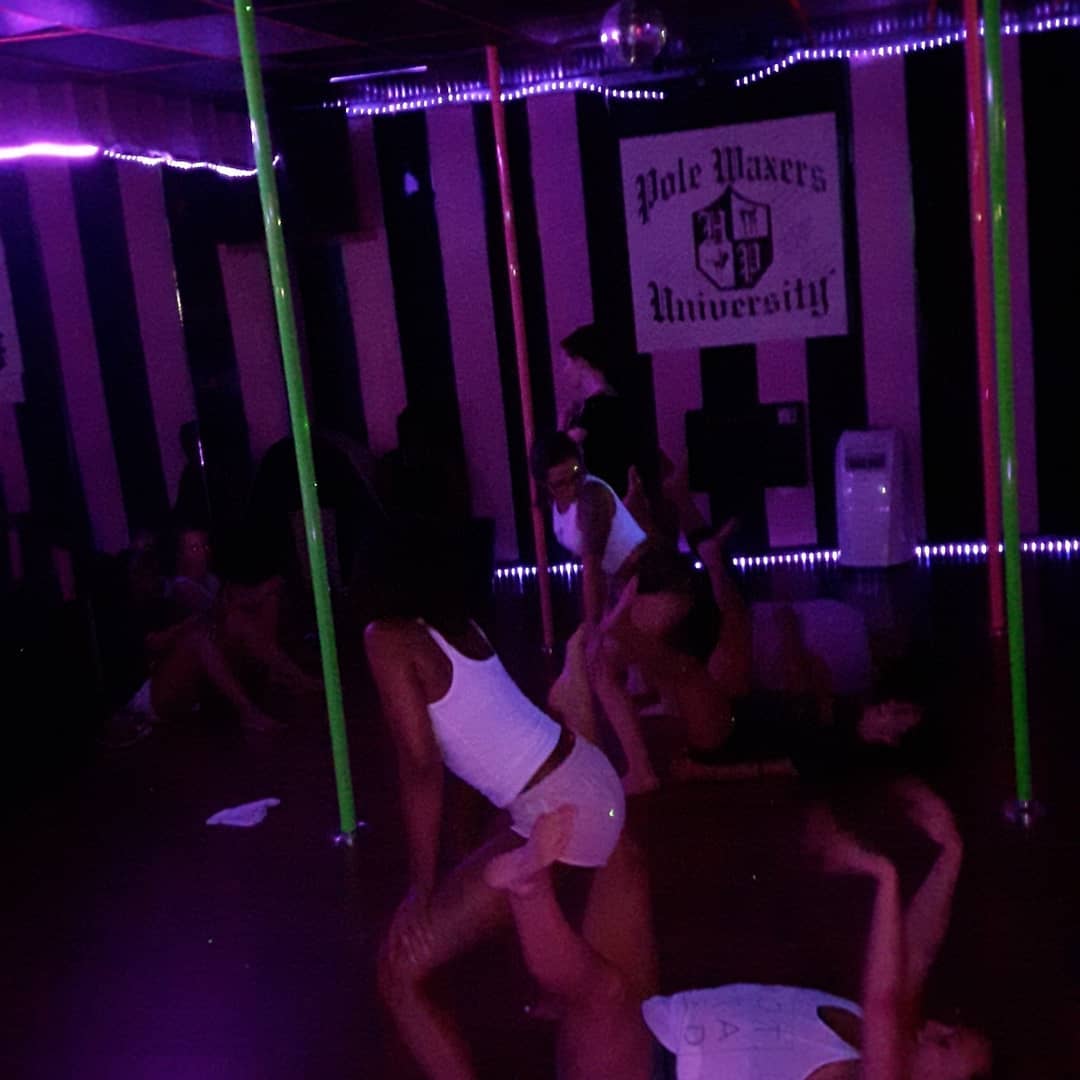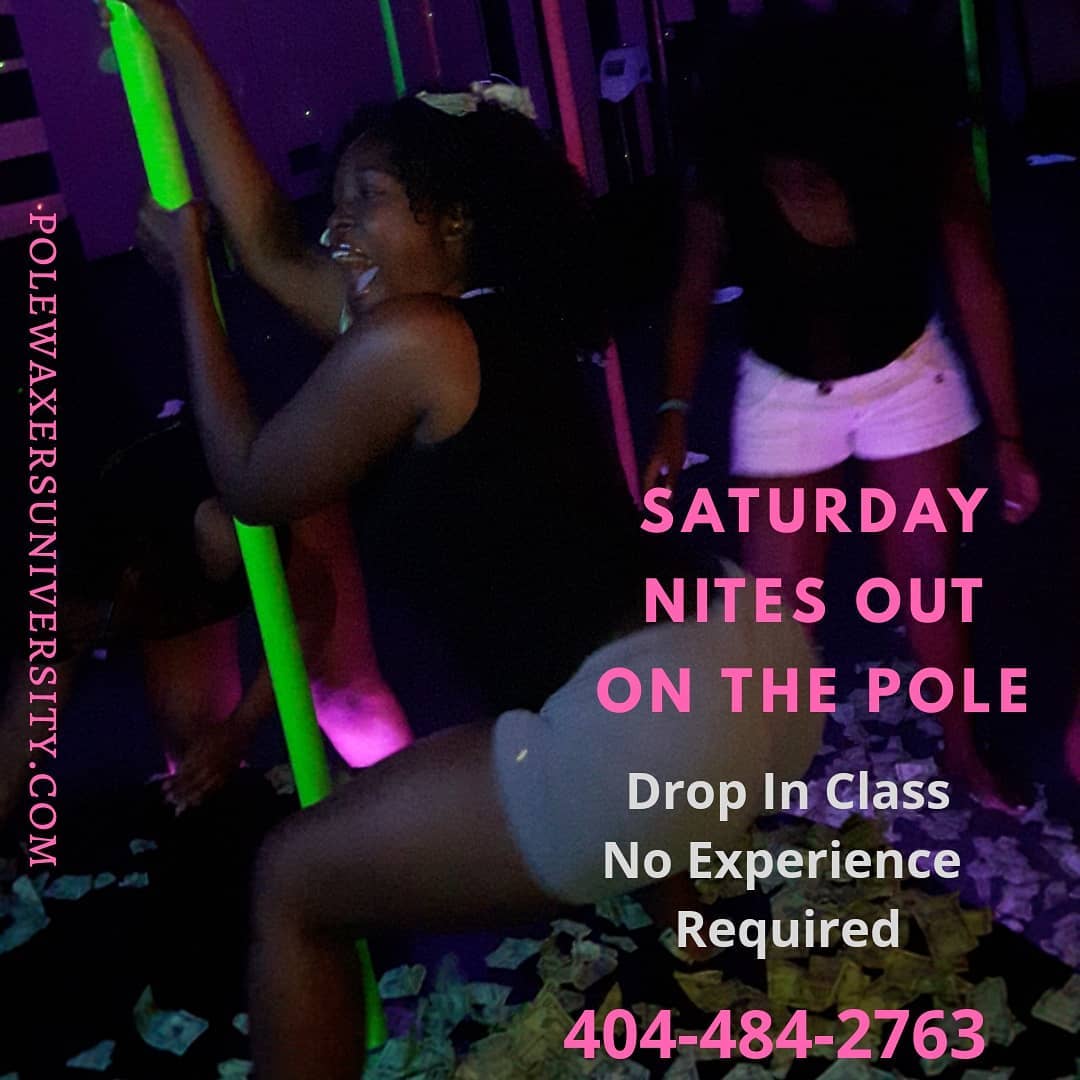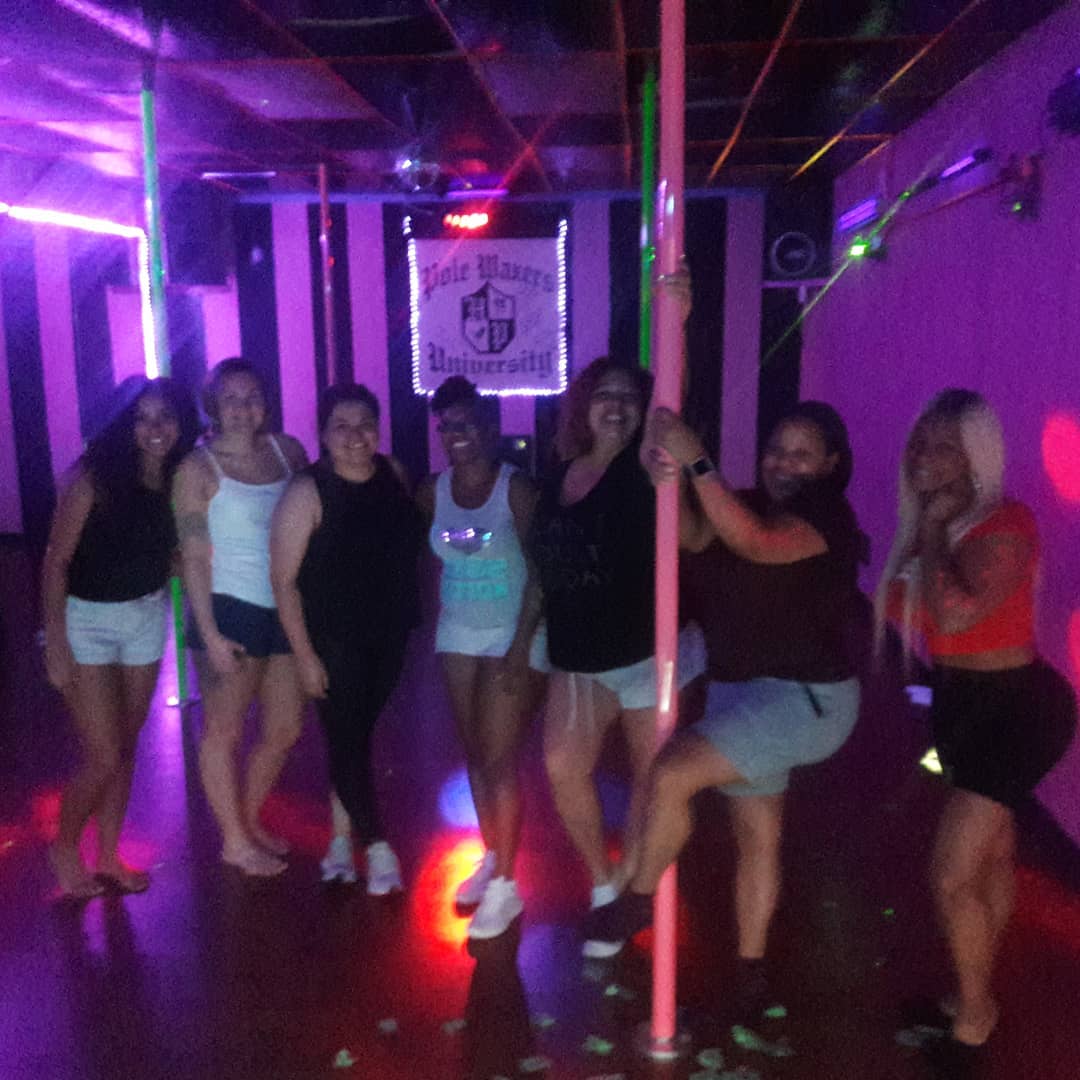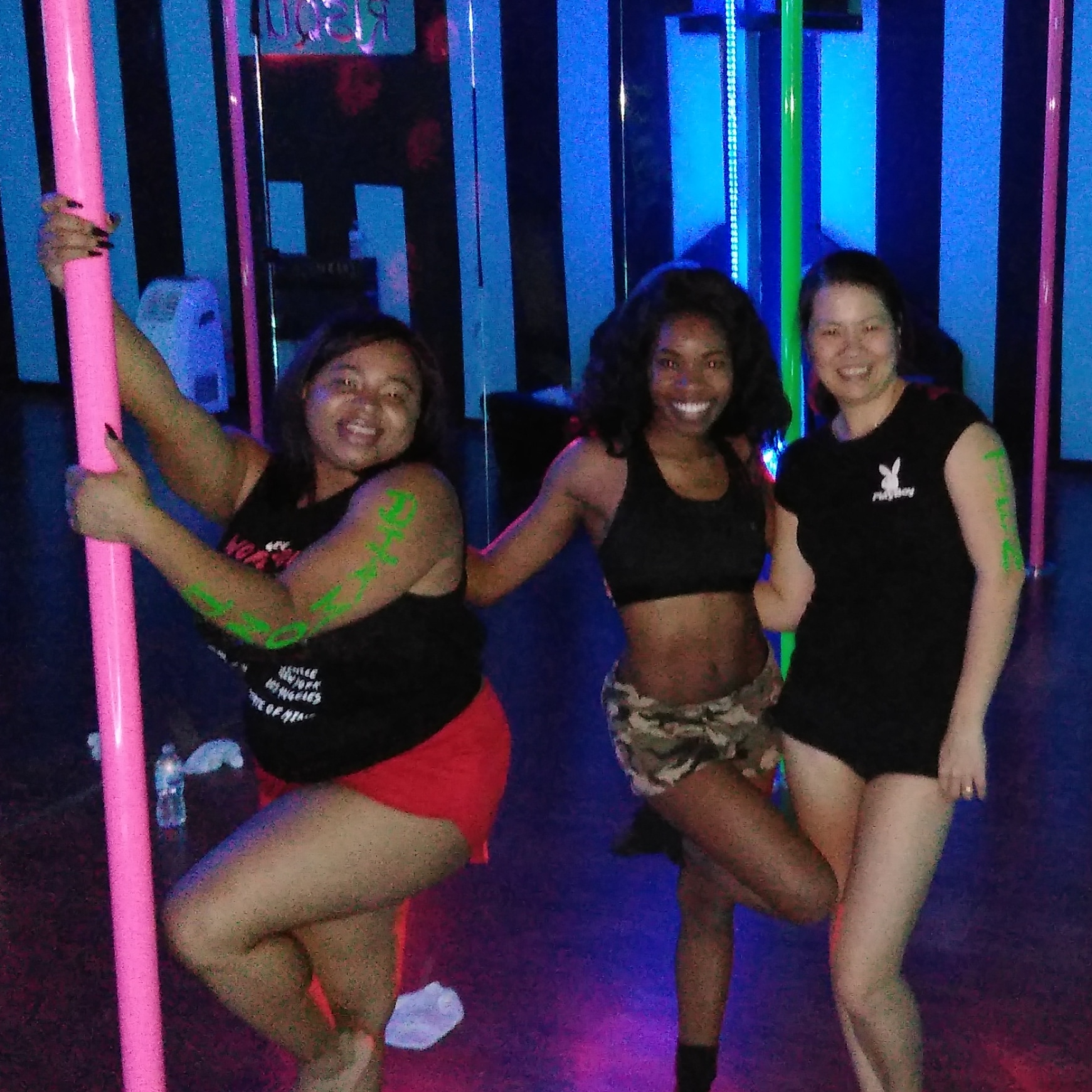 You Get your 15 Seconds of Fame up on our Main Stage!
Beginners Class with No prior experience required.
​
You Get your 15 Seconds of Fame up on our Main Stage!
Don't Forget to think of your Alter Ego Name for once you get here we will be applying it to you with our Non-Toxic Glow Paint.
Not Only do our Poles Glow But you will too.
FAQs
Common Questions :

All sales are final, must be over 18 to attend.
Sorry, No men are allowed, we are an ladies Only Pole Dance Studio.
Do you have to have experience?
Of course not, this is a fun beginners drop in pole class
Is there a weight limit in the Poles?
No there is not a weight limit.
I have a friend who wants to come but just wants to watch is that o.k?
Sorry No Spectactors are allowed, even your grandma has to pay if she wants to come in.
Can we bring alcohol? No sorry. But you can bring bottled water.
What do I wear? Bring a pair of shorts or work out pants that can be rolled up to the knee. You can wear heels with straps around the ankles, sneakers or go barefooted .
Where do we park? Park anywhere and enter to the left of the building at the deck.
How early can I get there? We do not open the doors until 7:25 pm. Must arrive no later than 7:45 pm , we start at 8 pm and end at 9 pm.
I want to pay for me and my friend but the site will only let me pay for 1 at a time, I want the 2 ladies for $30 deal?
No problem, simply make 1 purchase online and bring $10 exact cash only with you to the studio to pay for her. We do not accept credit cards at the studio.