Description
Hey, SF! Megan and Swati here, your new SF book club hosts. We're so excited to meet you all and discuss our January book, The Immortalists, with you all on 2/6! More details to come, but look forward to a bevvy, discussion, and a good time.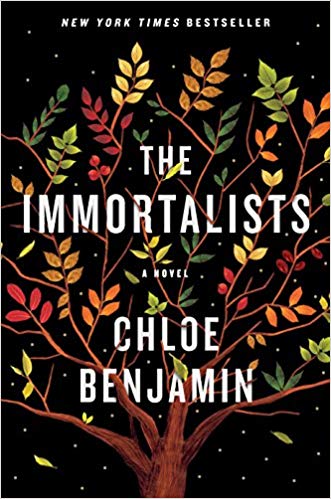 Girls' Night In readers and non-readers are welcome. For the first 30 mins, you're welcome meet and mingle with each other. Book discussion will begin at 7:00 and wrap up around 8:30pm.
~~~
A huge thanks to our sponsor!
Venue sponsor: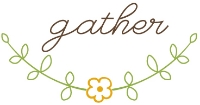 gather will be hosting us, so feel free to come a bit early and shop, with a generous 10% off discount for attendees!
Interested in sponsoring food or drinks for this or future GNI SF events? Please get in touch with one of our city hosts below!
~~~
Your city hosts:
~~~
Need help covering the ticket cost? Please email hello@girlsnightin.co. We are committed to accessibility.
Visit Girls' Night In at: http://girlsnightin.co
Follow us on Instagram at: http://instagram.com/girlsnightinclub